[ad_1]

The British government on Thursday said several Russian oligarchs were granted the country's investment visa plan to settle in the United Kingdom, according to a review.
At least 10 Russian businessmen who were sanctioned following Moscow's invasion of Ukraine have used Britain's "golden visa" scheme to gain residency in the U.K., as disclosed by Home Secretary Suella Braverman in a statement Thursday following a review of the visa scheme. The identities of the oligarchs were not disclosed.
"UK law enforcement has access to this data and are taking action as appropriate under their operational remits. A range of actions has and is being considered including, where appropriate, immigration action," Braverman wrote in the statement.
"Whilst unable to comment specifically due to operational sensitivity of work – as an example of the range of actions we are taking I can say that we have already sanctioned 10 oligarchs who had previously used this route as part of our extensive response to Russian aggression in the Ukraine."
Braverman also added that the U.K. has sanctioned "1,200 individuals and 120 entities linked to the Russian state and frozen $22 billion in Russian assets" since the beginning of the war in February 2022.
The review also found that a small number of people who were granted the "golden visas" obtained their wealth through corruption or "serious and organized crime."
The report comes nearly four years after then-Home Secretary Amber Rudd commissioned the review in 2018 following the Salisbury poisonings, which refers to an attack on former Russian spy Sergei Skirpal and his daughter. The attack resulted in the death of a local woman.
The visa was first introduced in 2008 with the aim of encouraging wealthy people outside the European Union to invest at least 2 million pounds ($2.44 million) in exchange for a route to residency. The visas also shortened the residency application time to three years for individuals investing 5 million pounds ($6.1 million) and two years for those investing 10 million pounds ($12.2 million).
The "golden visas" were scrapped by the British government last year due to concerns about the inflow of illicit Russian money.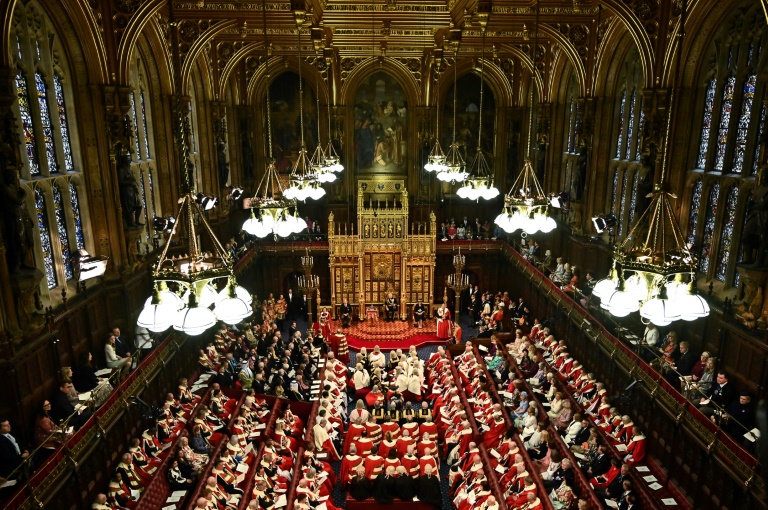 Related Articles


[ad_2]

Source link