[ad_1]

An 11-year-old in the United Kingdom has earned the highest possible Mensa IQ test score, placing him ahead of Albert Einstein and Stephen Hawking.
Yusuf Shah, a sixth-grader at Wigton Moor Primary School in Leeds, England, scored 162 on the test, Yorkshire Evening Post reported. This is the highest possible score for under-18s and in the top 1%.
Yusuf took the test out of curiosity after his friends at school praised his intelligence.
"Everyone at school thinks I am very smart, and I have always wanted to know if I was in the top 2% of the people who take the test," Yusuf told the outlet.
The schoolboy said it felt "special to have a certificate for me and about me." He added he didn't expect that his test results would land him in the news.
During the test, the student was told he had 15 questions to answer in three minutes. Yusuf mistakenly heard he had to finish the test within 13 minutes, but he answered the questions well.
Following his feat, Yusuf wishes to study mathematics at the University of Cambridge or Oxford University someday.
Yusuf's mother Sana told Yorkshire Evening Post that while she is proud of her son's achievement, she was concerned about Yusuf being intimidated by adults when he was taking the test.
"I was so proud. He is the first person to take the Mensa test in the family. I was actually a little concerned too – he has always gone into a hall full of kids to take tests. We thought he might be intimidated by the adults [at the center]. But he did brilliantly," Sana said.
Irfan, Yusuf's father, told LeedsLive that they noticed their son's unique talent in his preschool days. Yusuf has been excelling at mathematics since an early age, and he picked up things more quickly than other children, according to his father.
Irfan added that whenever they got Yusuf's school reports, his teachers would tell them they were astounded by his son's brain power and that "there's nothing for us to teach."
Yusuf's 8-year-old brother Khalid, inspired by his sibling's achievement, also hopes to take the Mensa test in the future.
Yusuf joined the 145,000 people around the world who already passed the Mensa exams. The test is being conducted by Mensa International, a U.K.-based non-profit organization.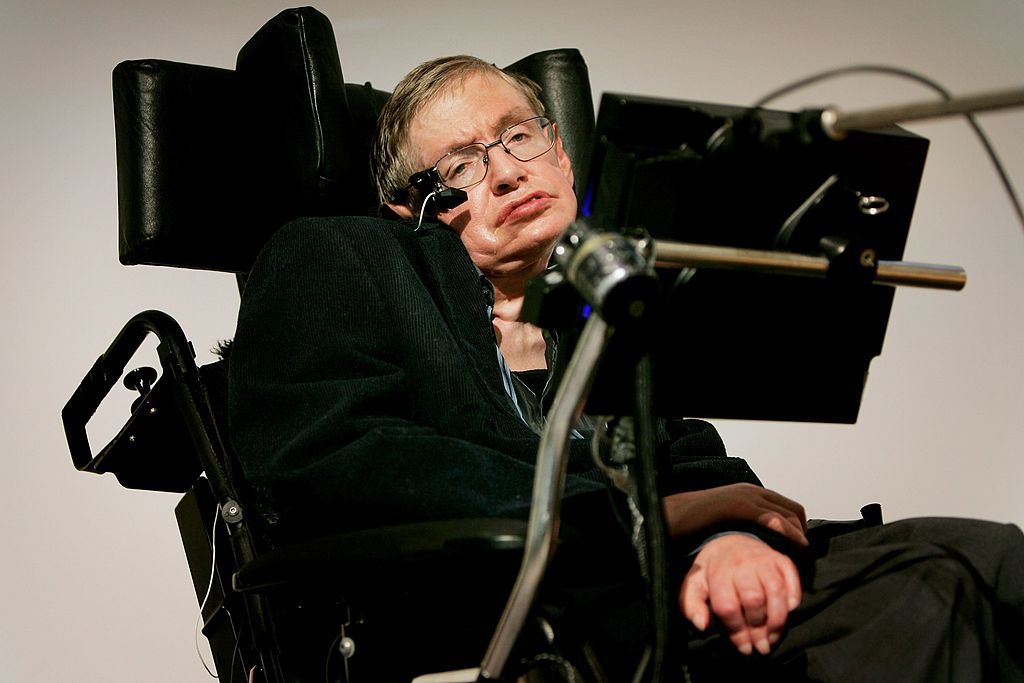 Related Articles


[ad_2]

Source link