[ad_1]

There is truly nothing better that can describe the "sour" taste other than a sensation overload. When you take a bite of sour food, whether it's a candy, a dish or a fruit, the flavor undeniably makes a big impression on your palate with its sharp, lip-puckering taste. As one of the five basic tastes, sourness is often combined with sweetness, bitterness or spiciness to produce enjoyable flavor profiles. With the variety of sour foods prominent around the world, it's no wonder we celebrate Sourest Day for this staple taste in human diets.
Whether you're simply curious about the sourest foods in the world or you have an affinity for tartness, here are 12 of the world's most sour foods to try:
1. Warheads
Warheads' Extreme Sour flavor is no joke, as it is one of the sourest foods in the world. According to the product website, it has set the standard for sour candy. Young school children know Warheads for being one of the toughest candies to snack on, with its intense tongue-numbing sourness and overwhelming flavor. Among friend groups, it is popular to compete on who can keep Warheads in their mouth the longest due to its taste.
2. Kimchi
Kimchi is one of the most popular side dishes in Korean cuisine internationally for its prominence in the flavor department. It may come in hundreds of variations, but all of them are guaranteed to be sour, spicy, salty and bitter. It is made from fermenting vegetables – usually cabbages, radishes or cucumbers – in chili, garlic, ginger and fish sauce in a process called Lacto-fermentation. This same process is used in fermenting dill pickles and sauerkraut, which are also some of the sourest food in the world. The more mature the kimchi is the sourer its flavor. The sour taste of kimchi is good for the gut, though it might take some getting used to if you are unfamiliar with Korean dishes.
3. Tamarind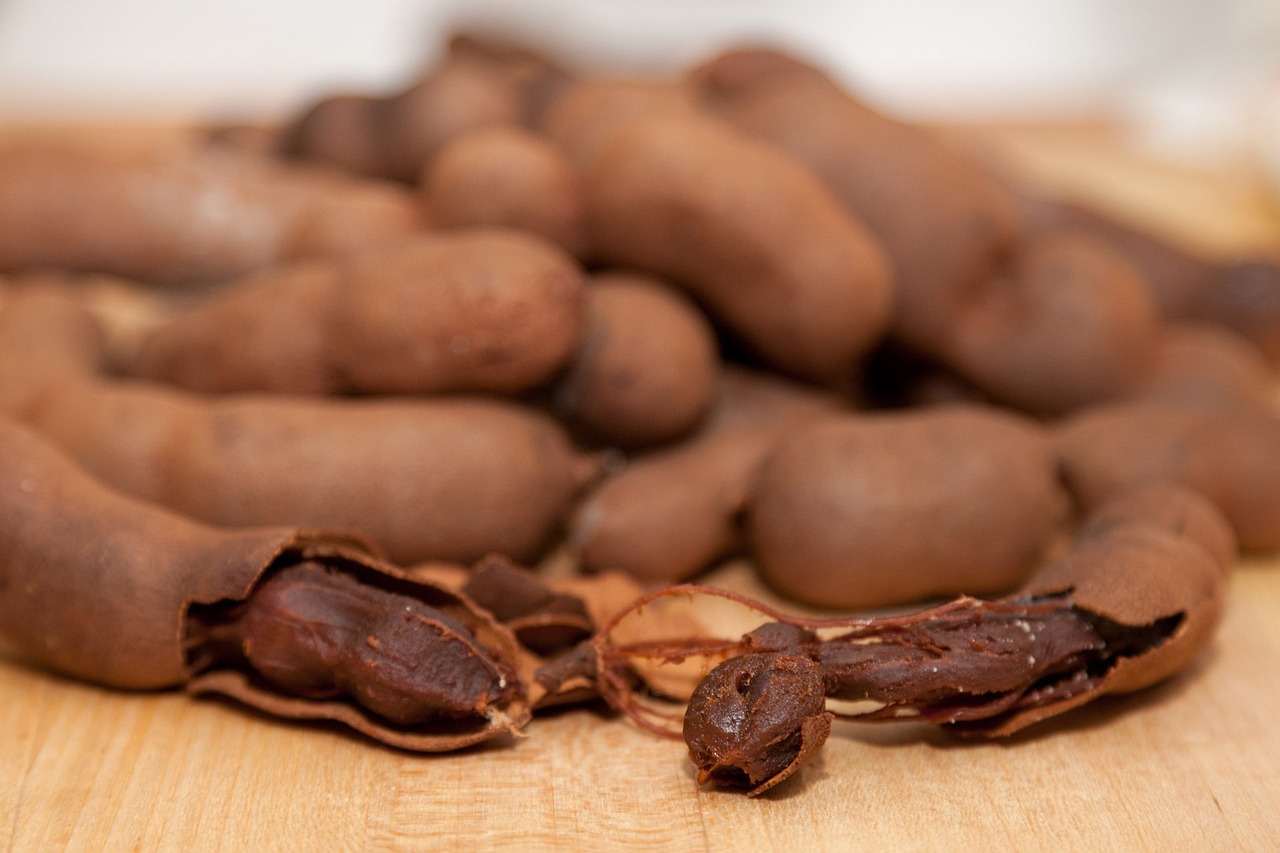 The sour flavor of tamarind is something very prominent in Asian cuisine. This tropical fruit is the key ingredient in some of the sour notes in Indian, Thai, Vietnamese and Philippine dishes. Tamarind is a fruit that grows in a pod, often turned into a paste for use in cooking, but some dishes also use the pod and edible pulp directly. It's a sour taste that pairs well with sweet or savory flavors for a sweet-and-sour outcome. In the US, tamarind is more commonly sold as a paste or powder to flavor any dish. This is convenient if you don't want the texture of the fruit in your dish but want the sour flavor with hints of sweetness.
4. Umeboshi
Another side dish, this time from Japanese cuisine, umeboshi is one of the sourest traditional foods in the world when pickled at the right time. This pickled delicacy is made out of the ume fruit, a fruit similar to plums or apricots. Umeboshi is prepared by salting the ume plums or soaking them in vinegar to accentuate the intensely sour flavor. Once the ume has ripened, its flavor profile becomes sweeter. If you are a fan of sour foods, you may eat it on its own, but if you are just getting used to the tartness, consider eating it with rice.
5. Guava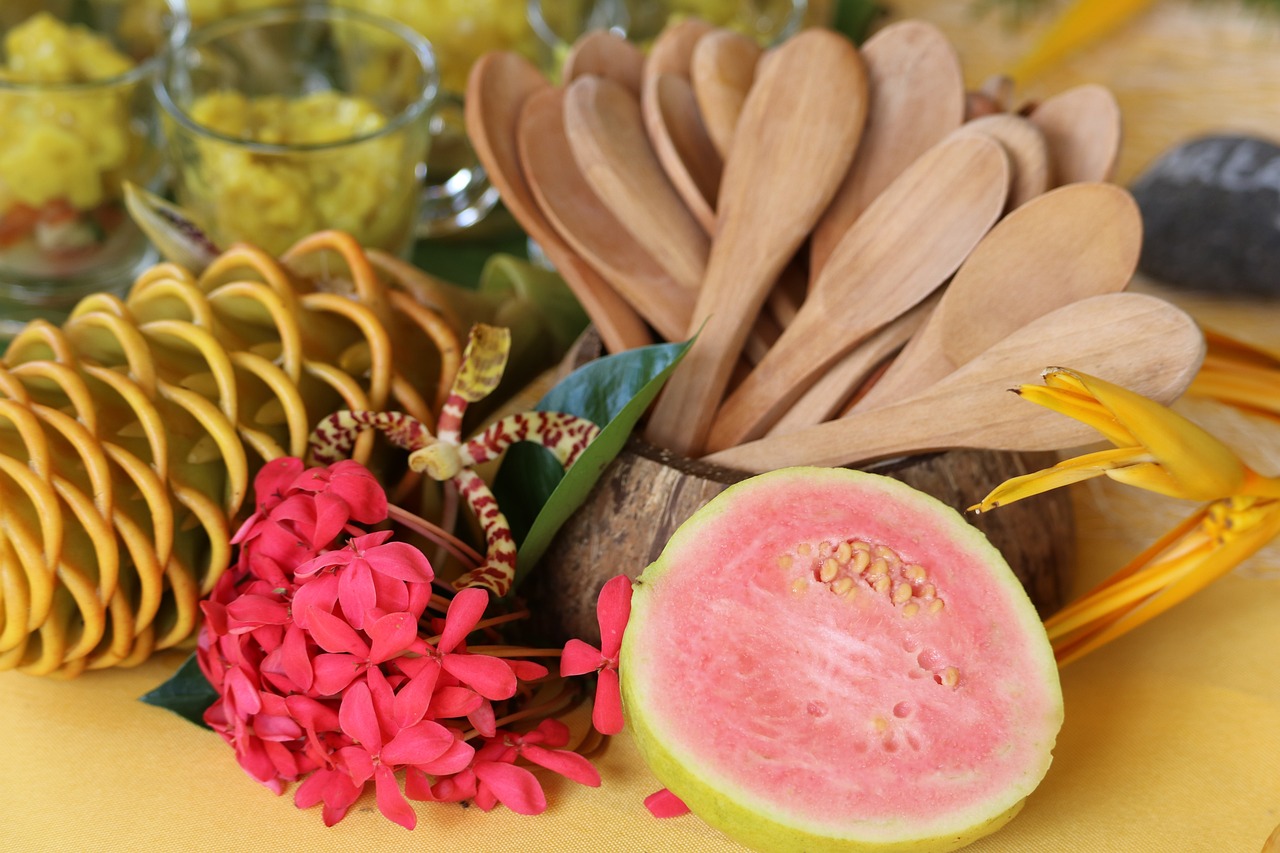 Some of the sourest fruits in the world are tropical fruits, including guava, which has a sour and sweet flavor profile. Guava, when not yet totally ripe, has a sour flavor similar to strawberry or pear. It can be used in a tropical salad or blended into a sweet-and-sour cocktail. It can also be used in sour soups prominent in Asian cuisine.
6. Toxic Waste Candy
One of the sourest candies in the world, its reputation precedes its name for being an intense flavor that will not disappoint fans of sour treats. What makes this "hazardously sour" Toxic Waste candy enjoyable as a treat is its very tart flavor with fruity and sweet flavors mixed in.
7. Gooseberry
Gooseberry's tartness makes it one of the best flavors for jams, sauces, pies and desserts. Similar in appearance to grapes, these small berries have a sour and bitter taste that makes them more flavorful when pickled or stored in sugar syrup. According to Healthline, they are also highly nutritious, containing fiber, vitamin C, vitamins B5 and B6, copper, manganese and potassium.
8. Pickles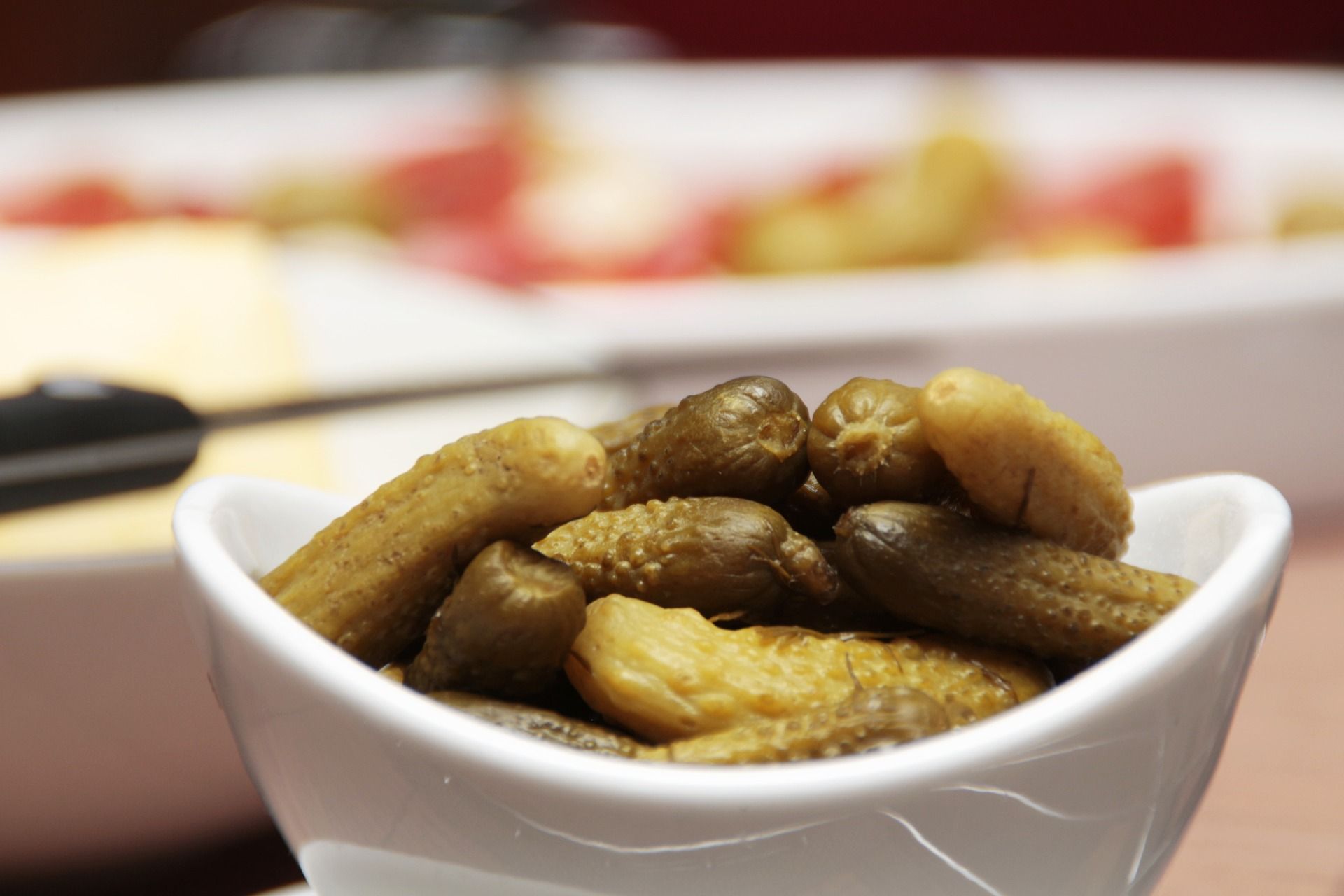 Dill pickles, horseradish pickles and Indian pickles are some of the sourest foods in the world. If you think dill pickles are sour enough, you'll be in for a treat when you try horseradish pickles. The crispy and crunchy texture of pickles makes the sourness much more satisfying as you bite into them.
Indian pickles, also called achaar, take sourness one notch even higher. There are different ways of making achaar depending on the region in India. It can be made from a variety of bases, such as lime, mango, carrot or gooseberry, and spiced with chilis, fenugreek, mustard seeds, garlic, ginger or turmeric. Achaar can be eaten on its own or served along with a meal.
9. Rhubarb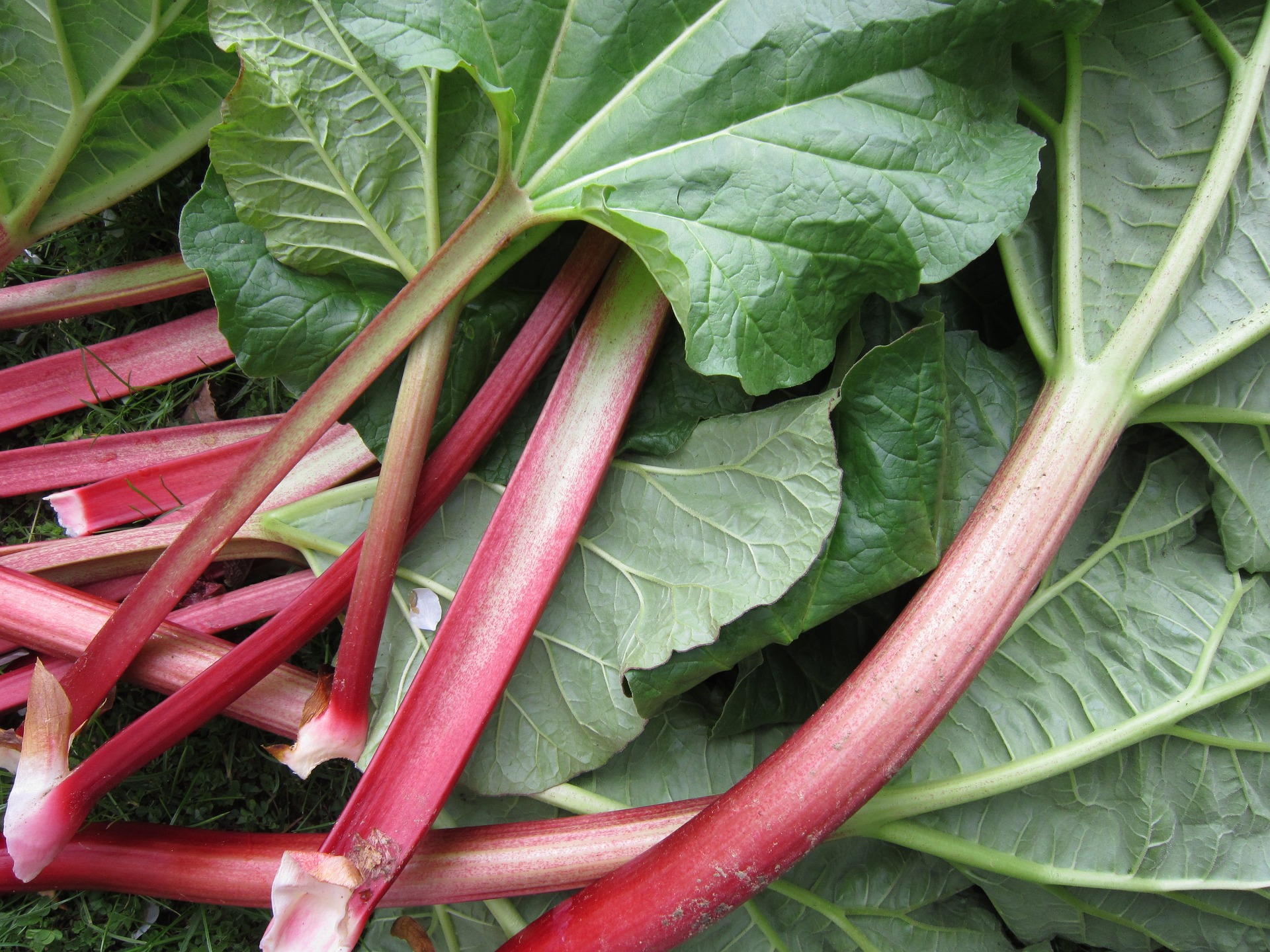 Yes, the same rhubarb used in sweet desserts is actually one of the sourest vegetables in the world, which makes it a mainstay in fresh jam or syrup recipes. Rhubarb is a seasonal vegetable, more prominently seen in early spring to mid-summer. To prepare the naturally tart rhubarb stalks, they need to be chopped into chunks, macerated in sugar, then soaked in sugar syrup for a few hours. Rhubarb pairs well with strawberries or ginger for a balance of flavors. It may also be used in savory meat dishes, where its acidity can balance the fattiness of pork or duck.
10. Green Mango
Mango is a crowd favorite for its sweet and sour flavor when ripe, but before it ripens, it is one of the sourest fruits in the world. Green mangoes – that is, unripe mangoes picked early – can be turned into Indian pickles, added to fresh Thai salads or enjoyed as street food in the Philippines. Green mangoes can also be jarred or juiced, used in a chutney, added to curry recipes or turned into green mango powder to give any dish a tangy citrusy taste.
11. Sauerkraut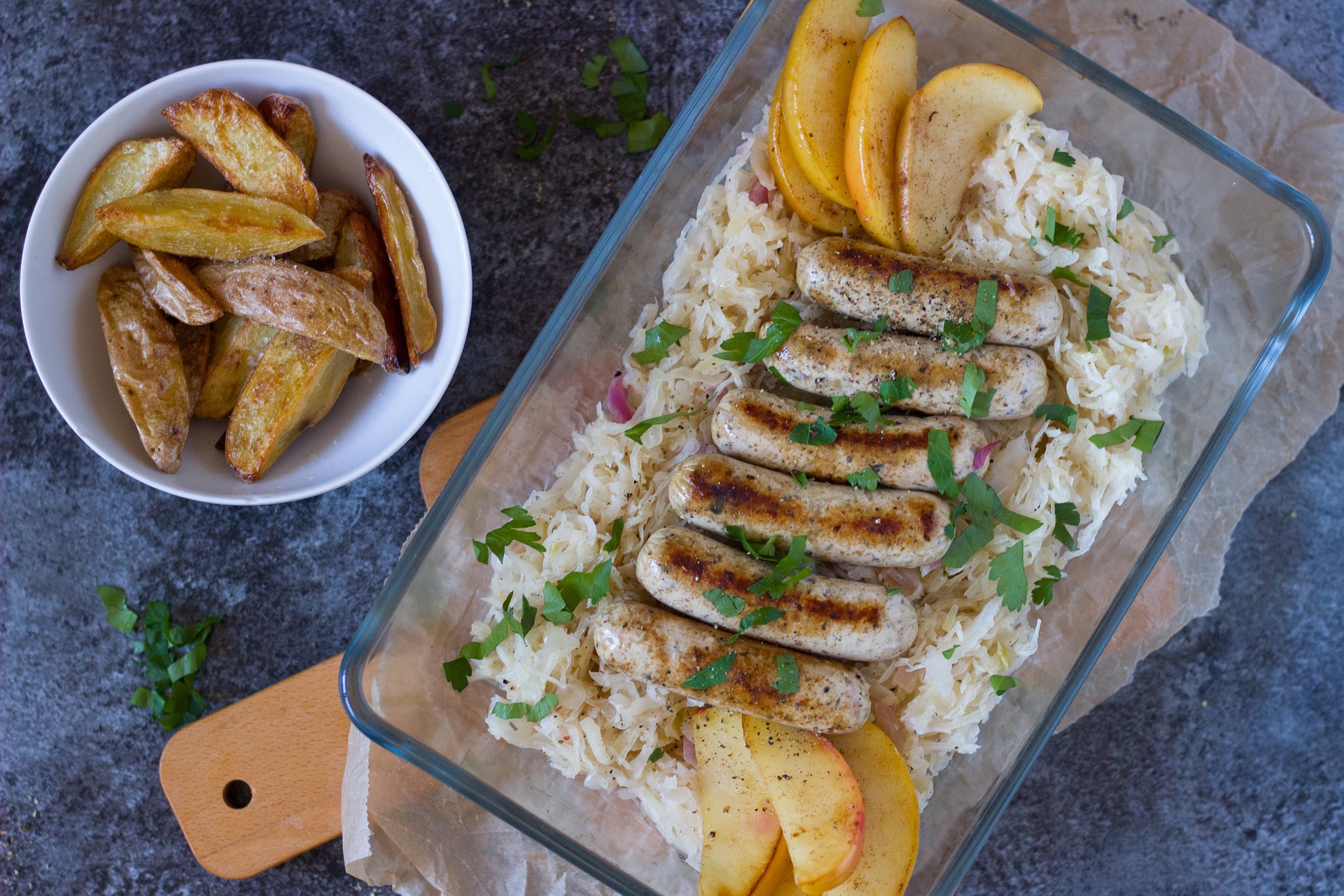 Sauerkraut literally translates to "sour cabbage", which should clue you in on its taste. Not only is it a great flavor that pairs well with sausages, but it also benefits your digestion thanks to the presence of probiotics. Sauerkraut is recommended to be eaten raw to take full advantage of its benefits. Preparation is as easy as using thinly grated cabbage and salt, then introducing lactic acid bacteria to start the fermentation process. Spices may be added according to taste.
12. Mustard Greens
With its peppery and bitter taste, you might not easily think it's one of the sourest foods in the world, but this sour lettuce has a very prominent tartness when eaten raw. Pickled mustard greens can be prepared using vinegar, sugar, chili, salt and garlic. It is usually used in salads, roasted with broccoli and carrots, or sauteed with butter, garlic, lemon and onions. It has a similar flavor profile to horse radish and wasabi.
Related Articles


[ad_2]

Source link