[ad_1]

A 1940s wartime picture has sparked a debate online after some claimed it shows a man holding a mobile phone to his ear and may be evidence that time travel is real.
The black-and-white photograph, which was taken in 1943 in the Icelandic capital Reykjavik, shows a crowd of locals and deployed U.S. soldiers during World War II, The Sun reported.
In the photo, a man in a lightly colored trench coat in the background looks at the camera while holding his hand close to his ear.
This detail had some social media users speculating that the man was a time traveler and was holding a mobile phone.
The photo was first uploaded on the Facebook group Gamlar ljósmyndir, meaning "old photographs," by Kristján Hoffmann, whose family has had the picture for years, according to the New York Post. It was reposted on other social media sites and went viral.
The photo was taken during the height of the Second World War. It shows Iceland's capital overtaken by the Allied troops.
"The American army is taking over Icelandic splendor, as you can see," Kristján wrote on Facebook. "One thing that draws attention to this beautiful picture is that above the window, in the corner in the middle of the picture, a man is leaning and is on a cell phone."
In the comments section underneath the post, Kristján wrote, "I don't know what to say, I don't think he's just talking on the phone."
"He's in a stupor, standing alone and wearing a different headdress than the others and a scarf and acting like we would do today," he added. "He has an overview of the square and nothing like having a conversation with someone on a smartphone."
The first-ever mobile phone, the Motorola DynaTAC 8000X, became available on the market in 1973 – 30 years after the photo was taken.
While some were convinced that the image was proof of time travel, other social media users suggested that the man was scratching his ear or using a tobacco pipe.
Others believed he was holding his watch up to his ear to check if it was working. The man appeared to be standing next to a watch shop in the photo, supporting this theory, the Mirror reported.
Photographs from the past are often analyzed and uploaded on social media as "proof" of time travel.
Another such photo was a picture taken on a beach in Cornwall, England, in September 1943, which shows a man in a brown suit looking at an item in his hands that appeared to resemble a mobile phone.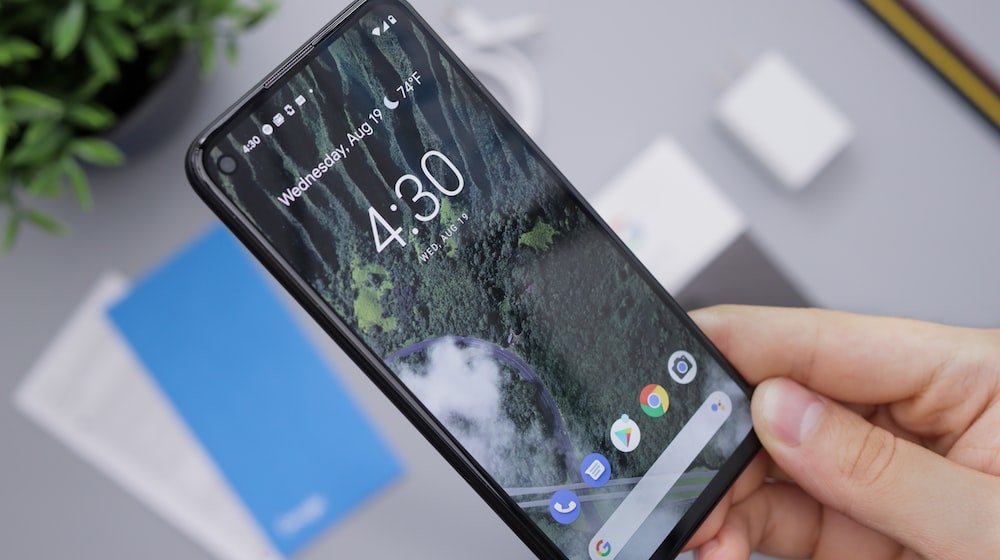 Related Articles


[ad_2]

Source link