[ad_1]

After France unveiled the official mascot for the 2024 Paris Olympic Games, the design was quickly mocked online, as some people compared it to female genitalia.
Mathilde Meslin, a French journalist, observed that the mascot had a resemblance to the female organ.
"We're all in agreement it's not a Phrygian cap at all but a full-blown clitoris?" Meslin said.
"Thank you, that was my first reaction. Now I feel less alone," another female online commentator responded to Meslin, according to the Telegraph.
Guillaume Erner, a sociologist and radio host, called the design "the Olympic clitoris."
"This is a first. By placing the Olympic Games under the authority of this female organ, our country is making a strong statement," Erner said on French cultural radio station France Culture.
On the other hand, Quentin Girard, a journalist for the French newspaper Libération, welcomed the mascot design since it has been fighting the years-long taboo surrounding the clitoris.
Girard added in his opinion piece that it represents Paris to the world as "revolutionary and feminist."
The two red triangular mascots, called the Phryges, were picked to represent the games as they symbolize the fight for freedom during the French revolution, Paris 2024 President Tony Estanguet explained.
"We chose an ideal rather than an animal. We chose the Phrygian cap because it's a very strong symbol for the French Republic. For French people, it's a very well-known object that is a symbol of freedom," Estanguet said, according to the New York Post.
The Olympic organizers have provided descriptions for each mascot. According to the International Olympic Committee website, the Olympic Phryge is "always thoughtful and an astute strategist." At the same time, the Paralympic Phryge "hates to be bored and loves trying out new things."
History website Age of Revolution said Red Phrygian caps were used to symbolize freedom even before the French and American revolutions.
The triangular hats originated in Phrygia, an ancient Anatolian kingdom now part of modern Turkey.
Slaves in ancient Rome wore hats similar to Phrygian to indicate they were freed.
During the French revolution, the red cap was hailed as "the crown of the free man and French regeneration," against the aristocrats' wigs and the bishops' red caps.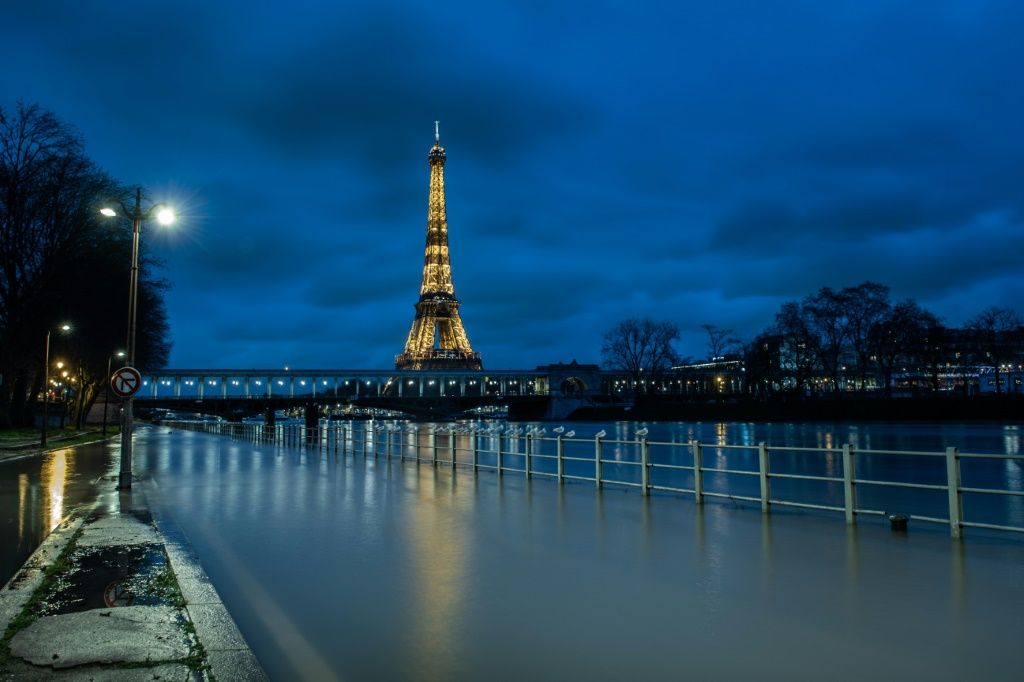 Related Articles


[ad_2]

Source link