[ad_1]

More than 20 Russian soldiers were killed by President Vladimir Putin's army after they fled from the war in Ukraine, according to a Ukrainian intelligence report.
On Nov. 30, the Russian army discovered 21 armed war deserters who were hiding in the Verkhnyotoretsky district in Donetsk Oblast. At least 13 of the 21 deserters were people recruited by the Russian army from penal colonies, as per the report from the General Staff of the Armed Forces of Ukraine (UAF), which noted that all deserters had been killed as of Monday.
"On November 30, in the Verkhnyotoretsky district of the Donetsk oblast, the fact of the desertion of servicemen of the Russian occupation forces with weapons from their combat positions was discovered. Among them, 13 out of 21 are persons recruited from prisons," the UAF General Staff wrote in the intelligence report published on Facebook.
"The command of the Russian occupation forces ordered the arrest and liquidation of violators. As of December 5, all deserters have been eliminated," it stated.
Since the war began in February, there have been multiple reports of Russia hunting or executing soldiers who fled from the frontline.
On Monday, investigative news website The Insider reported that Victor Sevalnev, a former Russian prisoner who served as the commander of the 7th motorized rifle company of the Luhansk "people's militia," was found dead after claiming that he would be executed by the army as soldiers under his command deserted.
"Today it's me, tomorrow — another [soldier], and that's it. We are just material to be slaughtered. The Defense Ministry shoots people," The Insider quoted him as telling his wife, citing information from prominent prisoners' rights NGO Gulagu.net, as translated via Google Translate.
The Russian Defense Ministry, however, told his wife that Sevalnev died from shrapnel wounds and a blow to the head.
In early November, a video shared by the Russian Telegram channel Baza showed a member of the Wagner mercenary group smashing the head of a 55-year-old Russian man with a sledgehammer after the victim chose to fight against Russia in the war in Ukraine.
It is unclear how many Russian military personnel have deserted the war. However, Russia's death toll has now reached 92,220, including 510 deaths over the past day, according to estimates from the Ministry of Defense of Ukraine.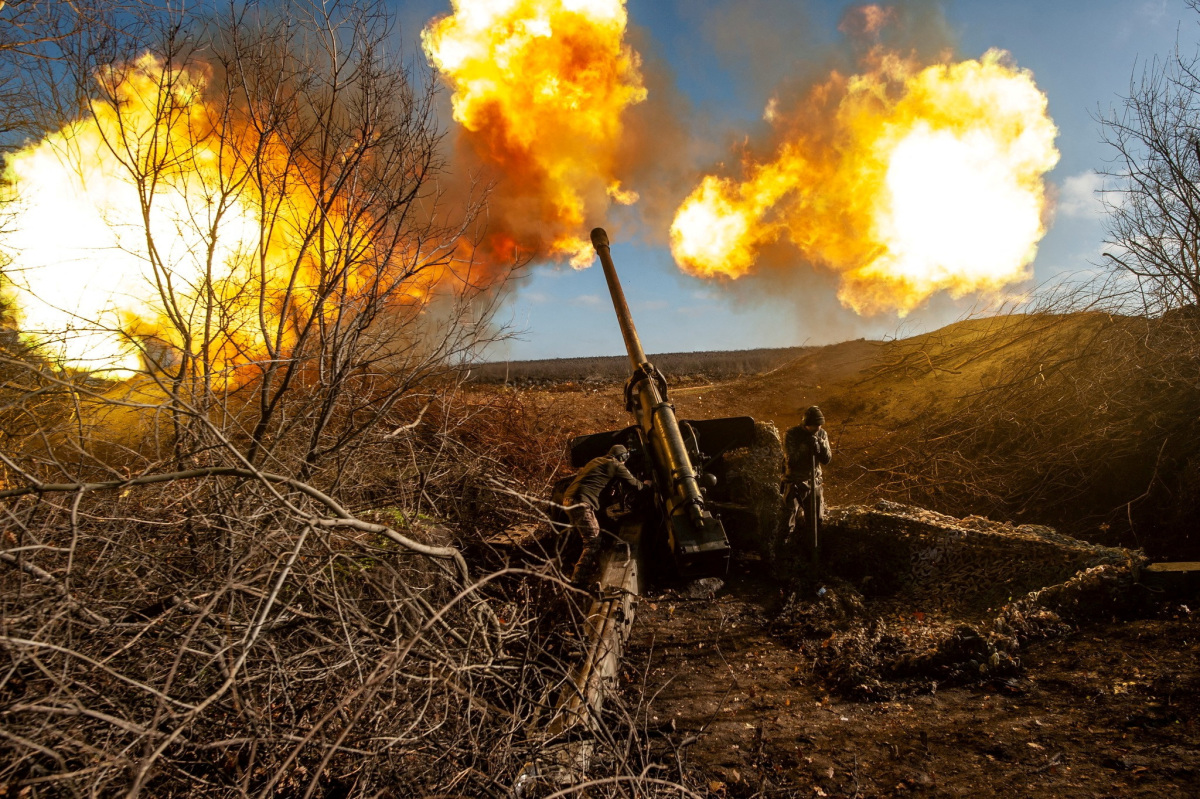 Related Articles


[ad_2]

Source link