[ad_1]

Three construction workers died of asphyxiation while working on removing materials from a new septic tank in Karur, a city in the Indian state of Tamil Nadu, Tuesday.
The deceased were identified as 23-year-old K Mohanraj, 37-year-old P Siva and 38-year-old V Sivakumar, the Times of India reported.
The three workers tried to remove wooden poles from the never-been-used 8-foot-deep septic tank.
As soon as Mohanraj entered the tank, he screamed for help, according to the report. Upon hearing their co-worker, Siva and Sivakumar immediately stepped into the tank.
However, all of them lost consciousness, fainted and fell into the water.
Local people called and informed the fire and rescue authorities. A team rushed to the location and managed to pull up the three workers.
They were transported to a government medical college hospital in Karur, where the doctors pronounced them dead.
According to the local police superintendent, the preliminary investigation revealed that poisonous gas formed in the tank after it was closed. He added that it was not a case of manual scavenging.
"They died after inhaling poisonous gas which could have been formed from soaked wooden poles," the police superintendent said, according to the outlet.
He also said that the house owner was held responsible for the incident.
The homeowner will be booked under section 304 (A) of the Indian Penal Code, which states that "whoever causes the death of any person by doing any rash or negligent act not amounting to culpable homicide, shall be punished with imprisonment of either description for a term which may extend to two years, or with fine, or with both," according to the India Code website.
In a similar incident, a sanitation worker and another person died of suffocation while they were cleaning the septic tank of a house located in a village in Gurugram, India, in October, The Print reported.
A senior police officer said that "the two had entered the tank without any safety equipment to clean it. They suffocated after inhaling poisonous gas and lost consciousness. They were taken out and rushed to a hospital, where doctors declared both dead."
Fire officials took four hours to bring the victims out of the septic tank.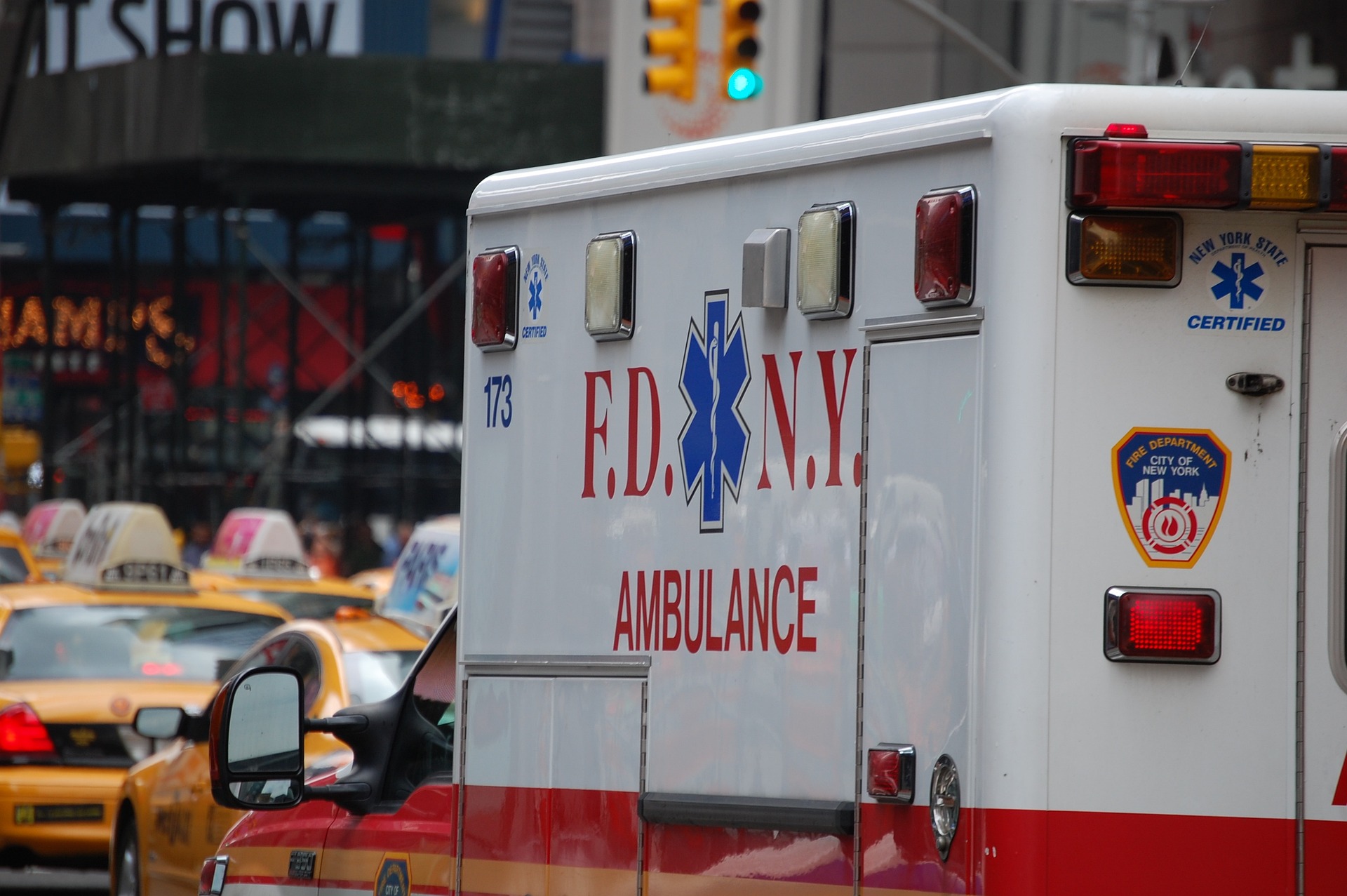 Related Articles


[ad_2]

Source link