[ad_1]

A 3-year-old boy in the central Indian state of Madhya Pradesh filed a police complaint against his mother over the weekend because the parent was taking away his chocolate and candy, according to reports.
The toddler, identified by the Hindustan Times as Hamza, approached the Dedhtalai police post under the Khaknar police station in Burhanpur Sunday afternoon. Hamza came after a fight with his mother, he said.
"His mother was applying kohl [makeup] to his eyes after bathing him, but he disturbed her by insisting on eating chocolate and so his mother slapped him lightly. Then he started crying and asked me to take him to the police station. So I brought him here," Hamza's father was quoted as saying by OpIndia.
Hamza told the policewoman in charge of the post, sub-inspector Priyanka Nayak, that his mother would steal his chocolates when he was at school, according to the outlet.
Additionally, Hamza accused his mother of beating him whenever he nags her for chocolate and candy.
"Mumma steals my chocolates, put her in jail," the toddler, supposedly angered by the "theft," was heard telling the police officer in an adorable video that has been shared on social media.
The footage shared by OpIndia showed Nayak writing on a piece of paper as Hamza attempted to file his report.
The policewoman, who initially attempted to dissuade Hamza from submitting the complaint, could be seen laughing over the course of the encounter.
Hamza attempted to ensure that his mother's name was in the complaint, according to Nayak. However, the child did not know the actual name of his mother, she said.
When the policewoman asked about his mother's name, the toddler simply said, "Mummy," according to Hindustan Times.
"Later, I explained to him that his mother had no bad intentions, and then he went home," said Nayak, who noted that the incident left people laughing.
The footage of Hamza going to the police has since gone viral on social media.
"Cute, but it is good that the children of our country know their basic rights… that police is there to help them," one social media user was quoted as saying in response to the video, according to a report by News18.
"This is the type of education that we need, even the small children must be brave enough to go to police," another person commented.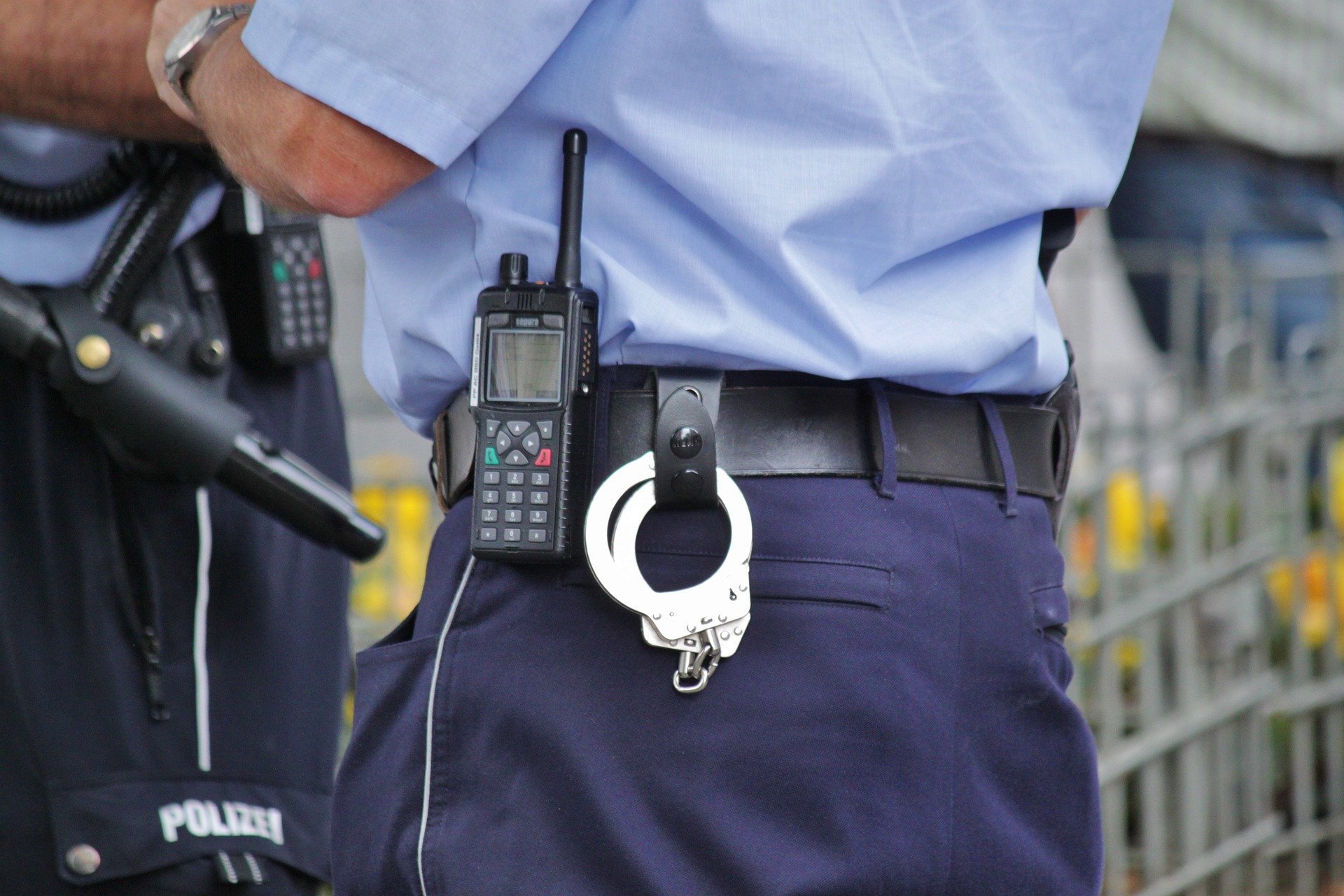 Related Articles


[ad_2]

Source link