[ad_1]

Around 30 students of a primary school were hospitalized in West Bengal's Birbhum district in India after eating a school meal in which a snake was allegedly found.
Several students in the Mayureswar block fell ill after consuming the food served at a mid-day meal on Monday. According to the school staff who cooked the meal, a snake was found in one of the containers filled with lentils, The Times of India reported.
"We had to rush the children to Rampurhat Medical College and Hospital as they started vomiting," he said.
Meanwhile, Block Development Officer Dipanjan Jana told reporters that there had been complaints from several villagers about children falling sick after eating the mid-day meal. "I have informed the district inspector of primary schools who will visit on January 10," Jana said.
The official said all the children had already been discharged from the hospital. A police officer said the guardians surrounded the school's headmaster and vandalized his two-wheeler. The protest was later lifted, he added.
This incident happened after the Mamata government issued an order to serve chicken and fruits to students during the mid-day meal under BPM nutrition, according to India Today.
Parents continued to demand action against those responsible. But the administration remained silent on the matter.
In 2022, a total of 28 children got hospitalized due to food poisoning after consuming a mid-day meal at a state-run school in Uttar Pradesh's Budaun district. Eight got referred to the community health center in Dataganj in critical condition.
The children fell ill after eating at the school mess. As their health started deteriorating, they experienced nausea, stomach ache and dizziness.
According to the students, they ate a dish of potato and bottle gourd with rice. They had also complained to the warden that the food tasted bitter.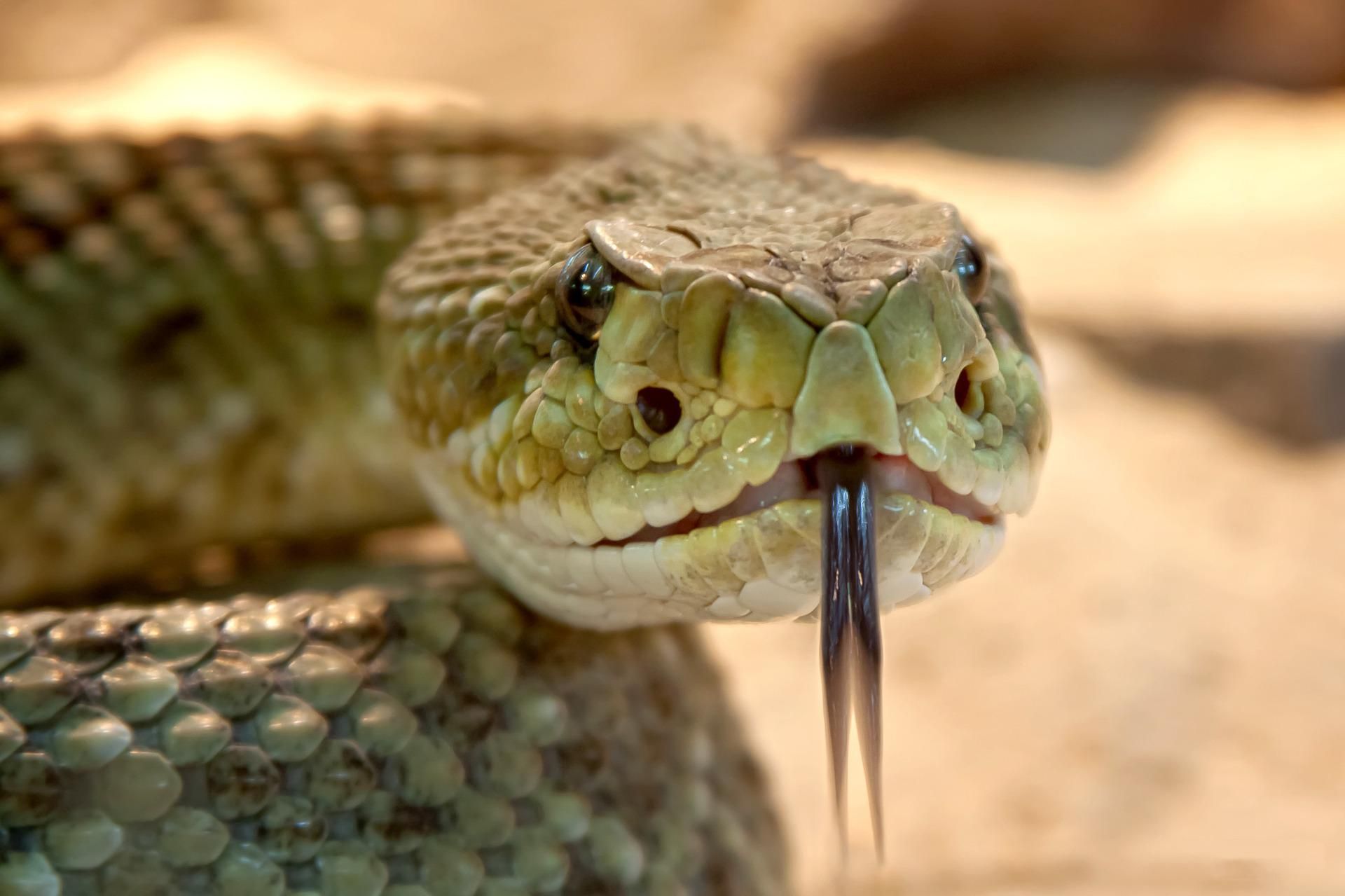 Related Articles


[ad_2]

Source link