[ad_1]

Around 390 Russian soldiers died in Ukraine within one day this week, data provided by the Ukrainian military showed.
Russia has suffered 84,600 combat losses among its personnel since it invaded Ukraine in late February, the General Staff of the Armed Forces of Ukraine said in a casualty report released Monday.
Russian losses also included 2,892 tanks, 5,822 armored fighting vehicles, 278 aircraft and 261 helicopters, among other pieces of military equipment.
The Ukrainian military stated Sunday that Russia had lost 84,210 personnel.
In September, Russian Defense Minister Sergei Shoigu claimed that 5,937 Russian soldiers had died in the conflict in Ukraine at that point.
Gen. Mark Milley, the most senior military officer in the U.S. Armed Forces, recently estimated the number of Russian casualties in the conflict to be "well over" 100,000.
Ukraine has "probably" suffered a similar number of losses, according to Milley.
"There has been a tremendous amount of suffering, human suffering," the military official said at The Economic Club of New York earlier this month.
While Russia claimed it has been able to mobilize 300,000 reservists amid reports of its losses, Milley said he believes Russian President Vladimir Putin "has lost a tremendous amount of military capability."
"They have suffered a tremendous amount of military loss. I think the Russians have severely underestimated the Ukrainian people," the general said.
Families of Russian conscripts have started to accuse their government of throwing recently mobilized troops to the front line unprepared.
One recruit told the Russian newspaper The Moscow Times that they received five days of training before being transferred to Ukraine and deployed into combat.
"I was shocked. Some have not properly held a machine gun in their hands, have never seen real tanks in person, and they're leaving for the frontline in a couple of days," another soldier said in an interview with the BBC's Russian service.
An intensive four-week combined arms training is "essential" for anyone who signs a contract with the Russian army, according to the Russian Defense Ministry.
However, Russia's weapon supplies may be running low, security experts suggested.
The country is also lacking military trainers, the British Ministry of Defense previously said.
Russia's shortage of trainers coupled with the haste with which it started its mobilization will result in many drafted troops being deployed to the front line with minimal relevant preparation, the British ministry said in a statement.
These soldiers are also likely to suffer a high attrition rate.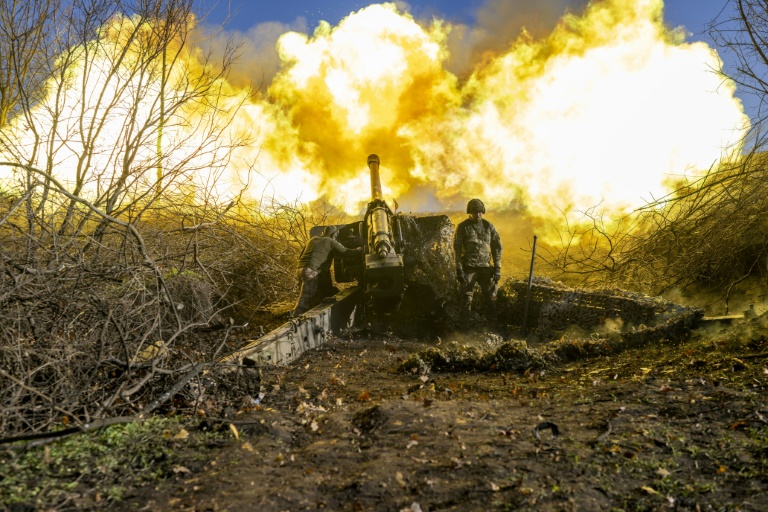 Related Articles


[ad_2]

Source link