[ad_1]

Russia lost 400 soldiers over the course of a single day this week as its total number of casualties in the invasion of Ukraine exceeded 83,000, data provided by the Ukrainian military showed.
Russia has suffered 83,110 combat losses among its personnel since it started the conflict in late February, the General Staff of the Armed Forces of Ukraine said in a casualty report released Thursday.
Losses within the same period also included 2,878 tanks, 5,804 armored fighting vehicles, 278 aircraft and 261 helicopters, among other pieces of military equipment.
The General Staff of the Armed Forces of Ukraine stated in its Wednesday casualty report that Russia had lost 82,710 personnel.
Russia's last official death toll from the war, which was provided by Russian Defense Minister Sergei Shoigu in September, put the number of fatalities among Russian soldiers at 5,937.
Gen. Mark Milley, the most senior military officer in the U.S. Armed Forces, claimed earlier this month that the number of Russian casualties in the conflict was already "well over" 100,000.
Ukraine has "probably" suffered a similar number of losses, according to Milley.
While Russia has supposedly mobilized 300,000 reservists, the country has also been accused of rushing untrained and ill-equipped soldiers to Ukraine.
Changes brought by winter will provide additional challenges to the already low morale of Russian forces, according to the British Ministry of Defense.
Despite recent Ukrainian victories, particularly in Ukraine's partially occupied Kherson region, the North Atlantic Treaty Organization (NATO) warned that Russia should not be underestimated.
"The Russian armed forces retain significant capabilities, as well as a large number of troops," Jens Stoltenberg, the alliance's secretary general, was quoted as saying Monday by Reuters.
"The coming months will be difficult. Putin's aim is to leave Ukraine cold and dark this winter. So we must stay the course," he added.
Ukrainian President Volodymyr Zelensky urged world leaders during the recent Group of 20 summit in Indonesia to stop Russia's invasion under a peace plan he has proposed.
Turkey, which has friendly ties to both Ukraine and Russia, is now pushing both sides to begin peace talks.
China has also expressed its willingness to help with peace talks between Ukraine and Russia.
However, the Russian government said it could not imagine engaging in public negotiations with Kyiv, Sky News reported.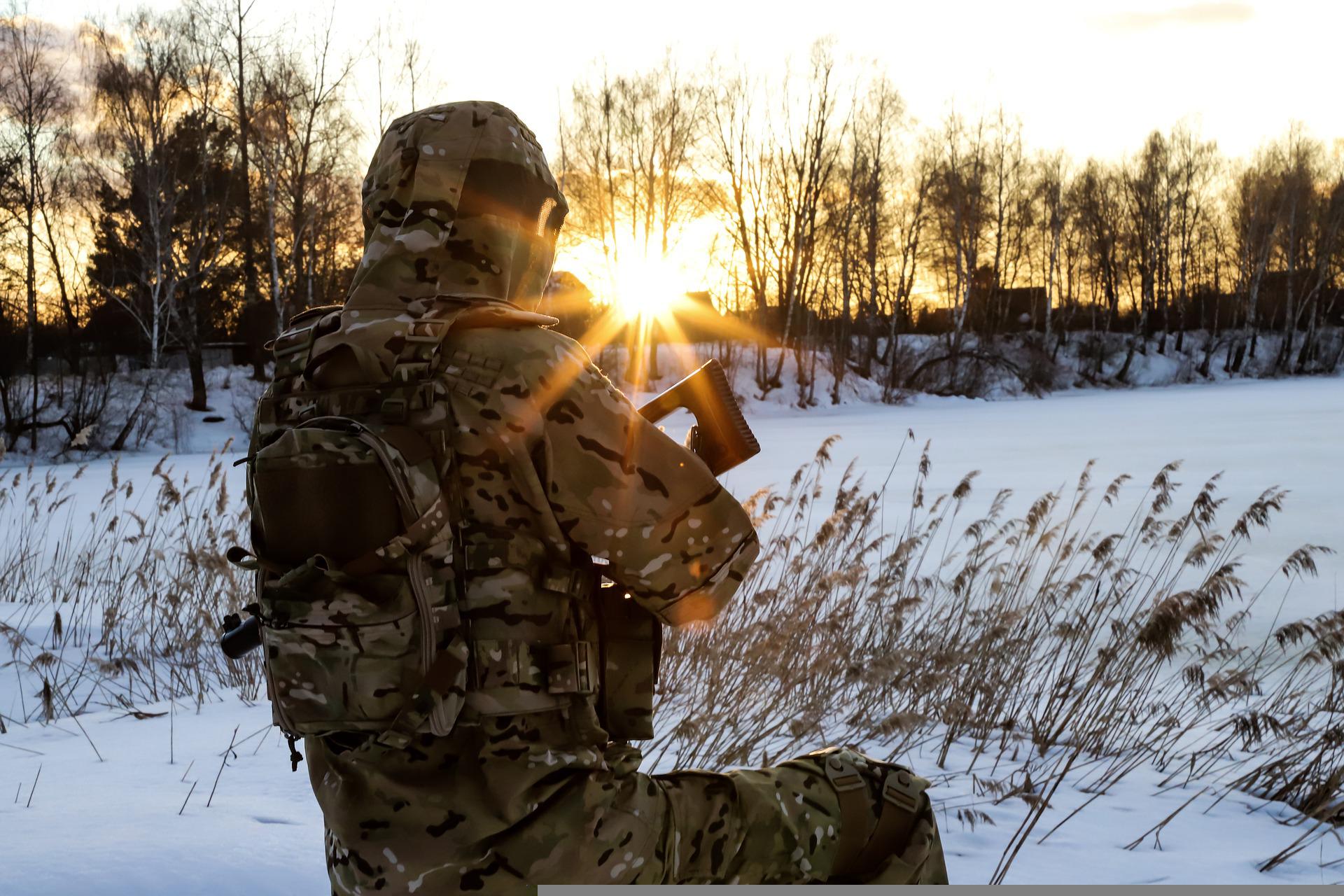 Related Articles


[ad_2]

Source link