[ad_1]

Five teenage boys in India's Telangana state gang-raped a 17-year-old girl several times, filmed the abuse and shared footage of the incident online, according to police.
The accused, which included two 14-year-old Class 9 students and three 15-year-old Class 10 students, raped their friend for ten days in August at the victim's home in Hyderabad, the Times of India reported.
"[They] took advantage of the friendship and sexually abused the girl when there was no one at her home," an unnamed Rachakonda police officer said.
The boys also used a mobile phone to film both instances of abuse on the victim, a 17-year-old Class 10 student, according to authorities.
The girl's family reportedly learned of the incidents a few days ago after the accused shared the footage on the online messaging service WhatsApp.
Following the discovery, the victim revealed the abuse to her parents, and the family filed a police complaint against the boys Monday.
The accused were arrested the next day. They were brought before a juvenile justice board and sent to a juvenile home.
Police have registered a case under section 376 DA (gang rape) of the Indian Penal Code (IPC) as well as relevant provisions of the Protection of Children from Sexual Offenses (POCSO) Act and the Information Technology Act.
Meanwhile, the girl had to undergo a medical examination.
The accused, who often hung out with the victim, were addicted to porn and would often watch it on their phones after school, police said.
In a similar story from earlier this month, six boys in India's eastern Assam state were accused of raping a 13-year-old girl and filming the act.
The sexual assault occurred in the victim's home on Nov. 1, police said.
"The boys forcefully entered the house and raped her one by one. They also made videos of the act on their phones and assaulted her," senior police officer Partha Pratim Das said.
The victim did not disclose the sexual assault to anyone since the accused had threatened to leak her video, said authorities.
However, the girl later opened up to her parents, and the family filed a police complaint over the alleged rape.
Police arrested all six boys and registered a case under various sections of the IPC and POCSO Act.
The accused were sent to a juvenile home, while the girl was sent to a hospital for a medical examination.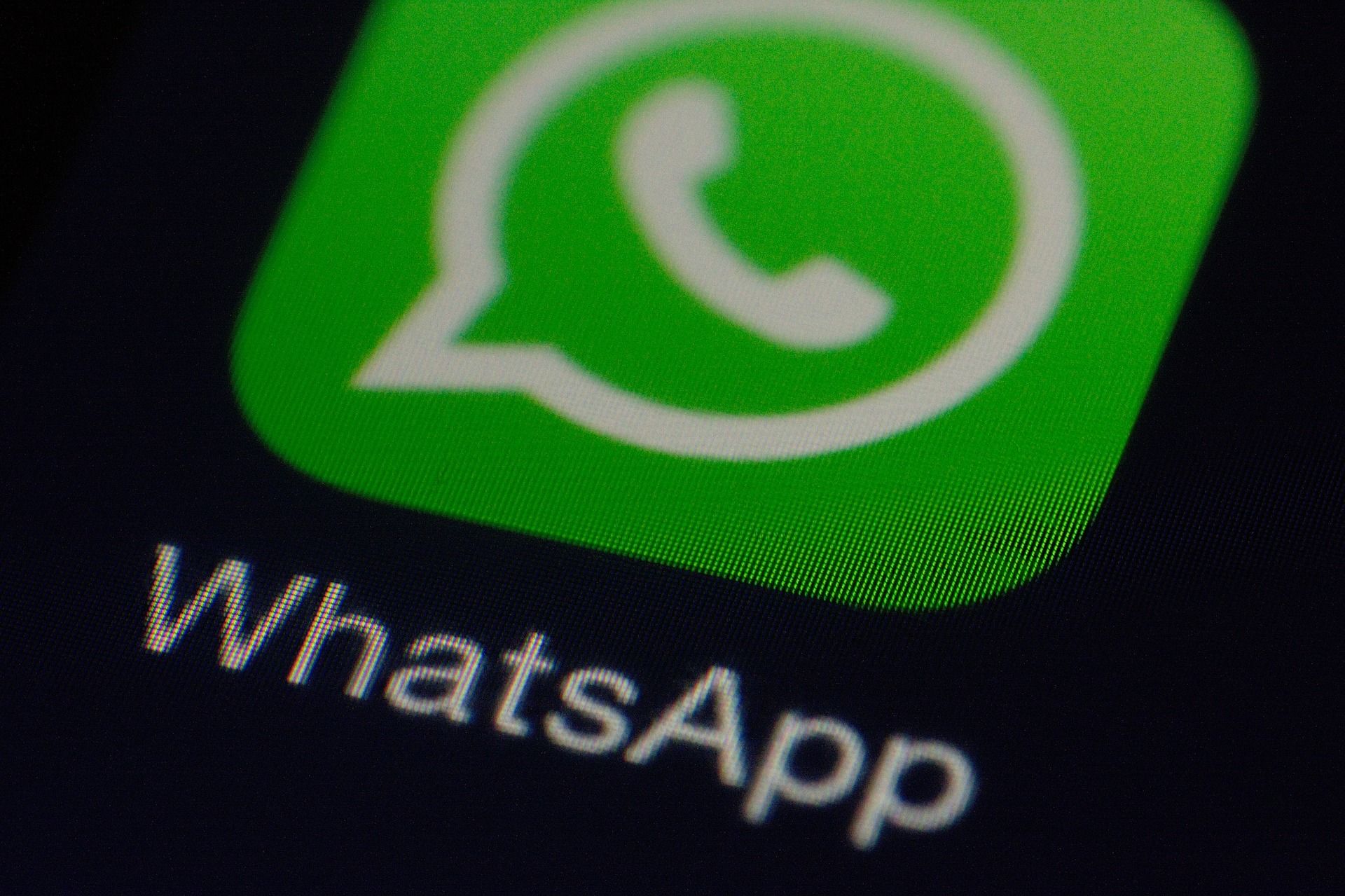 Related Articles


[ad_2]

Source link