[ad_1]

Five Russian nationals who dodged Russian President Vladimir Putin's partial mobilization have been living in limbo at South Korea's Incheon International Airport for months as they wait for the court to decide the fate of their asylum requests.
The five Russian men applied for asylum upon arrival at the Seoul international airport last year, The Korea Times reported.
But their claims were rejected by South Korean authorities, who said that avoiding a military draft in their home country was not a valid reason to grant their asylum request.
Vladimir Maraktaev, a sophomore student at Buryatia State University, said he left his Russian home on Sept. 24, 2022, a few hours after receiving a military conscription notice.
Maraktaev said he refused to join the war because he did not want to kill innocent people in Ukraine, noting that Russia was the aggressor.
He crossed the Russian border to Mongolia and flew to Manila in the Philippines. From Manila, he took a flight to South Korea and arrived there on Nov. 12, 2022.
Maraktaev said he went to South Korea because "it is a very developed country in terms of democracy and civil rights."
Maraktaev applied for refugee status, but the South Korean government rejected it in the pre-assessment stage.
Another Russian man who wished to be identified only by the name "Andrey" has been living at the airport for more than 80 days since he arrived in South Korea on Oct. 14 last year.
Andrey said he knew he would be sent to the war in Ukraine because of his involvement in multiple anti-government rallies, alleging that he was once arrested and beaten by Russian police during interrogation.
Dzhashar Khubiev, a 31-year-old former football player from the Russian city of Nalchik, said he fled Russia after military officials forced him to sign a document that would consider him a deserter if he didn't show up.
Khubiev said he considers himself lucky because he avoided being deployed on the battlefield, where some of his acquaintances died.
The five men have been living in the airport's departure waiting room and only eat meals provided by South Korean authorities each day.
The Russian nationals have challenged the ruling of South Korea's justice ministry on their asylum claims by filing a complaint to the Incheon Administrative Court to nullify the decision.
Lee Jong-chan of the Advocates for Public Interest Law (APIL), the Russians' legal representative, insisted that evading military service during war should be a valid reason for granting asylum status.
"These men face persecution in their home country based on their perceived political opinion, which qualifies them for asylum status in accordance with international standards. The ministry should be well aware of that," Lee said.
Lee said they expect the court to issue a ruling at the end of this month.
If the court sides with them, the Russian men could be granted G-1 visas, which would guarantee them a temporary stay in South Korea before they go through the official screening process.
But if the court held the justice ministry's ruling, the asylum-seekers will likely be deported to Russia.
The United Nations High Commissioner for Refugees (UNHCR) has voiced its support for the Russians, saying that all people seeking asylum "should be able to effectively exercise the right to seek and enjoy asylum."
South Korea's justice ministry defended its decision, insisting that it reviewed the asylum-seekers' application "in accordance with the rules stipulated in the Refugee Act."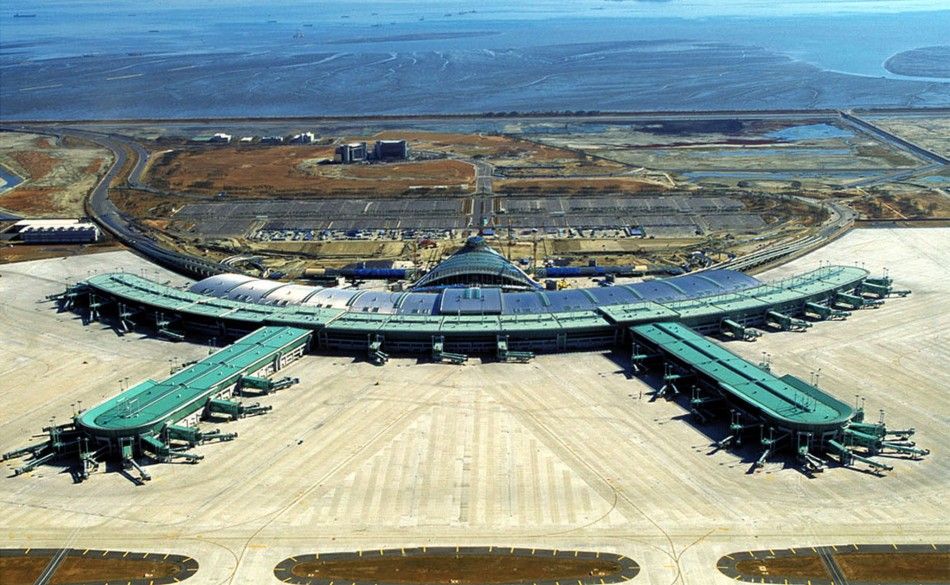 Related Articles


[ad_2]

Source link