[ad_1]

A group of teenage girls in Ontario, Canada, assaulted and stabbed a 59-year-old homeless man last weekend, police alleged Tuesday.
Emergency medical services in the city of Toronto were flagged just past midnight Sunday over an assault that had occurred to an individual in the area of York Street and University Avenue, Detective Sergeant Terry Browne of the Toronto Police Service (TPS) said during a press conference Tuesday.
A group composed of three 13-year-old girls, three 14-year-old girls and two 16-year-old girls allegedly assaulted and stabbed a man just after midnight Sunday, according to authorities.
Medical responders took the victim to a hospital with life-threatening injuries after they attempted to provide aid, but he was pronounced dead at the facility shortly after, the TPS said in a statement.
The eight girls accused of carrying out the fatal attack were arrested nearby and brought to the TPS' 52 Division.
A number of weapons were also secured, according to Browne.
Police believe the teens, who had met each other through social media and were from different parts of the city, were already in the area as early as 10:30 p.m. Saturday.
Authorities did not know how or why the teens met that night, but what they allegedly carried out that evening would be consistent with what police traditionally call a "swarming," Browne said.
Swarming is "the unexpected gathering of large numbers of people in particular public locale," according to a paper published by the Australian Institute of Criminology.
"Swarming may or may not feature violence. It does, however, involve large crowds – crowds that may occasionally transform into 'mobs,'" it stated.
The girls, whose identities are protected under Canada's Youth Criminal Justice Act, are suspected of being involved in a previous altercation as well.
Three of them allegedly had contact with police prior to the most recent incident.
All eight have each been charged with second-degree murder over the weekend killing.
The teens already made their first court appearance and were remanded into custody. They are scheduled to appear in court again on Dec. 29.
The TPS is seeking the public's help in gathering evidence for the case. Anyone with video of the incident is encouraged to submit the footage to the force.
Police have not named the girls' victim as they are still trying to notify his family of the situation
However, the man's name will be released "at some time in the future," Browne said.
The victim moved into Toronto's Emergency Shelter System in late fall, according to the officer.
"He does have a very supportive family in the area so I wouldn't necessarily call him homeless maybe just recently on some hard luck," Browne said.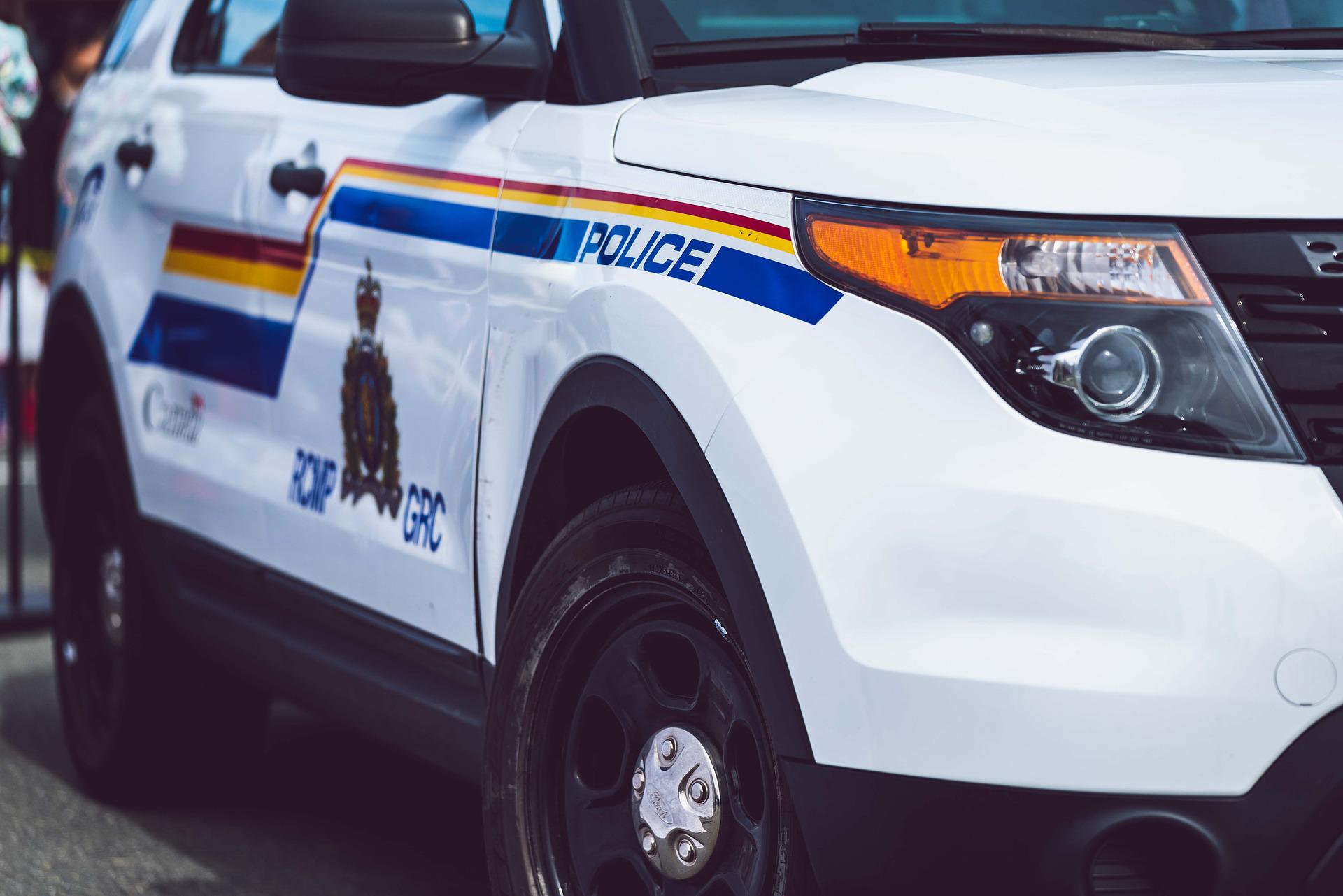 Related Articles


[ad_2]

Source link