[ad_1]

A court in northern Germany has slapped a two-year suspended sentence on a 97-year-old former Nazi secretary after the woman was found guilty of complicity in the murder of over 10,500 people during World War II.
Irmgard Furchner, who worked as a civilian typist at the Stutthof concentration camp in former Nazi-occupied Free City of Danzig between 1943 and 1945, was convicted under juvenile law as she was only 18 years old at the time of the crime.
The ruling, however, angered the survivors and survivors' families due to the nature of the two-year sentence.
"It's a foregone conclusion that a 97-year-old would not be made to serve a sentence in prison — so it could only be a symbolic sentence," Stutthof survivor Manfred Goldberg told the BBC.
"But the length should be made to reflect the extraordinary barbarity of being found to be complicit in the murder of more than 10,000 people. If a shoplifter is sentenced to two years, how can it be that someone convicted for complicity in 10,000 murders is given the same sentence?"
Around 65,000 people, including Jewish prisoners, non-Jewish Poles and captured Soviet soldiers, died at the Stutthof camp during World War II, according to historians.
The camp was known for its horrendous treatment of the prisoners as well as its facilities, like gas chambers and a neck-shooting facility.
Furchner worked directly under the commander of Stutthof, Paul-Werner Hoppe, who was imprisoned in 1955 for being an accessory to murder.
The 97-year-old went on the run shortly after beginning her trial in September 2021, disappearing from her retirement home. The police arrested her in Hamburg after a warrant was issued for her arrest.
Her defense team said she should be acquitted because it could not be proven beyond a reasonable doubt that she had known about systematic killings at Stutthof – something that was strongly disputed by survivors.
"She's indirectly guilty even if she just sat in the office and put her stamp on my father's death certificate," Josef Salomonovic, another camp survivor who was 6 years old when his father was killed at Stutthof, told BBC.
Furchner, meanwhile, said that she was sorry for everything that happened.
"I regret that I was in Stutthof at the time. That's all I can say."
According to historian Stefan Hördler, who played a key role in the trial, Furchner saw some of the worst conditions at the camp from the commandant's office.
He described the ex-secretary's commander's office as the "nerve center" for everything that happened in the concentration camp.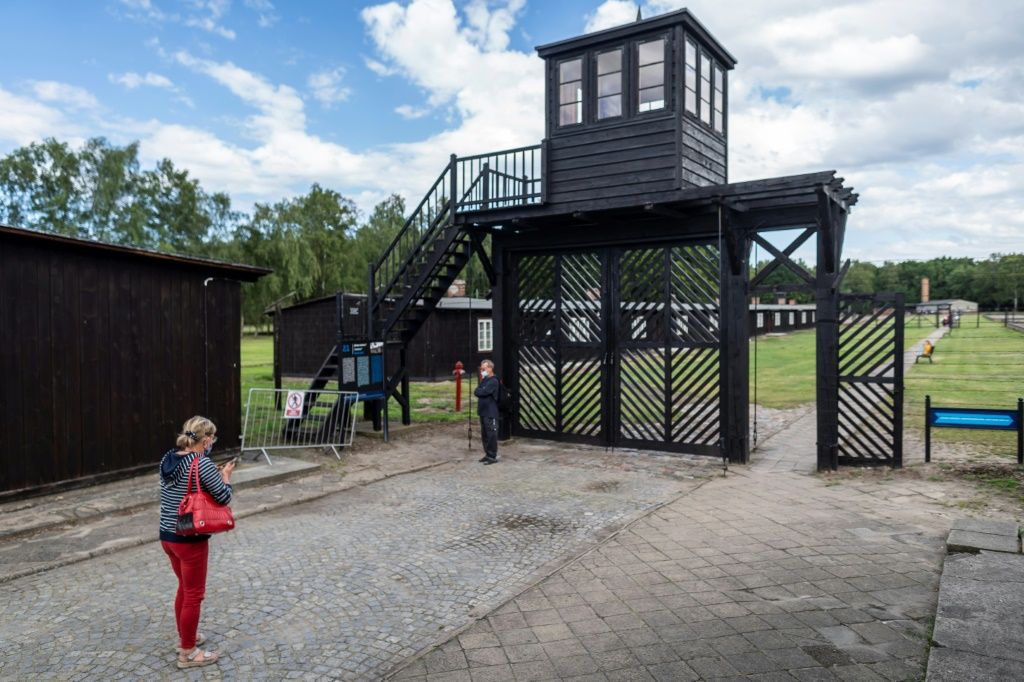 Related Articles


[ad_2]

Source link