[ad_1]

With a net worth of $20.7 billion, Jack Ma is one of today's wealthiest people. Popularly known for being the co-founder of Alibaba, one of the most prominent names in the e-commerce industry, the Chinese billionaire is also into several businesses.
Here is a closer look at Ma's diverse list of businesses and investments.
Alibaba Group
Alibaba is an e-commerce giant established in 1999 by Ma along with 17 of his friends and students. The company has sold $1.2 trillion worth of goods through its different channels in its 2021 fiscal year. Nicknamed "The Amazon of China," the company is expanding its businesses in the online retail and commerce arenas. Companies under the Alibaba Group are found on this list.
Alibaba Pictures Group
Under the Alibaba Group, the Alibaba Pictures Group is a film company previously known as ChinaVision Media. It is a web-driven integrated platform that supports a wide range of activities related to the entertainment industry. The company is involved in content production, promotion and distribution, and cinema ticketing. Alibaba Pictures invested in and distributed several movies, including "Mission Impossible: Rouge Nation" and "Night at the Museum."
Alibaba Cloud
Founded in 2009, Alibaba Cloud is a provider of cloud solutions such as storage, database, large-scale computing, security and big data analytics. The company also has its own machine learning platform, including a range of IoT services. In 2020, the company was Alibaba's fastest-growing business unit.
Youku Todou Inc.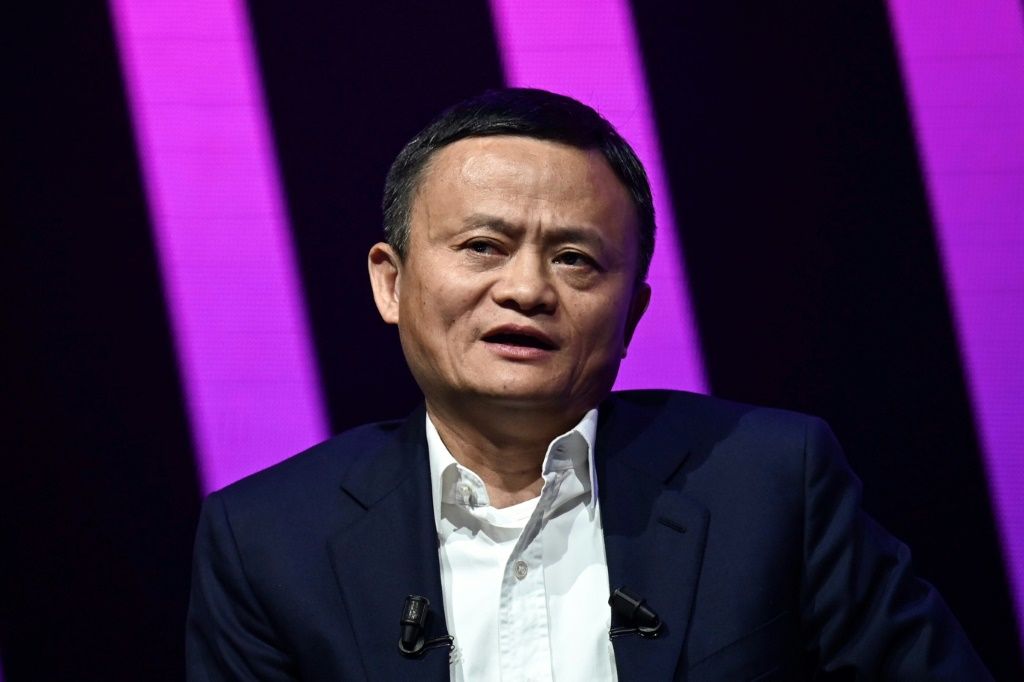 Also under the Alibaba Group, Youku Todou is a China-based multi-screen entertainment and media company. Founded in 2003, Youku is a platform that allows for searching, viewing and sharing high-quality video content. The platform has been maximizing Alibaba's stream of income through membership subscriptions and advertising.
Freshippo
Freshippo is Alibaba's proprietary grocery retail chain. Founded in 2016, the company uses a proprietary fulfillment system that allows 30-minute delivery to customers within a three-kilometer radius of its stores. The company now has over 200 self-operated stores across China.
South China Morning Post
Alibaba's South China Morning Post is an English-language newspaper acquired by the company in April 2016. The Hong Kong-based media company founded in 1903 also does magazine publication, outdoor media and digital media.
Lazada Group
Lazada is a Singapore-based e-commerce platform established in 2012. With a presence in Singapore, the Philippines, Indonesia, Thailand, Vietnam and Malaysia, Lazada serves as a one-stop marketplace for brands and buyers. According to TechCrunch, the platform hit 130 million annual active users by the end of 2021, establishing the strong presence of its mother group, Alibaba, outside China.
Intime Department Store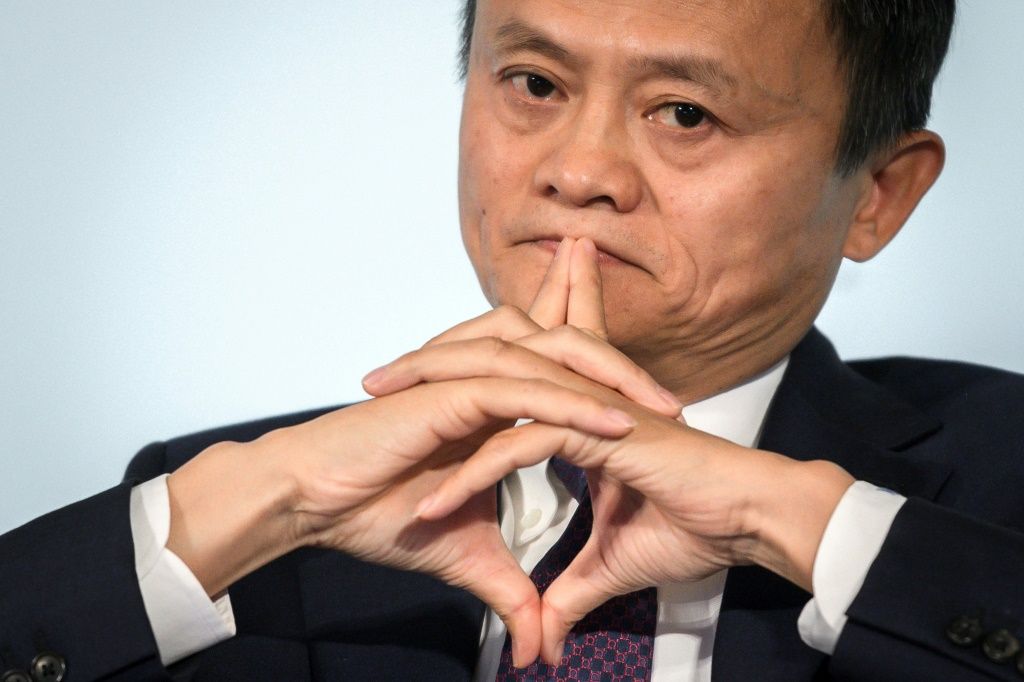 One of China's most prominent department store chains, Intime Department Store is one of the few brick-and-mortar retail businesses Alibaba found interest in. The store is popular among young consumers for its focus on fashion and luxury commodities. During the coronavirus lockdown, the company turned to live-streaming and online sales to boost its revenue.
Sun Art Retail Group
Sun Art Retail started in 2000 as a joint venture between Ruentex and Groupe Auchan. The company became one of China's largest hypermarket operators in 2011. Through Alibaba's alliance with the two founding companies, the former obtained an indirect stake in the company. This venture helped Alibaba to diversify its retail channels offline.
DingTalk
DingTalk is an app that offers schools and businesses new methods of remote working, sharing and collaborating. The Alibaba Group created the app to promote higher working efficiency by providing easier means to organize data, contacts, documents, emails, images and videos.
Alimama
Alimama is a monetization platform launched in 2007. It utilizes data and marketing technologies to respond to the marketing needs of vendors, retailers, advertisers and brands within the Alibaba ecosystem.
Taobao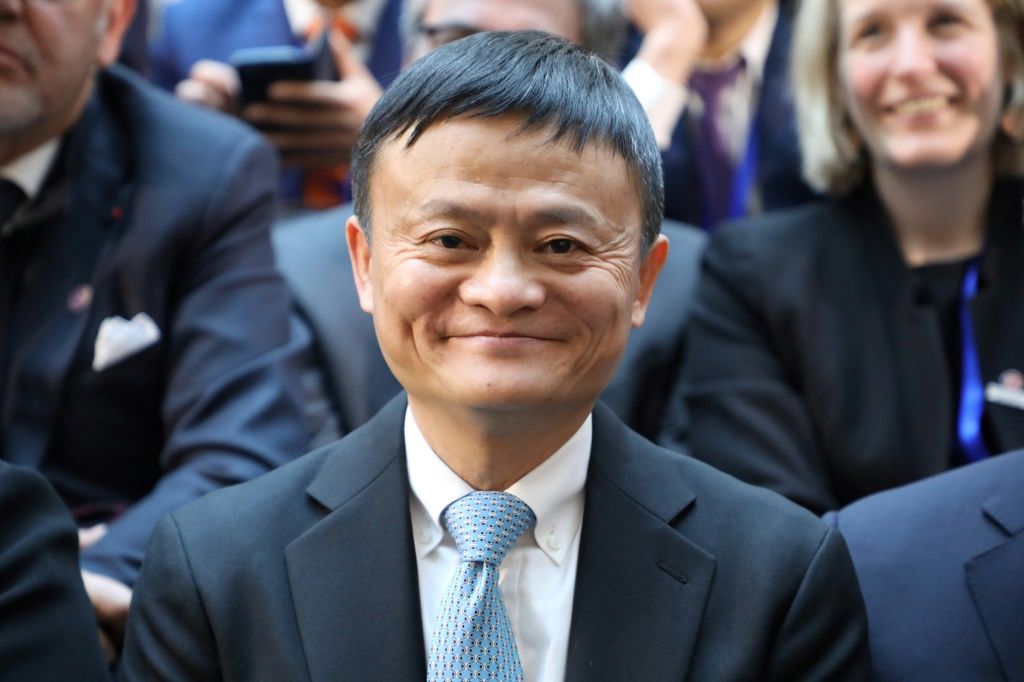 Taobao is an online shopping platform based in Hangzhou, China. Designed to provide a personalized shopping experience, the app allows shoppers and sellers to connect. It also has social features, allowing shoppers to interact with each other.
Tmall
Tmall is a Chinese-language platform that lets users shop for local and international brands spun off from Taobao. The goal of the Alibaba-owned platform is to give shoppers access to products that may not be available in traditional stores.
Cainiao Network
Cainiao is the logistics arm of the Alibaba Group and is gaining popularity as a rising global logistics network. According to the company, Cainiao was established to provide delivery services anywhere in China within 24 hours and across the globe within 72 hours.
AliExpress
Launched in 2010, AliExpress is an online retail service under the Alibaba Group. It started as a group of small businesses in China and other Asian locations such as Singapore. Aiming to bring its products closer to international buyers, the company now has a presence in Brazil.
Ant Group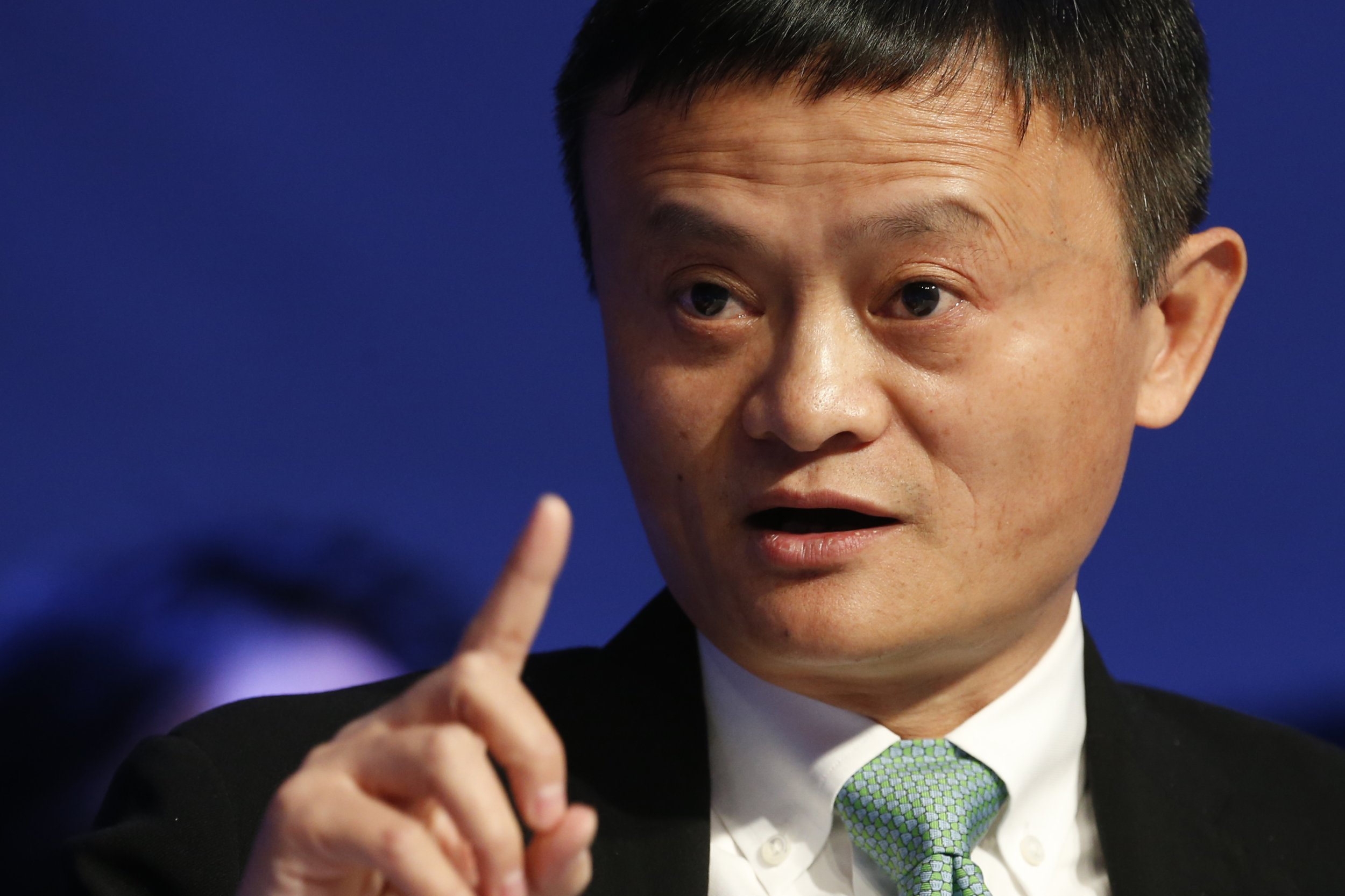 Ma established Ant Group in 2014. Formerly known as Ant Financial, it is an affiliate company of Alibaba Group and is known for being the owner of Alipay, the world's largest digital payment platform. Under the Ant Group umbrella are many brands, including Huabei (consumer credit platform), MYbank (online bank), Yu'e Bao (online spare cash management platform), Xiang Hu Bao (online mutual aid platform) and Zhima Credit (independent credit assessment service).
Late July this year, The Wall Street Journal reported that Ma is planning to relinquish control of the Ant Group in response to the growing pressure from Chinese regulators.
Château de Sours
Château de Sours is a château in Bordeaux, France, popular for its variety of premium wine products. Ma bought the château and vineyard in 2016, which comes with an 18th-century castle nestled within the 85-hectare property.
Yunfeng Capital
Yunfeng Capital is a private equity company established in 2010 by Jack Ma and Target Media founder David Yu. The Shanghai-based firm, also known as YF Capital, specializes in asset management, insurance, brokerage and investment research. Recently, Yunfeng is experiencing challenges in raising capital from domestic investors worried about the political risks involved. This resulted in further questions on the long-term viability of working with the company.
Related Articles


[ad_2]

Source link