[ad_1]

A Russian real estate tycoon who died earlier this month after falling down a flight of stairs has become the latest Moscow billionaire to have died an unexplained death.
Dmitry Zelenov, the 50-year-old former owner of Russian developer Don-Stroy, had been dining with his friends in Antibes, France, on Dec. 9 when he suddenly felt unwell. He later took a tumble down the stairs and fell from a railing, as first reported by the French newspaper Var Martin.
The outlet noted that Zelenov suffered from critical head injuries and was rushed to the Hospital Pasteur in Nice, where he received treatment. He died the following morning without regaining consciousness.
The Antibes Police Department has launched an investigation into Zelenov's cause of death. The independent news channel Baza claimed the oligarch had previously undergone vascular surgery for unspecified heart problems.
Zelenov had a net worth of $1.4 billion prior to the collapse of his company due to the 2008 financial crisis. His company later fell under the control of Russia's state-owned bank VTB.
Zelenov is the latest billionaire to have died of mysterious circumstances over recent months.
On Nov. 25, Vyacheslav Taran, the 53-year-old co-founder of trading and investment platform Libertex and Forex Club, died in a helicopter crash near the resort town of Villefranche-sur-Mer. The incident happened despite good weather.
Authorities are still investigating the events that led to the helicopter crash and have yet to indicate any possibility of foul play.
However, the France Bleu radio network noted that apart from Taran and the pilot, there was a second passenger who was scheduled to fly aboard the airbus but had canceled at the last minute. The outlet did not release the personal information of the supposed second passenger.
On Nov. 30, Tiantian Kullander, the co-founder of Hong Kong-based digital asset company Amber Group, died in his sleep at the age of 30.
In early November, 29-year-old cryptocurrency developer Nikolai Mushegian drowned to death in a Puerto Rico beach. In the hours prior to his death, Mushegian tweeted that the "CIA and Mossad and pedo elite" were going to torture him to death. He also said his former girlfriend, who he claimed was a spy, would likely frame him.
"CIA and Mossad and pedo elite are running some kind of sex trafficking entrapment blackmail ring out of Puerto Rico and Caribbean islands," Mushegian wrote in the tweet. "They are going to frame me with a laptop planted by my ex [girlfriend] who was a spy. They will torture me to death."
In September, two months prior to his drowning, Mushegian also tweeted that there were only three possible futures for him, including being "suicided by [the] CIA" or becoming a "CIA brain damage slave asset."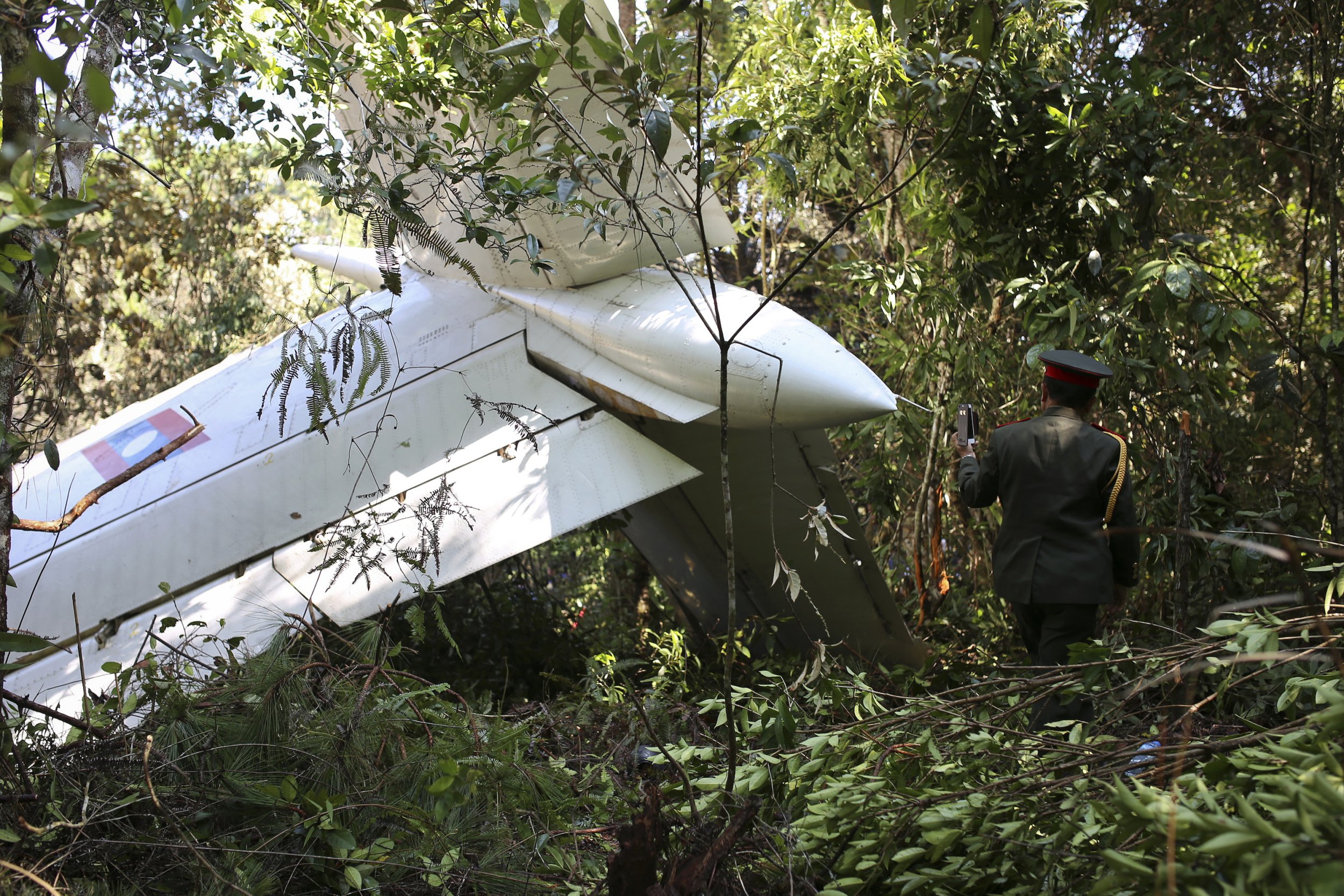 Related Articles


[ad_2]

Source link