[ad_1]

A 70-year-old Austrian Count reportedly shot his wife's dog dead during divorce proceedings, claiming it was for the pet's own good.
Count Konrad Goess-Saurau has been ordered to pay a fine amounting to £2,000 ($2,300) for the death of Countess Susan Goess-Saurau's German pointer, Herman. According to the Friday hearing, the Count was also required to pay £620 ($730) costs and a £200 ($240) surcharge, Daily Mail reported.
According to The Times, Konrad denied the charge of criminal damage, claiming that he put the pet out of its suffering. However, prosecutor Ben Worthington said at Swindon Magistrates' Court, "He wasn't at the end of his life, he did not need to be taken out and shot."
Worthington added that Susan thoroughly monitored her dog's health; Herman was reportedly taken to the veterinarian regularly for checkups.
When the Countess arrived home at Temple Farm, Marlborough, Wiltshire, on Nov. 21, 2021, she couldn't find Herman, the court heard.
She contacted her husband after learning he had taken her dog, as shown in the CCTV footage. She said his response was, "I have put the dog down, he is disgusting, nobody likes him."
The couple, who have been married for 26 years, had a previous argument about the dog. Susan told the court, "We had a heated discussion in the morning because he'd peed the day before."
"I didn't see it, but the dog had peed through the banister on the landing onto the table below," she added.
Konrad confessed to shooting the dog. He wrote in a handwritten prepared statement given to a police officer, "I fully admit that I shot Herman, my gun dog. I shot him humanely and buried him with my gamekeeper," claiming that he only gave Herman mercy to end his suffering from cancer.
Meanwhile, the Countess stood her ground, saying that Herman remained healthy. The previous family dogs who suffered from illnesses were never shot; all had been taken to the hospital to be euthanized at the end of their life.
The Count also told the police that the criminal proceedings the Countess launched concerning Herman's death were motivated by her wanting a larger settlement in their divorce.
When questioned whether it would assist in divorce proceedings if her husband had a criminal record, the Countess replied, "It's not something I considered. I am determined to get justice for my dog who didn't deserve to die in that manner."
Herman was gifted to the Countess by her mother, Brenda Williams, for her 46th birthday.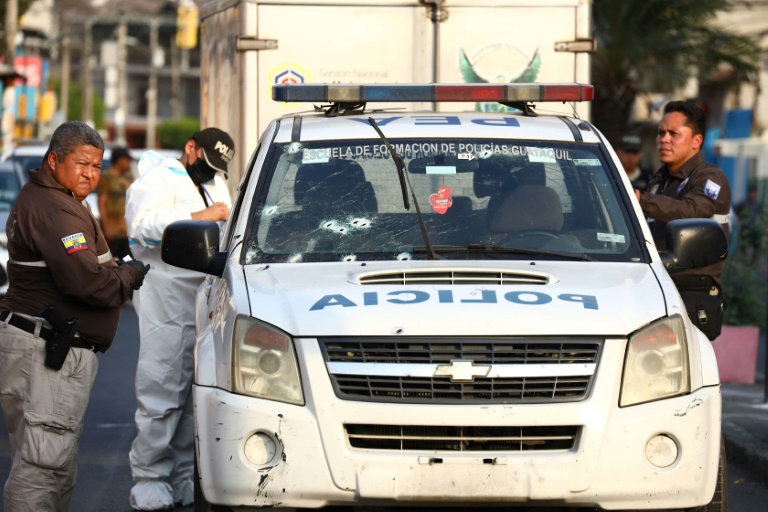 Related Articles


[ad_2]

Source link