[ad_1]

An 18-year-old bisexual teen in Russia's Dagestan region claims she was forced to undergo conversion treatment at a rehabilitation facility and believes her parents orchestrated the experience to "cure" her of her gender identity.
Elina Ukhmanova was subjected to violence, handcuffed to handrails and even left to hang suspended for long periods during her four-month stay at the Alliance Recovery center in Makhachkala, independent online news outlet Meduza reported.
People at the facility were also refused food and forced to do either 400 squats or 200 pushups in a row, according to Ukhmanova, who was forcibly brought there.
Before being taken to the center, Ukhmanova tried to flee her home due to her family's history of physical and emotional violence.
However, she was tracked down by two unnamed men following her second escape attempt and brought to the center.
While Alliance Recovery positions itself as a treatment center, it is not a registered medical facility, per Meduza.
Ukhmanova, who has since been taken back home, believes her parents requested and paid for her violent experience in the hopes that she would be "cured" of her bisexuality and atheism.
She has contacted the police and asked for an investigation into the unlawful imprisonment and unauthorized medical practice.
"Elina's case isn't unique," according to workers from SK SOS, an LGBTQ crisis group in the North Caucuses that shared Ukhmanova's story with Meduza.
"[U]nscientific conversion therapies are widely practiced in the Northern Caucasus, in the belief that they can 'cure' a person of homosexuality," the workers said, adding that these practices often involve violence.
Russia ranked 176th out of 202 countries in Spartacus International Gay Guide's 2021 Gay Travel Index, a report that measured the legal situation and living conditions for members of the queer community in different countries.
In 2013, Russia passed a gay propaganda law that banned "the promotion of non-traditional sexual relations" to minors.
The law increased the social hostility toward LGBT people in Russia and had a "stifling effect" on access to affirming education and support services in the country, Human Rights Watch claimed.
Russian President Vladimir Putin signed a new law in December that effectively outlawed any public expression of LGBT behavior or lifestyle in Russia.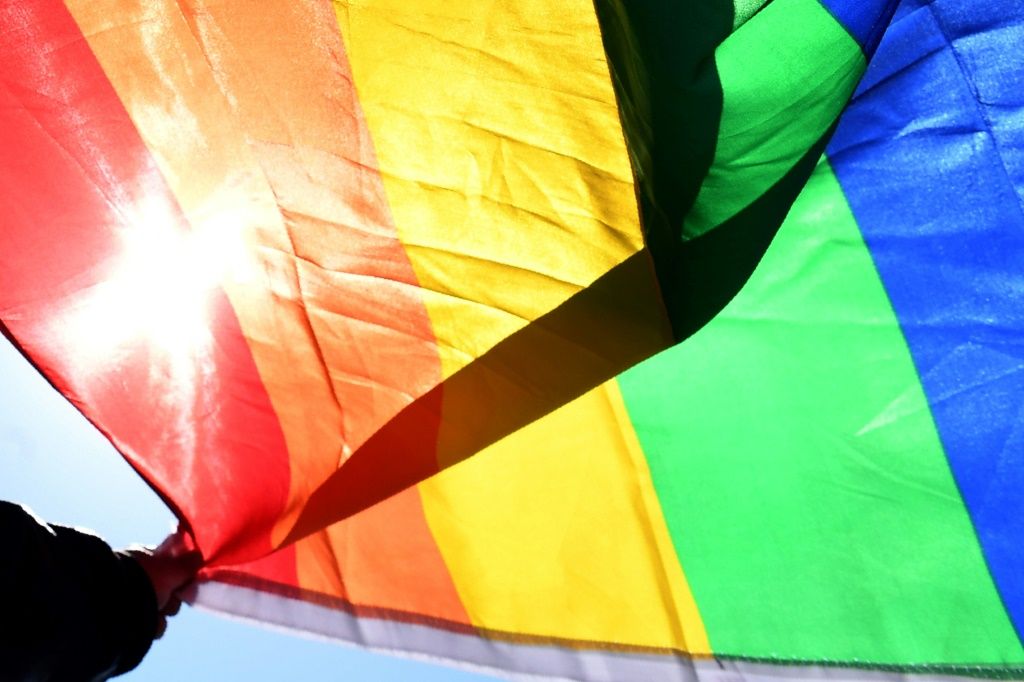 Related Articles


[ad_2]

Source link