[ad_1]

A hoax bomb threat forced a plane operated by Russian flagship carrier Aeroflot to make an emergency landing in India this week, according to reports.
Flight SU-272 landed at Indira Gandhi International Airport (IGI) in New Delhi shortly before 2:50 a.m. Friday, the New Indian Express reported, citing an unnamed official.
The Central Industrial Security Force, a paramilitary organization that provides security for the Indian government's facilities and projects, received an email warning of a bomb being on the Boeing 777 that had just departed from Moscow, police said.
IGI received a message regarding bombs being on board flight SU-272 at around 11 p.m. Thursday, and a full emergency was declared for its landing, according to the official.
The flight's 386 passengers and 14 crew members were evacuated, a senior police official reportedly said.
Security personnel launched an investigation, but nothing suspicious was discovered following a search of the plane, according to Delhi police.
The incident comes nearly two weeks after the Indian Air Force (IAF) scrambled fighter jets to intercept a China-bound Iranian plane over Indian airspace that was suspected of carrying a bomb.
Mahan Air flight IRM081 was heading toward China's Guangzhou province on Oct. 3 when officials in India received information of the threat.
The Airbus A340's pilot asked authorities for permission to land in Delhi, but the flight was diverted due to technical reasons.
Air traffic controllers instead instructed the Mahan Air pilot to land in the Indian city of Jaipur.
The pilot was also given a second option of landing in Chandigarh.
Both choices were declined, and the pilot resumed the flight's journey to China, where the plane landed safely.
Officials in India were later advised to "disregard" the bomb scare.
"After a while, intimation was received from Tehran to disregard the bomb scare, following which, the aircraft continued on its journey towards its final destination," the IAF said in a statement.
During the Oct. 3 incident, the IAF launched jets to intercept IRM081.
"All actions were taken by IAF as per the laid down procedure, jointly with Ministry of Civil Aviation and Bureau of Civil Aviation Security. The aircraft was under close radar surveillance by the Air Force throughout the Indian airspace," the IAF statement read.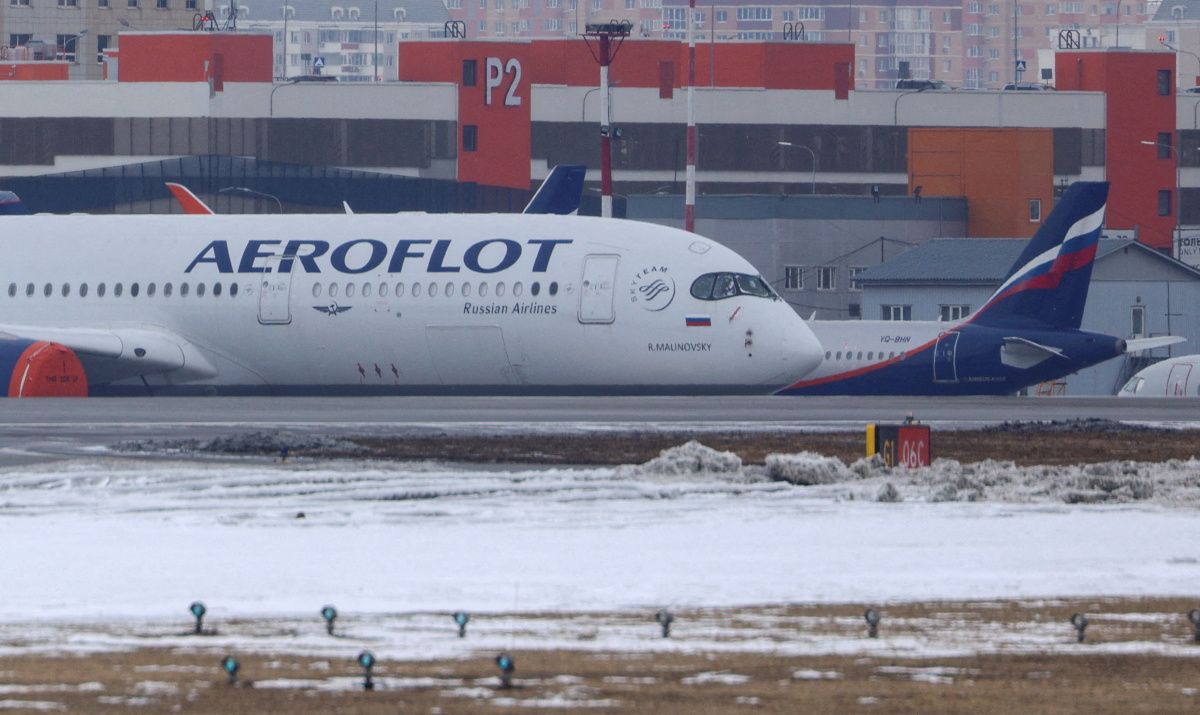 Related Articles


[ad_2]

Source link