[ad_1]

A 17-year-old boy in India's westernmost Gujarat state clubbed his younger sister to death with a wooden stick after the victim visited their neighbor, according to police.
The boy reprimanded his 14-year-old sibling Wednesday because the latter left their home in the city of Gandhidham earlier that day, the newspaper the Times of India reported.
She visited a neighbor after being repeatedly warned to stay away from them, according to the outlet.
The girl's brother suspected she was having an affair with the boy living next door, according to police.
"[T]he altercation turned violent, and the boy started clubbing her with a heavy wooden stick. He allegedly bludgeoned her till she fell unconscious. The boy then left the house and returned in the evening," inspector A B Patel from the Gandhidham police station said.
The boy later admitted to the beating after the siblings' parents arrived and found the girl unconscious.
His sister was taken to the hospital but was declared dead before being admitted.
Police detained the boy Thursday, and his father has lodged a complaint against him.
A similar incident happened in the state of Uttar Pradesh more than a year ago when a 17-year-old boy murdered his 15-year-old sister because she was in a relationship with a person her brother disliked.
The girl refused to end her relationship with the boy her brother detested during an argument between the two siblings on March 23 last year.
Her brother had allegedly asked her to end all ties with the boy repeatedly.
During the argument, the brother asked his sister to meet him at the back of their home in the city of Farrukhabad before hacking her to death with an ax.
The brother later turned himself in and confessed to the murder.
Reports of sororicides are not uncommon in India, which is the 23rd lowest scoring country in the 2021 Women, Peace and Security Index.
The index measured women's inclusion, justice and security situations in 170 countries using recognized data sources, its publisher, the Georgetown Institute for Women, Peace and Security, said.
Around three-quarters of adults in India see violence against women as a "very big problem" in their society, data from a 2019-2020 survey conducted by the U.S.-based Pew Research Center think tank showed.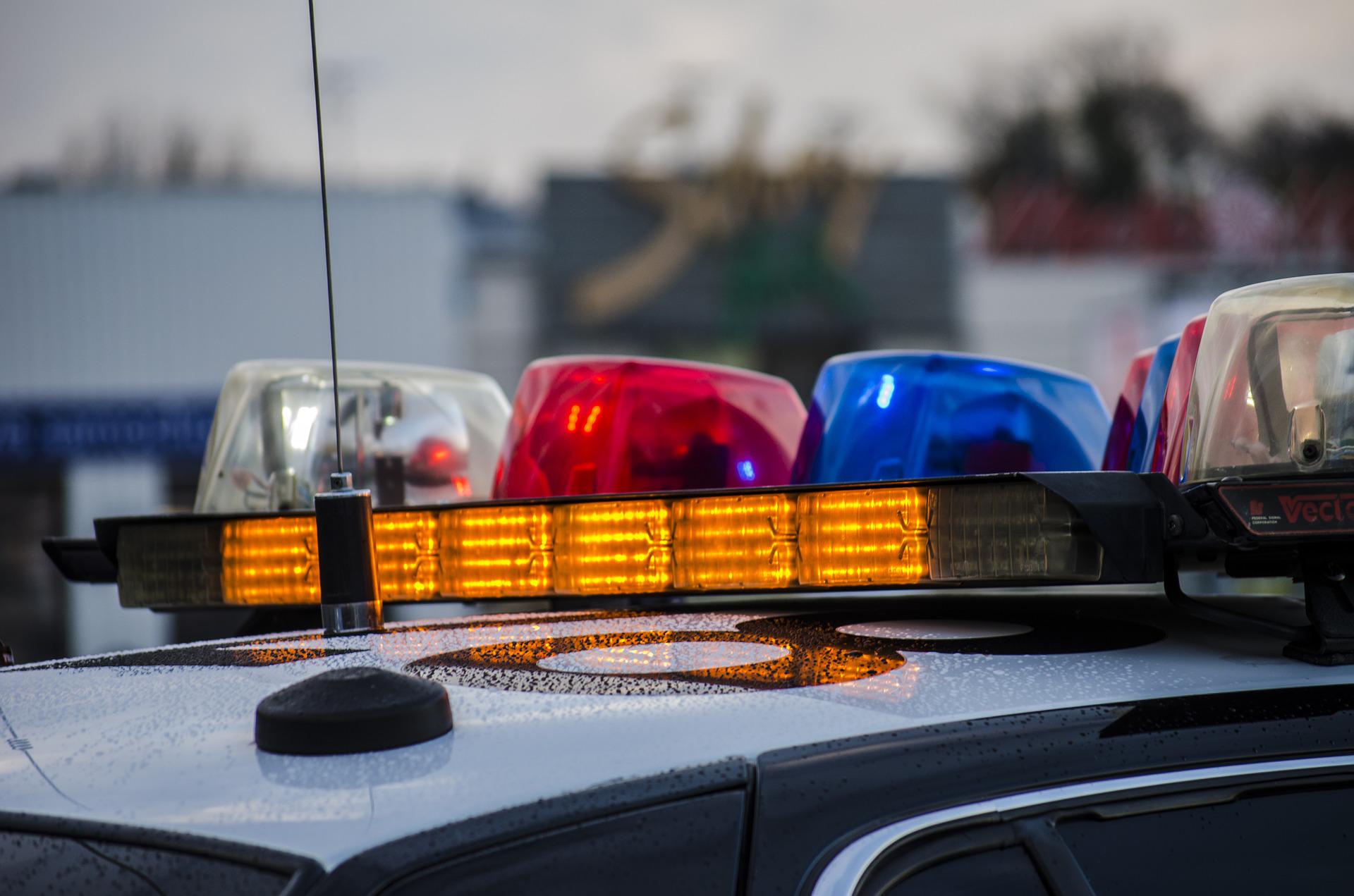 Related Articles


[ad_2]

Source link