[ad_1]

Three cab passengers in India allegedly molested a 21-year-old mother and tossed the woman's 10-month-old daughter out of the moving vehicle, killing the child.
At the time of the incident, the unnamed woman and her daughter were traveling from Nala Sopara to her home in Mastan Naka, Manor, in the cab at 11 a.m. Saturday, the Hindustan Times reported, citing the woman's statement to police.
The woman was seated in the front seat next to the driver, while three men were sitting on the rear seat, she said.
The woman said the men allegedly began molesting her at one point, according to police.
When she resisted, the woman said the men allegedly grabbed her daughter from her and flung the baby out of the moving cab on the Mumbai-Ahmedabad Highway near Virar.
"She told us that the men began touching her inappropriately. When she resisted and tried to stop the van, the men grabbed her daughter who was in her lap, and flung her," a police officer said, according to the outlet.
The woman said that she then rushed to open the door and jump off the moving cab to save her baby. A traffic police officer immediately went to help her.
"I opened the door and without thinking jumped to save my daughter. However, after that, I do not recollect anything. I just remember that a traffic police officer picked me up and rushed us to the Sanskruti hospital," said the woman, according to Hindustan Times.
The woman sustained minor injuries in the incident. She and the baby were then taken to Platinum hospital in Virar, where the child was pronounced dead.
Mandvi police arrested Saturday the taxi driver, identified as Vijay Kushwaha, who also allegedly molested the woman, NDTV reported.
"The child was declared dead on arrival at a nearby hospital, while the woman is undergoing treatment for injuries. The driver was arrested during the day," police in Maharashtra's Palghar district said.
The driver was charged under sections 302 (murder) and 354 (assault or criminal force to outrage modesty of woman) of the Indian Penal Code, NDTV cited a police official as saying.
He appeared in court Sunday where he was remanded to police custody.
While the case was registered at Mandvi police station, the probe was transferred to the crime branch by the Vasai-Virar commissioner Sadanand Date Sunday. Police officers said that the crime branch will investigate the exact sequence of the incident.
They will also trace the three passengers who were sitting on the rear seat of the taxi, described as an eco van GJ 15 CJ 1137.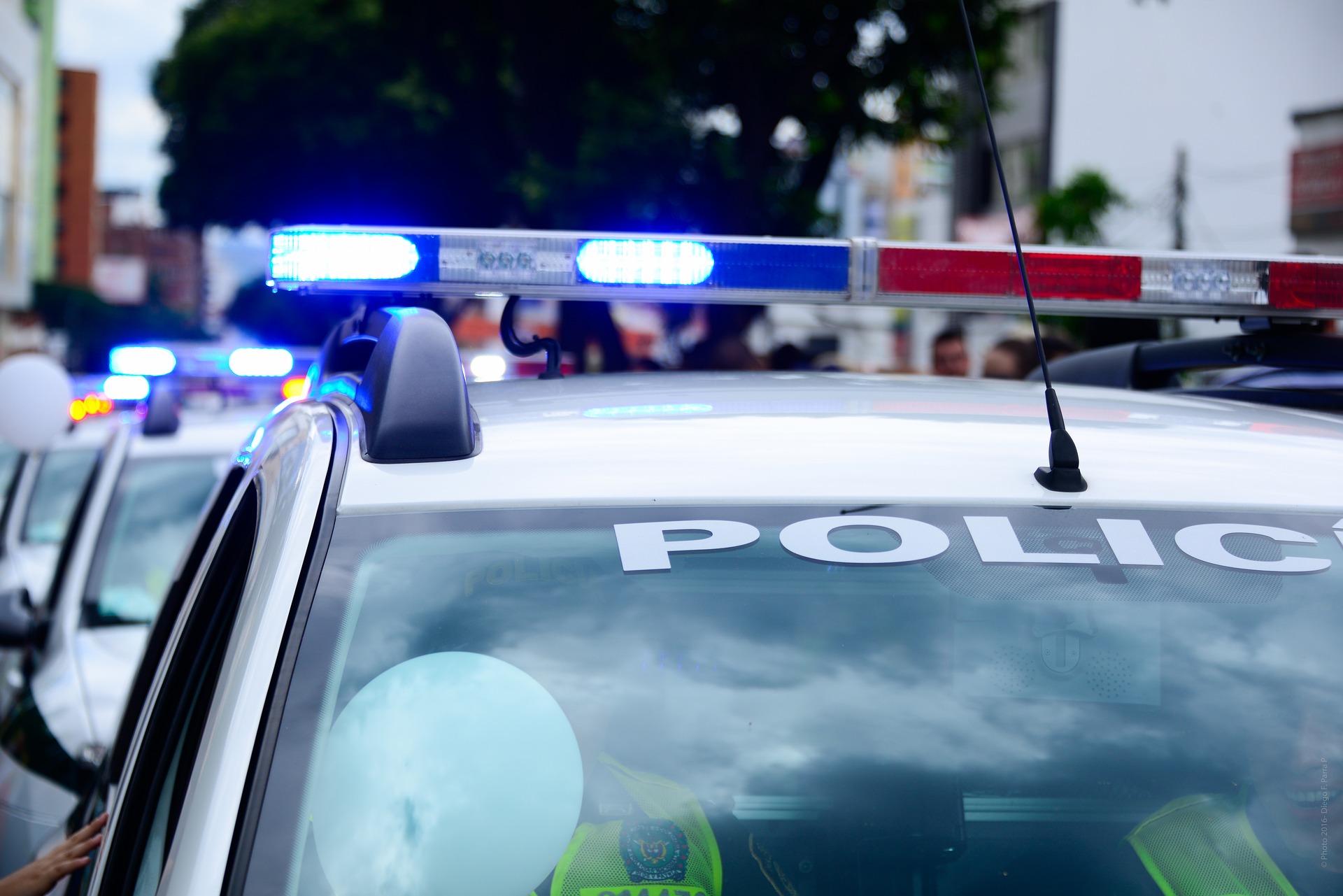 Related Articles


[ad_2]

Source link