[ad_1]

A 35-year-old public utility worker at Hydro-Quebec has been arrested by the Royal Canadian Mounted Police (RCMP) on allegations of espionage.
Yuesheng Wang was charged by the police with fraud for obtaining trade secrets, unauthorized use of a computer and breach of trust by a public officer, the BBC reported.
"While employed by Hydro-Quebec, Mr. Wang allegedly obtained trade secrets to benefit the People's Republic of China (PRC), to the detriment of Canada's economic interests," the RCMP said.
Wang was scheduled to appear in the Longueuil courthouse in Quebec.
Wang, a resident of Candiac in the suburbs of Montreal, allegedly committed the crimes between February 2018 to October 2022, according to an RCMP national security unit investigation.
The suspect was a researcher and worked on a research unit developing batteries for Hydro-Quebec's Center of Excellence in Transportation Electrification and Energy Storage (CETEES).
Hydro-Quebec said Wang started working with them in 2016 and was recently fired after investigating him.
RCMP Inspector David Beaudoin said they began investigating Wang in August 2022 after the company's corporate security branch grew suspicious of the suspect.
Beaudoin accused Wang of using his position at the company to publish academic papers and apply for patents for Chinese universities and research groups without the permission of Hydro-Quebec.
RCMP said Hydro-Quebec is "a critical infrastructure and a strategic interest to be protected."
Canadian Industry Minister Francois-Philippe Champagne said the alleged espionage raises the need to beef up the security of the country's battery production.
"The fact that this alleged espionage was with respect to the battery ecosystem just reminds me how careful we'll need to be," Champagne said.
The Canadian minister added that his office recently "blocked three transactions where we saw foreign actors trying to take equity interest in some mining companies in lithium."
The alleged espionage incident further escalated diplomatic tensions between Canada and China, which began when Canadian authorities detained Huawei Technologies' chief finance officer Meng Wanzhou in 2018. Beijing countered it by arresting two Canadian on the grounds of espionage.
Canada will reportedly announce a new Indo-Pacific strategy to challenge China's influence by deepening its ties with Asian countries.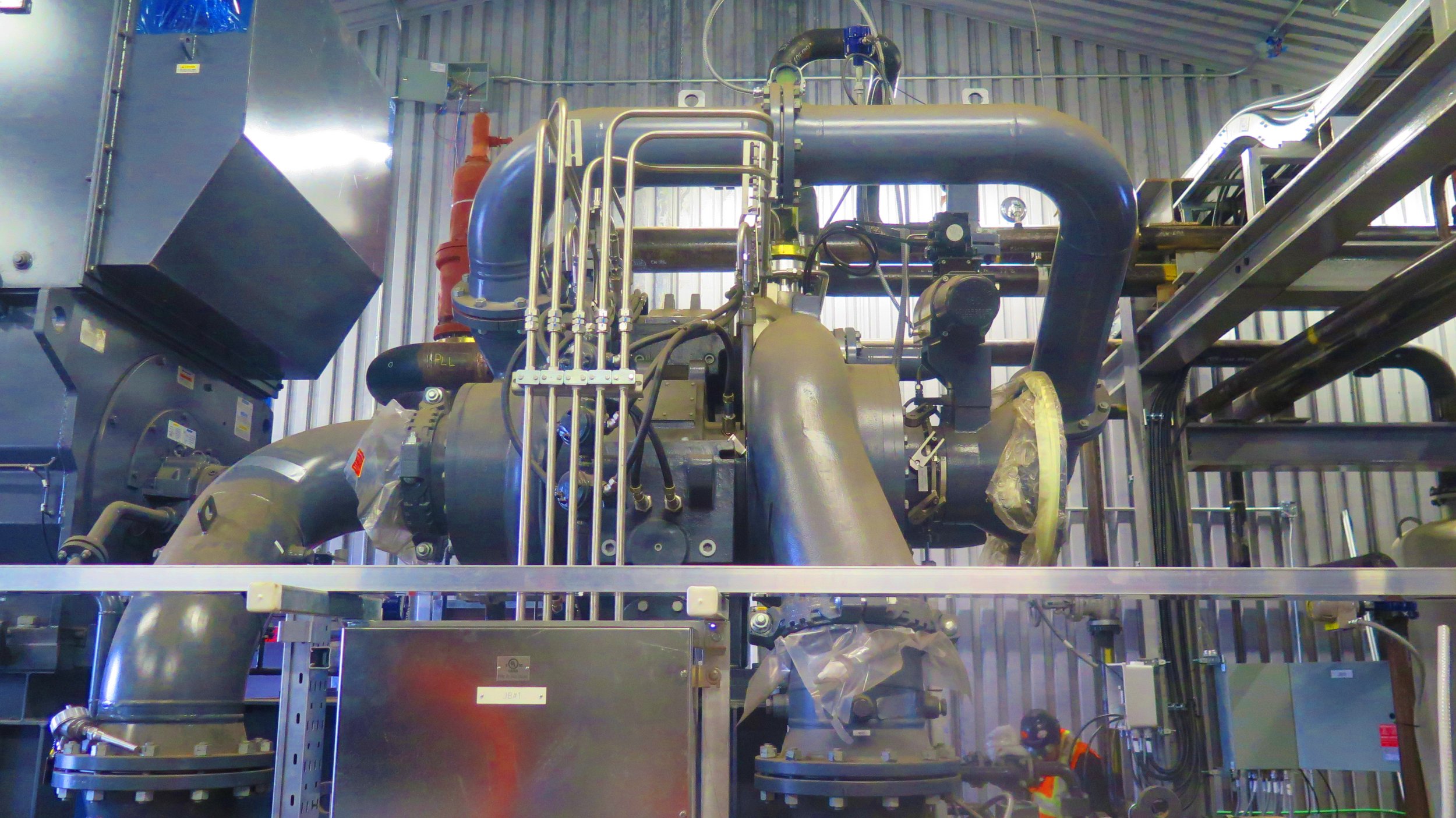 Related Articles


[ad_2]

Source link