[ad_1]

A 12-year-old boy in the Indian state of Karnataka accidentally hanged himself while rehearsing for a play over the weekend, according to reports.
SLV High School Class 7 student Sanjay Gowda was alone at his home in the city of Chitradurga Saturday evening when the incident occurred, Hindustan Times reported, citing police.
Gowda was allegedly reenacting the execution of Indian revolutionary fighter Bhagat Singh for a school program set to take place Tuesday during the celebration of Kannada Rajyotsava, also known as Karnataka Day.
"It seems the boy took a rope and tied it to the fan in his room while rehearsing. He covered his head with a woolen cap and fastened a noose around his neck. It appears that he jumped from the cot and died within minutes," a senior police officer who wished to remain anonymous was quoted as saying by the Hindustan Times.
Neighbors discovered Gowda hanging from a ceiling fan, and he was later declared dead at a government hospital.
In a complaint, Gowda's father, identified only as Nagaraj, said the boy was supposed to portray Singh in a play for Tuesday's school event.
However, SLV High School headmaster KT Kottresh told the Times of India that no student was asked to take on the role of Singh.
"We are deeply pained by the sad demise of [Gowda]. We do not know why he was rehearsing a Bhagat Singh role," Kottresh said.
Nagaraj considered his son's death accidental and held no one responsible for the incident.
A probe into the case is underway, according to police.
In a similar incident that happened late last year, a 16-year-old boy in India's Madhya Pradesh state accidentally hanged himself while filming a suicide stunt for social media.
The teen from Indore was shooting a fake suicide sequence for Instagram in front of a group of his friends when the incident happened, according to police.
He accidentally tripped from a chair while a noose was wrapped around his neck, which resulted in the teen choking to death.
If you have thoughts of suicide, confidential help is available for free at the National Suicide Prevention Lifeline. Call 1-800-273-8255. The line is available 24 hours, every day.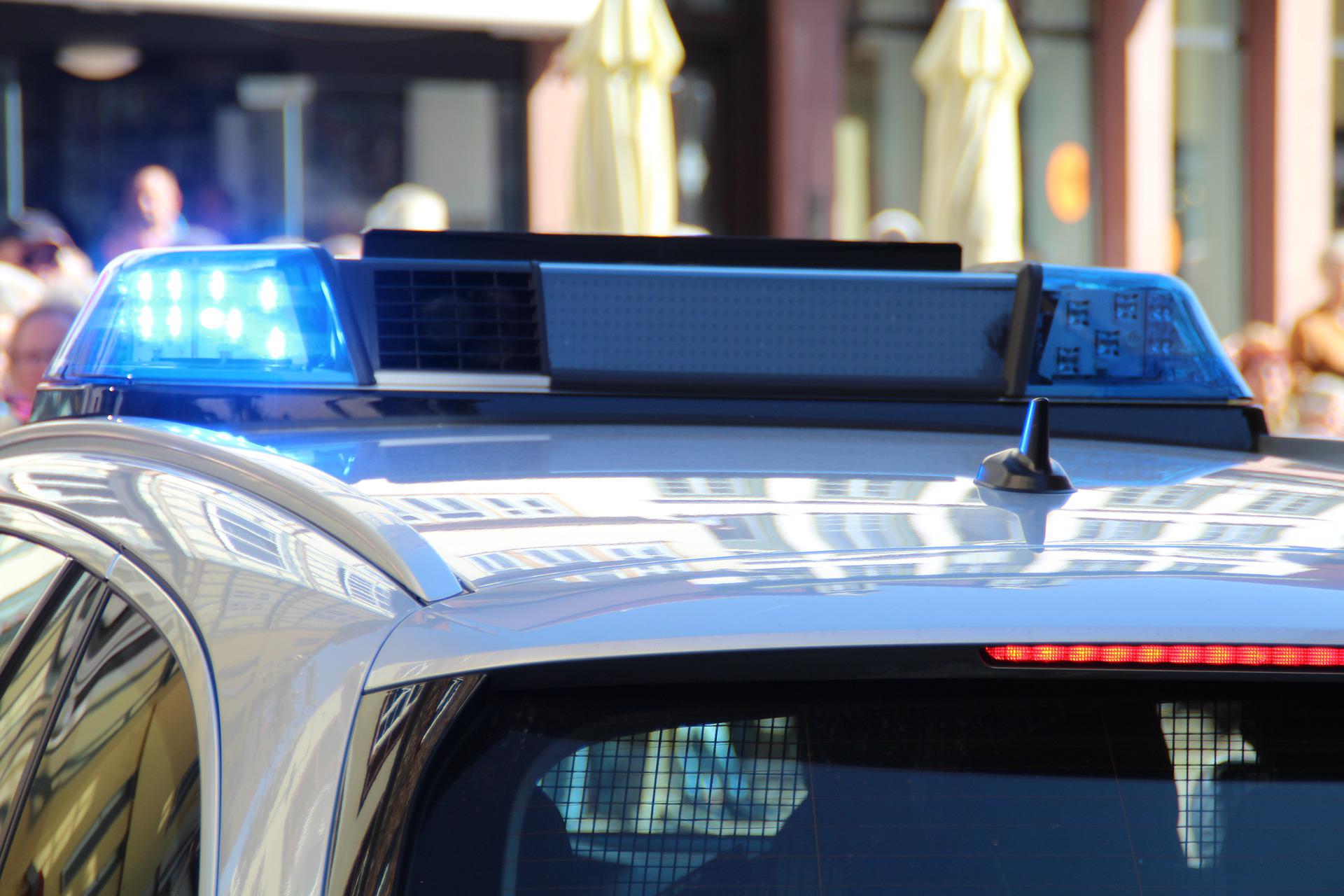 Related Articles


[ad_2]

Source link