[ad_1]

Vice President Kamala Harris reiterated the United States' commitment to defend the Philippines in case of an armed attack in the disputed waters.
During her meeting with Philippine President Ferdinand Marcos Jr., Harris said an armed attack against the Philippine military in the South China Sea would invoke the 1951 U.S. mutual defense treaty with the allied country.
"An attack on the Philippine armed forces, public vessels or aircraft in the South China Sea would invoke the U.S. mutual defense commitment… that is our unwavering commitment to the Philippines," Harris said.
Harris hailed the "long and enduring" bilateral relations between the U.S. and the Philippines. The vice president also highlighted the two countries' respect for international law.
Marcos, on his part, said he did not "see a future for the Philippines that does not include the United States."
Harris and the Philippine president also discussed the creation of additional defense sites in the country, as part of the Enhanced Defense Cooperation Agreement (EDCA), according to the Voice of America (via The Diplomat).
EDCA grants U.S. soldiers access to designated Philippine military camps for joint military operations and training on a rotational basis.
Harris' comments came after the Chinese forces reportedly used force to retrieve rocket debris that landed near the Pag-asa Island, a Philippine island municipality in the South China Sea.
Philippine Navy Vice Admiral Alberto Carlos said Filipino sailors stationed on the island spotted the rocket part using a long-range camera. A Filipino naval boat retrieved the object and towed it back to the land.
Carlos narrated that the navy crew noticed a Chinese coast guard vessel "was approaching their location and subsequently blocked their pre-plotted course twice."
The Chinese forces then deployed a rubber boat with their personnel who "forcefully retrieved" the object that was attached to the Filipino navy boat, the Associated Press reported, citing Carlos.
In a report by Philippine news outlet ABS-CBN, the Chinese Embassy in the Philippines denied the allegations, saying that the rocket part was handed over to them following a "friendly consultation."
This was not the first time Chinese rocket debris fell into Philippine waters. The Philippine Space Agency reported that two rocket debris were retrieved off Palawan and Occidental Mindoro waters.
The Philippines has been at loggerheads for decades with China over the disputed South China Sea.
In 2016, The Hague ruled that China's nine-dash claim over the contested sea was illegal and handed an arbitral win to the Philippines.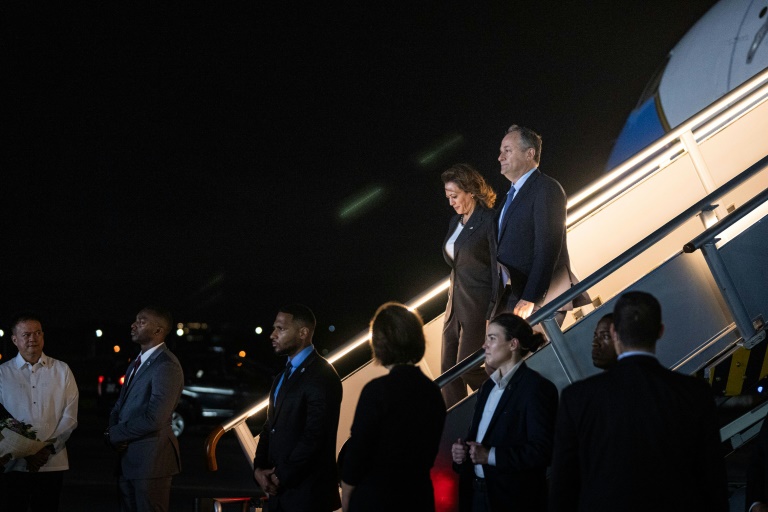 Related Articles


[ad_2]

Source link