[ad_1]

China has spewed fresh threats to attack Taiwan, warning foreign politicians allied with the island nation that they are "playing with fire."
Ma Xiaoguang, a spokesperson for China's Taiwan Affairs Office, said the country is recommitting itself to defend its sovereignty and territorial integrity and smash "plots for Taiwan independence."
Ma accused anti-Chinese foreign politicians of deliberately provoking China by lending their support to the self-governing island.
"The malicious support for Taiwan independence among anti-China elements in a few foreign countries [is] a deliberate provocation," Ma said, the Associated Press reported.
Ma urged the West and other countries allied with the island nation to "cease sending the wrong signals" and "cease playing with fire on the question of Taiwan."
But Defense Secretary Lloyd Austin "seriously doubts" that China is preparing to invade Taiwan while noting that they have monitored increased Chinese military activities in Taiwan Strait.
"We've seen increased aerial activity in the straits, we've seen increased surface vessel activity around Taiwan," Austin said, according to Reuters. "But whether or not that means that an invasion is imminent, you know, I seriously doubt that."
In its latest move to deter China's growing influence and a possible invasion of Taiwan, the U.S. has announced that it would upgrade its Marine Corps unit stationed in Okinawa, Japan, with the ability to fire anti-ship missiles.
Austin said the upgraded 12th Marine Littoral Regiment would also be equipped with advanced intelligence and reconnaissance capabilities.
The defense secretary added that the new unit would be "more lethal, more agile, and more capable."
Defense officials said the upgrading of the Marine unit would allow the U.S. to defend its allies quickly and would be able to respond to contingencies.
The latest developments in the region came after a U.S. think tank spearheaded a wargame exercise in which China failed to capitulate Taiwan.
The Center for Strategic and International Studies (CSIS) said a Chinese invasion of the island would likely fail if the U.S. helped defend Taiwan.
But the think tank noted that the U.S.'s defense of Taiwan from a Chinese invasion would come at a debilitating cost.
CSIS added that the United States would suffer "more in the long run than the 'defeated' Chinese."
Last month, President Joe Biden signed an annual defense budget that would include billions of dollars worth of military assistance and training to boost Taiwan's capability to defend itself from Chinese threats.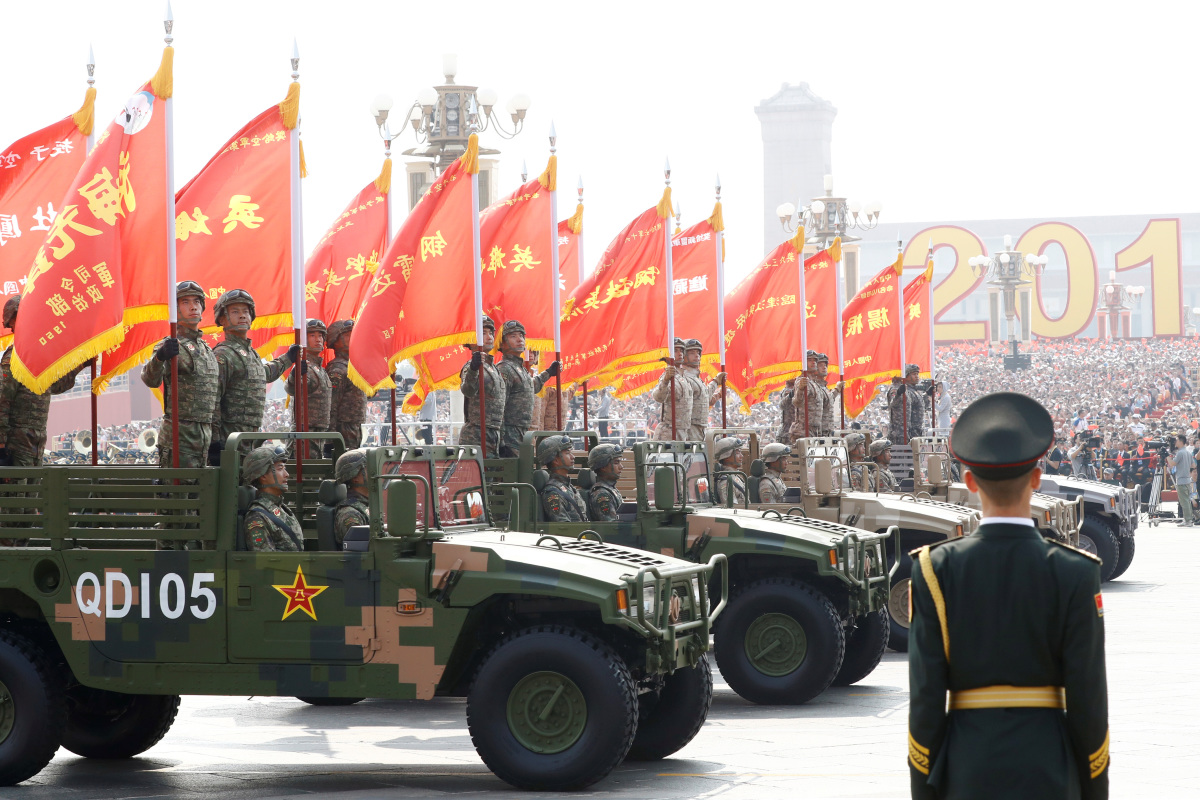 Related Articles


[ad_2]

Source link