[ad_1]

A video captured Chinese President Xi Jinping confronting Canadian Prime Minister Justin Trudeau, giving the world a rare display of Xi's diplomacy.
Xi, who brought his translator, chatted with Trudeau at the sidelines of the G20 Summit in Bali, Indonesia.
The Chinese leader scolded his Canadian counterpart for alleged leaked conversations.
"Everything we've discussed has been leaked to the papers, and that is inappropriate," Xi's translator said, per CNN.
"This is not appropriate, and we didn't do it that way."
Xi suggested to Trudeau that they discuss with an attitude of mutual respect, threatening him with "unpredictable consequences."
"In Canada, we believe in a free and open and frank dialogue," Trudeau replied to Xi.
The Canadian prime minister added, "we will continue to look to work constructively together, but there will be things we will disagree on."
"Let's create the conditions first," Xi said before shaking Trudeau's hand and walking off.
Reuters reported that the two world leaders had a close-door meeting on the sidelines of the summit, according to a government source.
In his news conference, Trudeau confirmed his conversation with Xi and said government officials like him are obliged to inform their constituents about their conversations with other world leaders.
The heated exchange came after Canada uncovered alleged espionage at their largest electricity provider and alleged election interference in 2019.
The Royal Canadian Mounted Police (RCMP) launched an investigation into a former employee of the Hydro-Quebec power company following reports that the suspect committed espionage for China.
The suspect was already charged with fraud for obtaining trade secrets and breach of trust by a public officer, among others.
Canadian news outlet Global News reported that Trudeau accused Xi of playing "aggressive games" as Canadian intelligence uncovered a "clandestine network" of China-backed candidates in the 2019 federal elections.
The report said Beijing covertly funded the campaigns of the Canadian candidates and placed Chinese operatives in the offices of members of the parliament to influence policy-making.
The Canadian Security Intelligence Service (CSIS) said that the Chinese consulate in Toronto directed the operations.
The tensions between Canada and China have already been high since the two countries traded spying accusations after Canadian authorities detained Huawei executive Meng Wanzhou. At the same time, Beijing jailed two Canadians for alleged spying.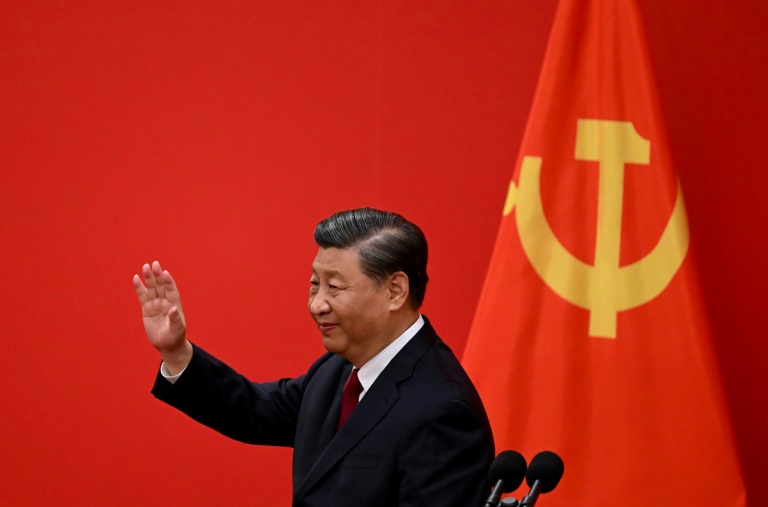 Related Articles


[ad_2]

Source link