[ad_1]

A Chinese official on Tuesday called Russian President Vladimir Putin "crazy" as mistrust toward Russia grows among the upper echelons of Beijing.
During a video conference last month, Chinese President Xi Jinping pledged to deepen Beijing's bilateral ties with Moscow. However, some people in the upper echelons of the Chinese Communist Party may not share the views of their leader.
"Putin is crazy," a Chinese official, who declined to be identified, told The Financial Times. "The invasion decision was made by a very small group of people. China shouldn't simply follow Russia."
The official's comments come as distrust against Russia continues to grow amid the war in Ukraine. The outlet noted that at least five senior Chinese officials said the distrust began after China was blindsided by Putin's invasion, only finding out about Russia's intention to launch a full-scale attack on Ukraine until after the Russian leader ordered the start of the so-called "special military operation."
Another official told the publication that Putin only told Xi that Russia "would not rule out taking whatever measures possible if eastern Ukrainian separatists attack Russian territory and cause humanitarian disasters." China took Putin's statement as a signal for limited military engagement and not a full-scale invasion.
The outlet also noted that Xi demoted then-vice-minister of foreign affairs and Russia expert Le Yucheng after failing to obtain accurate information about Putin's plans, leaving China unprepared.
"Le was demoted by two levels of seniority," a Chinese official said, according to the outlet. "He was held responsible for the intelligence failure on Russia's invasion."
Several Chinese officials, who also spoke to the outlet on condition of anonymity, also said they believe Russia would likely emerge from the war as a "minor power."
The reporting comes as Russia's struggle in the war in Ukraine continues. U.S. and Ukrainian officials have told CNN that Russia's artillery fire is down by as much as 75% in some areas.
In addition to dwindling artillery rounds, the Russian army also lost 112,470 military personnel as of Tuesday, including 710 soldiers who were killed the previous day, as per estimates from the Ministry of Defense of Ukraine.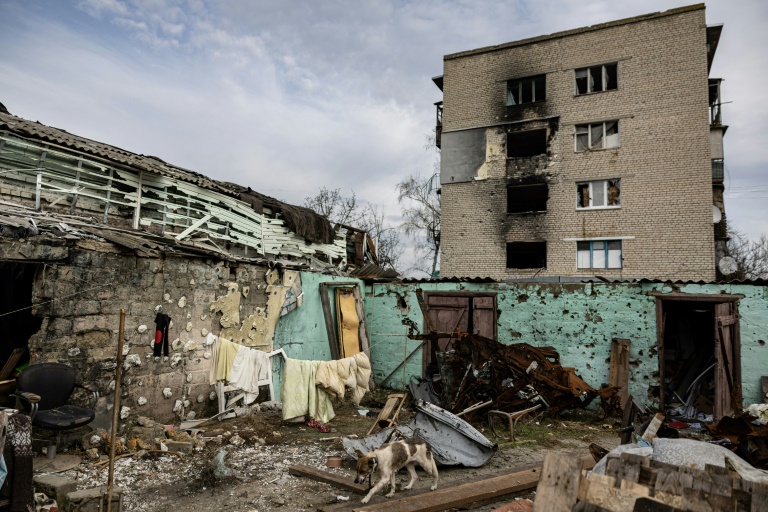 Related Articles


[ad_2]

Source link