[ad_1]

A man in the Indian state of Karnataka orchestrated the murders of his daughter and the minor girl's boyfriend earlier this month, a man involved in the killings told police.
Parasappa Karadi plotted the deaths of his 17-year-old daughter and her boyfriend, Vishwanath Nelagi, 22, the Times of India reported.
The girl's family in Bevinmatti village had confirmed that the two were in a relationship after she returned home on Oct. 1, but the couple's families were against their plan to get married when Karadi's daughter turns 18 in a few months, according to the outlet.
Despite this, Karadi allegedly told his daughter that he wanted to meet her and Nelagi so they could discuss their wedding.
He sent five of his relatives to pick up the couple from the town of Nargund and take them to Bagalkot.
As the teen and her boyfriend were separated on their way to the city, the former was strangled to death with her dupatta, or shawl, while Nelagi was punched repeatedly and had his testicles crushed, according to the report.
The two were then stripped of their clothes and thrown from a bridge into the Krishna River.
Both of the victims' bodies have yet to be recovered.
Nelagi's father filed a missing person complaint on Oct. 3 after he failed to return home. Karadi also lodged a similar complaint for his daughter.
One of Karadi's relatives, Ravi Hullannavar, 18, ended up confessing to the killings during police questioning.
Karadi, who was not traveling with his relatives when his daughter and Nelagi were assaulted, became furious when he discovered their affair, Hullannavar told authorities.
The father then allegedly plotted the murders and roped in his relatives.
Bagalkot Rural police arrested Karadi, Hullannavar and two more of the former's relatives, Hanumanth Malnad and Beerappa Dalwai, Tuesday.
Two more accused who have yet to be identified are on the run.
A case has been registered at the Bagalkot police station.
It was unclear what charges Karadi and his relatives faced over the killings.
In a similar incident that happened in the state of Uttar Pradesh in September of last year, a man fatally shot his 17-year-old daughter when she tried to elope with her boyfriend.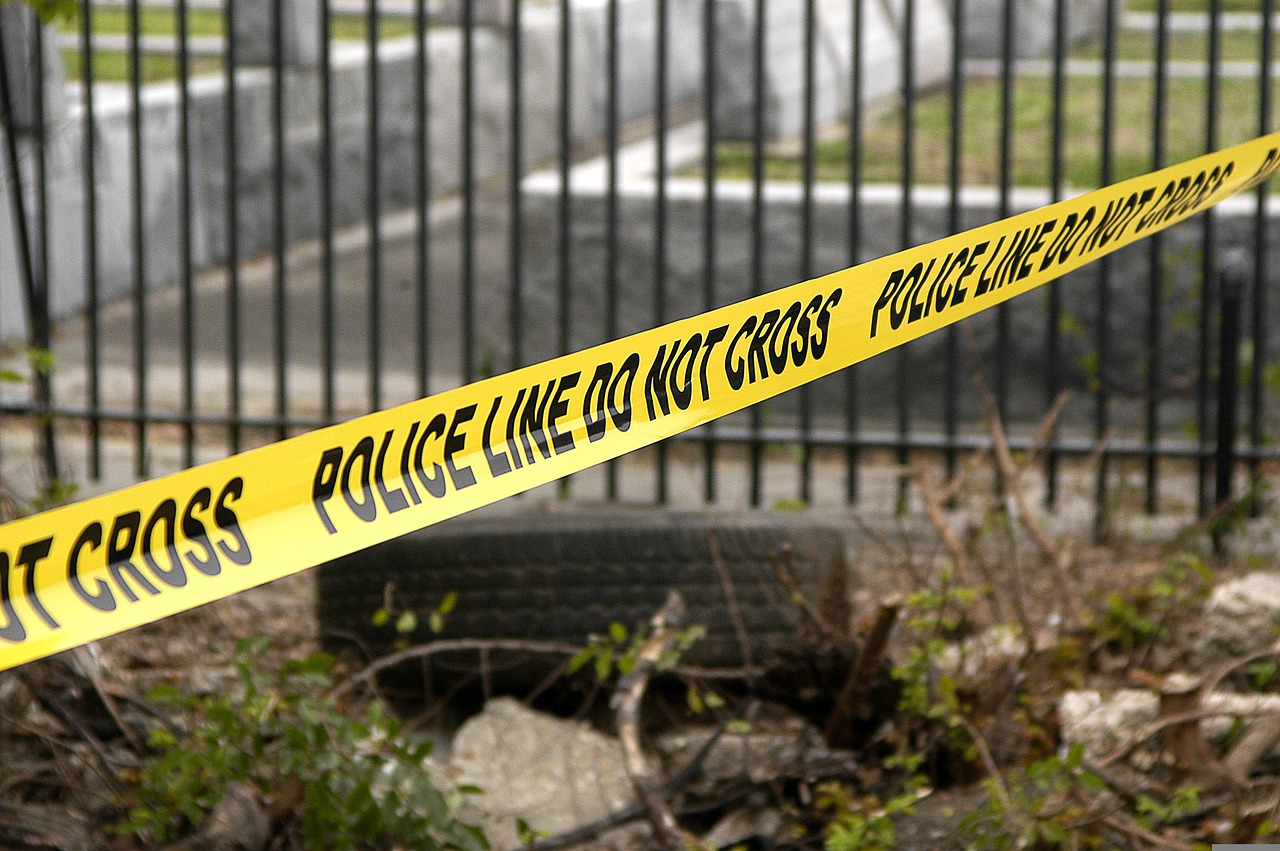 Related Articles


[ad_2]

Source link