[ad_1]

A U.K. man broadcasted his suicide live on social media earlier this year, which resulted in some of his family and friends witnessing the incident, a court heard.
Paul David Hilton, 34, hanged himself at his home in the northwestern English town of Bolton on April 30, Manchester Evening News reported.
He used his mobile phone to livestream the incident on Facebook Live, according to the outlet.
As a result, "a number of friends and acquaintances" were able to watch Hilton take his life, an inquest into his death heard.
One friend, Lewis Morrison, assumed the stream "would be something amusing" as Hilton "was funny," Police Coroner's Officer Juliann Hyde, who interviewed Morrison, told Bolton Coroner's Court.
Morrison realized what was happening and told his girlfriend to dial 999, one of the U.K.'s national emergency hotlines.
Morrison was so distressed that he could not give the ambulance service Hilton's full address and had to "guide them in," according to Hyde.
While the first ambulance crew arrived by 7:10 a.m. that day, it took them several minutes to break into Hilton's property since it was locked.
They reached Hilton shortly before 7:15 a.m., but he was declared dead without CPR being attempted a few minutes later.
One of the paramedics turned off Hilton's phone camera when they realized it was broadcasting. The video was never saved to Hilton's account because it was stopped.
A postmortem later determined Hilton died of hanging.
His blood alcohol level was around two and half times the legal drink-drive limit, according to toxicologist Dr. Julie Evans.
Cocaine in the level of "high dose recreational use" was also discovered, according to Evans.
There were no suspicious circumstances or third-party involvement surrounding Hilton's death, a police investigation concluded.
A handwritten note found in Hilton's home and a comment he left in his livestream were interpreted as an "expression of his intent," the inquest heard.
"On the balance of probabilities, the degree of preparation, the fact he could move, the fact he could type and write, and the fact he had the wherewithal to engage the scene in the way which has been described to me, persuades me the only appropriate conclusion is one of suicide," Senior Coroner Timothy Brennand said.
"There was a degree of preparation that demonstrates he was setting up and orchestrating the scene, to make sure his final moments were live-streamed. That is the unusual, and if not unusual then the surreal reality of the evidence in this case," he added.
Hilton had a history of "episodic mental ill health including anxiety, low mood and depression," the inquest heard.
Before his suicide, Hilton went through several "impulsive drug overdoses" and "self-harming behavior and suicidal ideation."
All the clinicians involved with his treatment "did what they genuinely and honestly believed was in Paul's best interests" according to Brennand, who also concluded that the suicide was "not a preventable death from a clinical point of view."
Hilton's mother, Carol, said he was "adored by so many people." He left behind four children.
If you have thoughts of suicide, confidential help is available for free at the National Suicide Prevention Lifeline. Call 1-800-273-8255. The line is available 24 hours, every day.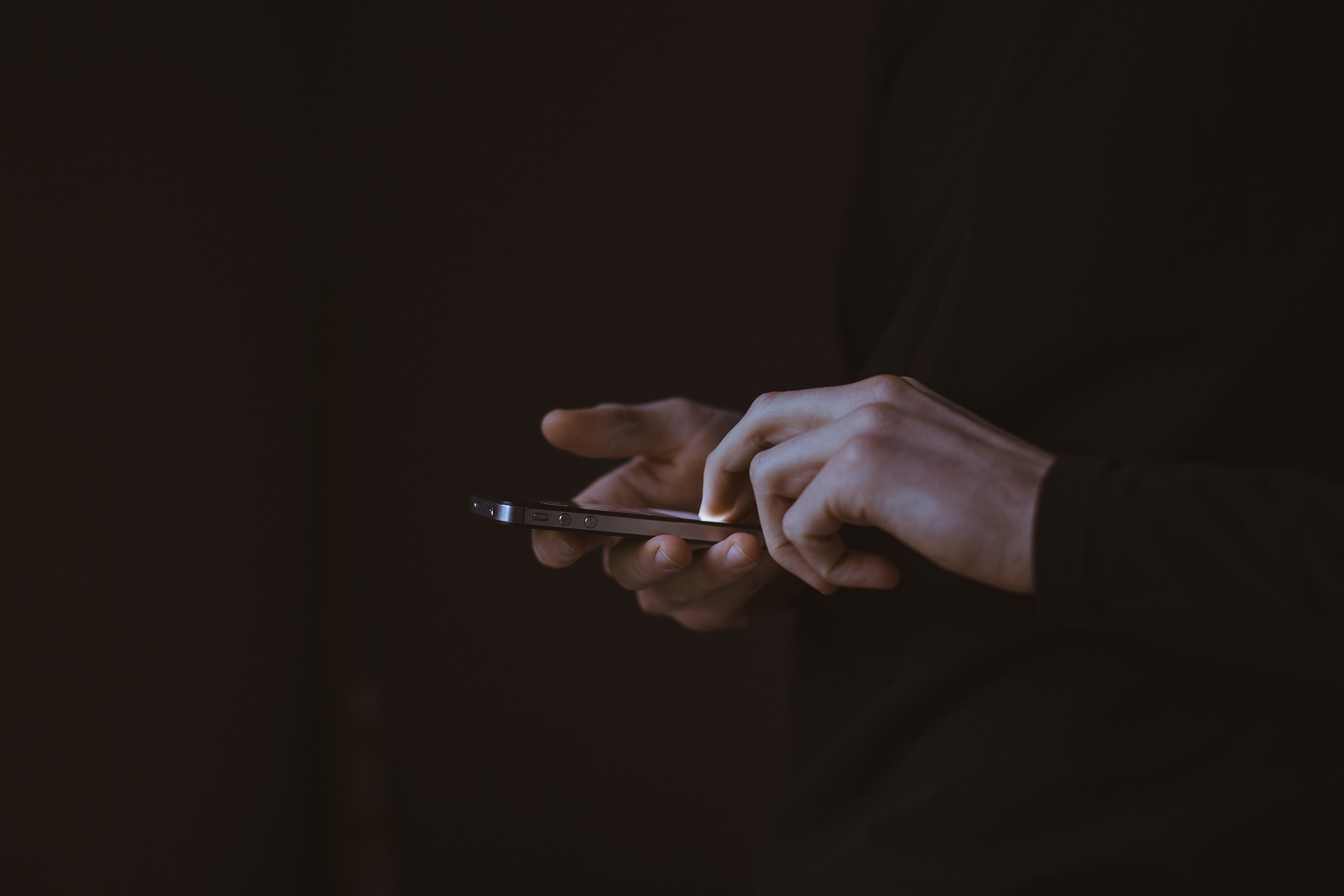 Related Articles


[ad_2]

Source link