[ad_1]

A man in India's Uttar Pradesh state allegedly killed his teenage daughter last week in what police suspected was a case of honor killing.
Nitesh Yadav fatally shot his 21-year-old daughter at their home in the village of Modband Thursday, newspaper the Times of India reported.
The victim, Bachelor of Computer Applications student Ayushi Yadav, had just returned after she was "gone out for some days," family members told police.
Nitesh allegedly packed Ayushi's body in a trolley and threw it near the Raya cut along the Yamuna Expressway on the night she was killed.
Police launched an investigation after the remains were discovered Friday. They reportedly received concrete information about Ayushi from an unknown caller Sunday.
The victim's mother and brother identified her through photographs. Both were aware that Yadav was responsible for the killing, acting senior police superintendent Martand Prakash Singh said.
Ayushi's body was later brought to a mortuary, and her identity was confirmed, according to authorities.
Police arrested the victim's parents Monday. Nitesh remained in police custody as of press time, and the murder weapon has been recovered.
It was unclear if charges were filed in connection to Ayushi's death.
Authorities believe the incident to be a case of honor killing.
Nitesh was allegedly enraged before Ayushi's death because the teen did not warn her family that she would be gone.
Police did not disclose details regarding where Ayushi went.
In a similar incident around a month ago, a 37-year-old man in India's Telangana state was accused of fatally hacking his daughter while he scolded her over boys.
The man, a farmer in the municipality of Pebbair, reprimanded his 15-year-old daughter on the night of Oct. 25 because the teen talked to young men from their village despite being advised not to do so.
He allegedly lost his cool during the confrontation and used an ax to hack his child to death.
The victim, a 10th-grade student, died on the spot with severe bleeding injuries, police said.
Authorities later arrived at the scene and arrested the teen's father after being informed by villagers of what had happened.
The death was not a case of honor killing, and the man acted in a fit of rage as his daughter did not listen to his advice, a preliminary probe determined.
A murder case was registered against the father under Section 302 of the Indian Penal Code.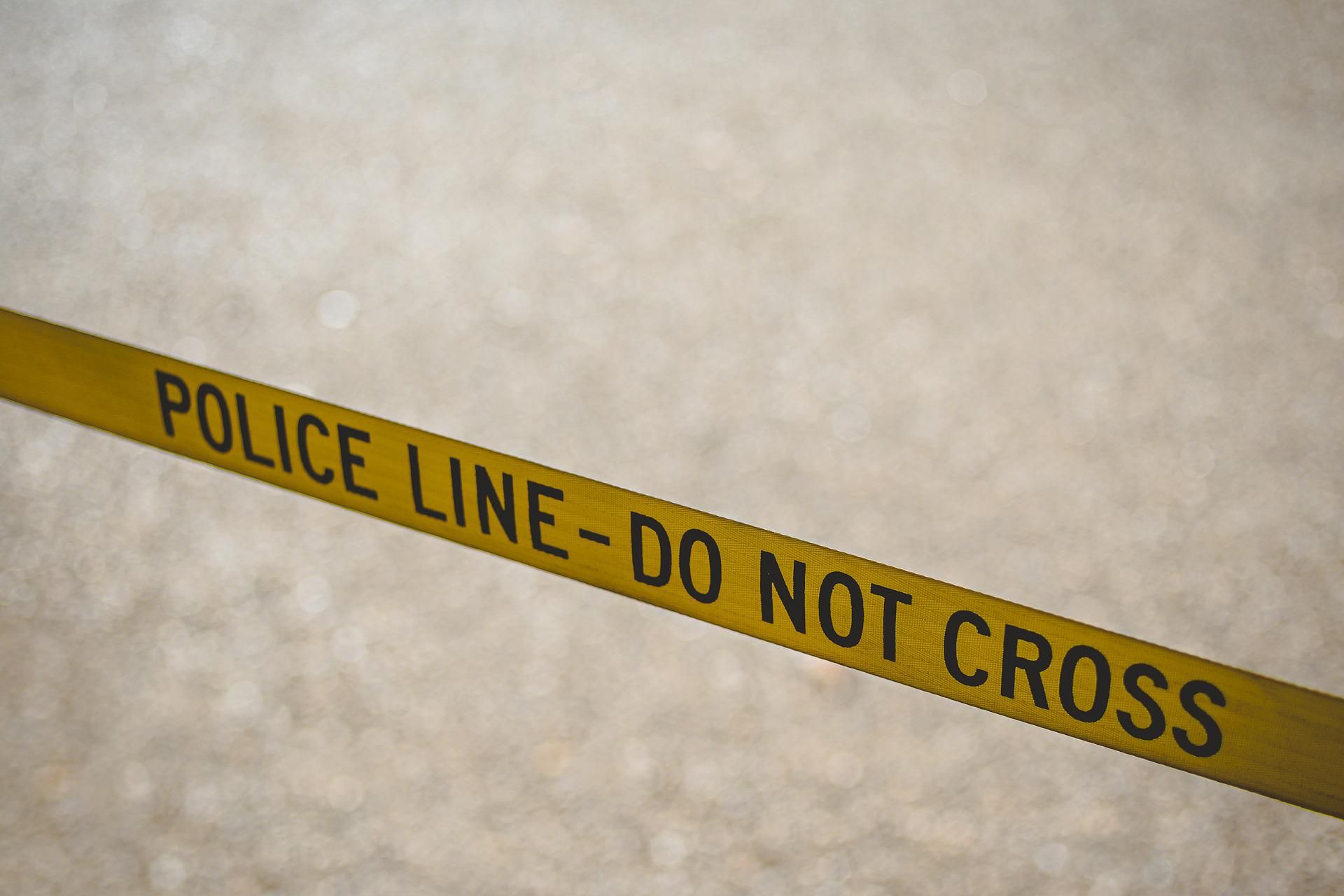 Related Articles


[ad_2]

Source link