[ad_1]

A day-old baby boy was found abandoned and wrapped in a cement sack in Chandigarh, India, Sunday by a garbage picker.
The garbage collector heard the baby's cries, leading him to the discovery of the infant near a drain in Mauli Jagran village, the Hindustan Times reported.
The baby boy was immediately taken to Government Medical College and Hospital, Sector-32, where he is currently under observation.
A case under Section 317 — exposure of a child under 12 years of age by parent or person having care of it with intention of wholly abandoning it — of the Indian Penal Code (IPC) has been registered at the Mauli Jagran police station.
The baby's mother has been traced, unnamed sources told the outlet.
A 20-year-old woman from Haryana was also admitted to the hospital due to excessive loss of blood, according to the sources.
Police as well as the 181 helpline are yet to record the woman's statement in relation to the discovery of the baby.
According to sources, the baby would be discharged from the hospital in a few days.
This comes a month after a newborn girl was found abandoned near the sewerage treatment plant at Sirvodem, Margao, in September.
The baby was found by a group of people who noticed her due to her cries, The Times of India reported.
According to Margao police inspector Tulsidas Naik, they responded to a call about an abandoned infant. The infant was transported to South Goa district hospital.
Naik said that they registered an offense under Section 317 of the IPC and Section 8(1) of the Goa Children's Act.
According to the rescuers at Sirvodem, they heard the cries of a baby and, while searching the area, found the infant among the bushes, wrapped in paper.
One source who did not want to be named told the Times of India that at first they were scared to get the child from the bushes until police arrived in the area.
"But we could not bear the sight of the baby nor its cries as she was covered with ants. The moment the police arrived we handed over the baby and requested them to immediately rush her to the district hospital for urgent medical treatment which the police did," the source said.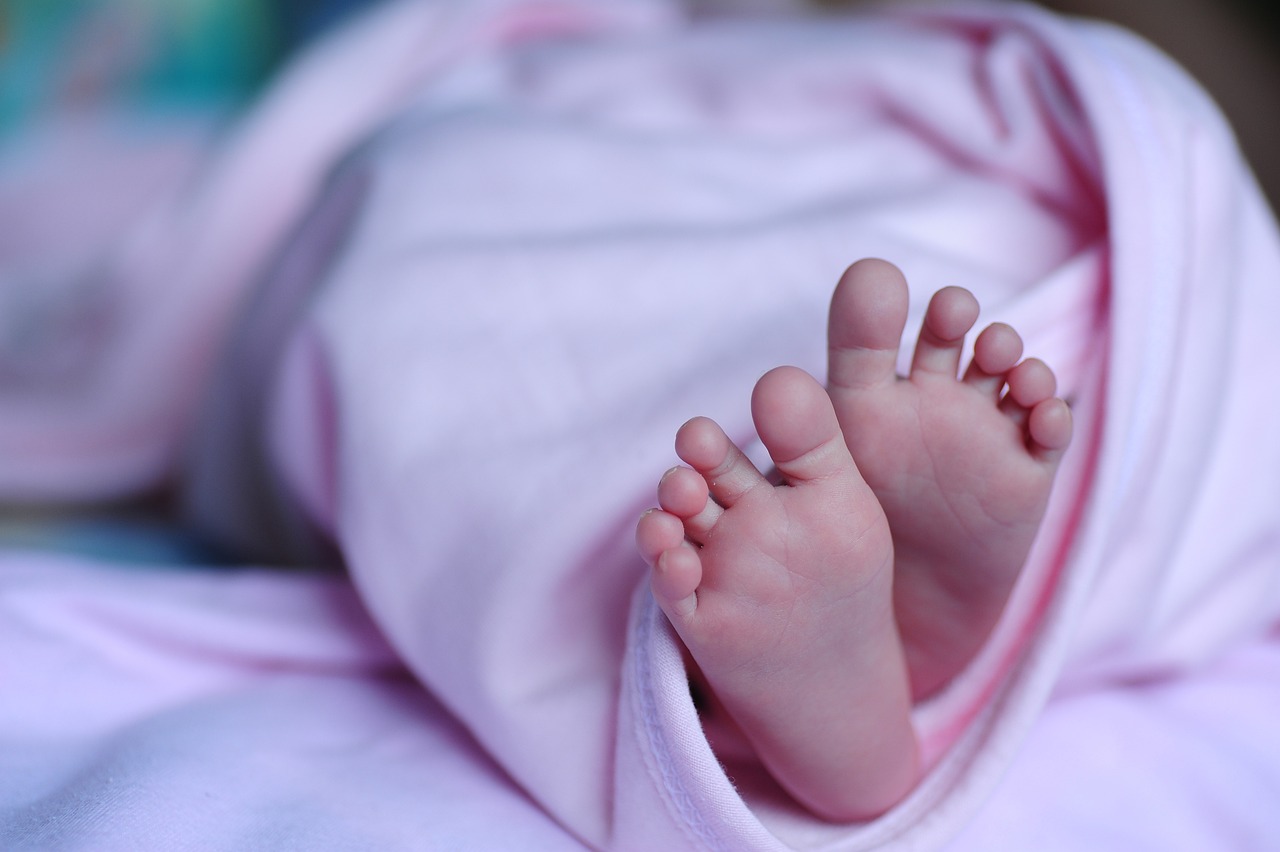 Related Articles


[ad_2]

Source link