[ad_1]

A 27-year-old woman in the Indian state of Madhya Pradesh allegedly killed her newborn twins because she was afraid her family would no longer be able to feed them, according to authorities.
Sapna Dhakad claimed her 16-day-old sons went missing Friday while they were on their way to see her parents in the town of Berasia, the newspaper the Times of India reported.
In her initial report, Dhakad said the two infants disappeared after she laid them on the ground to go to the bathroom at Rang Mahal Square in Bhopal.
Police launched an investigation, checking drains, looking inside cars and scanning footage from 250 surveillance cameras.
CCTV footage revealed Dhakad got off the bus at Rang Mahal Square without her children.
Authorities also discovered that Dhakad was still with her children until Habibganj, where she was caught on camera throwing garments that had been worn by her babies near the suburb's old police station, according to TT Nagar assistant chief of police Chandra Shekhar Pandey.
Dhakad acted "possessed" when police began to scrutinize her account based on the collected evidence, sources said.
She was hospitalized on Sunday after her parents took her to an occult practitioner in Berasia "to rid her of evil spirits," according to the report.
Police talked to Dhakad Tuesday after she was discharged, and she revealed to TT Nagar station house officer Chain Singh Raghuvanshi that she killed the children.
Dhakad also brought police to the spot where she dumped her sons' bodies, and police discovered the children's decomposing bodies in bushes near the Habibganj police station in Ravi Shankar Nagar.
The mother, who has since been taken into custody, strangled the twins to death because she was afraid her family would no longer be able to feed them.
Dhakad's husband, described as an alcoholic, has not had a regular job in six months and her in-laws kept taunting her, police said.
The in-laws allegedly kept asking Dhakad how she would be able to take care of the twins if her family did not have enough resources to take care of their 3-year-old daughter.
It was unclear what charges Dhakad could face over the incident.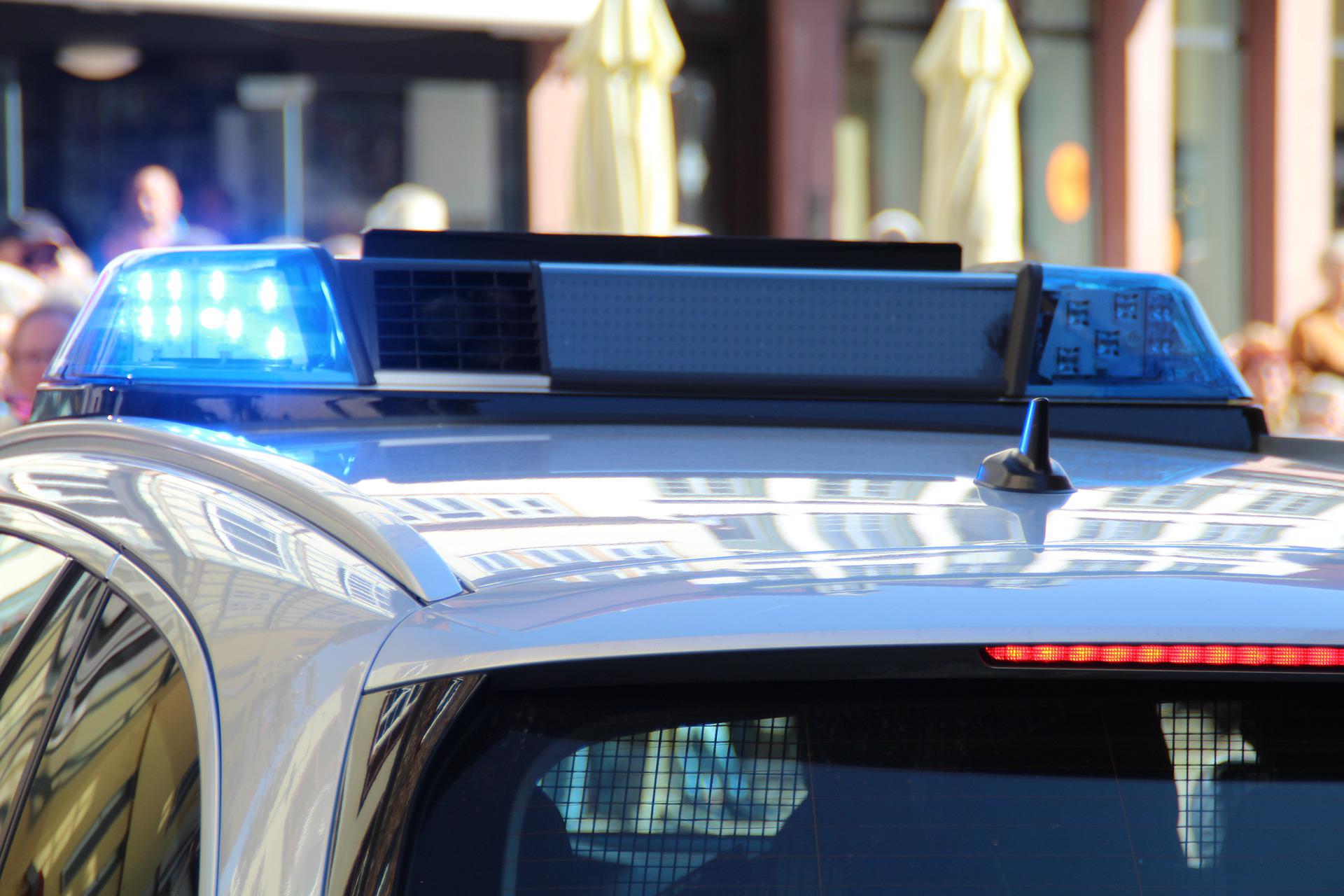 Related Articles


[ad_2]

Source link