[ad_1]

A court in France ordered a dentist to jail Thursday for performing thousands of unnecessary procedures on healthy patients to maximize profits, according to reports.
Lionel Guedj was sentenced to eight years in prison following a trial that ended in April, France24 reported.
The 42-year-old performed an estimated 3,900 root canal procedures on the perfectly healthy teeth of 327 patients during the six years of his work in a poor neighborhood in the southern city of Marseille.
Guedj attempted to defraud the French social security system and reap payments, a report by The Guardian said.
Due to his yearning to fit bridges to make money, Guedj performed dental procedures that would normally take between 45 minutes to an hour in about 10 minutes instead.
Many of the procedures reportedly resulted in infections, complications, or permanent damage.
"I have pain 24 hours a day… My life is on standby. You want to crawl into a hole and never come out again, even to work," said a woman who had 24 of her healthy teeth pulled out by Guedj without the roots being properly disinfected.
"I had lost half my teeth by the time I was 45, and at 55, I no longer had any, only implants," another victim claimed.
Guedj ended up fitting 28 times more bridges than the average dentist, according to France's national health service.
The service bore most of Guedj's 2.9-million-euro ($2.9 million) bill in 2010, which made him France's highest-paid dentist that year.
"Never, but never, did I intend to injure or cause pain," Guedj told the court.
Presiding judge Celine Ballerini ultimately ruled Thursday that Guedj and his 70-year-old father, Carnot Guedj, had set up a "systematic" scheme that "destroyed" the lives of patients who could no longer bear to smile and suffered "intolerable pain."
While Lionel received eight years of jail time, his father, who had worked part-time for him, was sentenced to five years in prison.
In a rare move, Ballerini ordered the duo be taken directly to prison regardless of whether or not they would decide to appeal, per France24.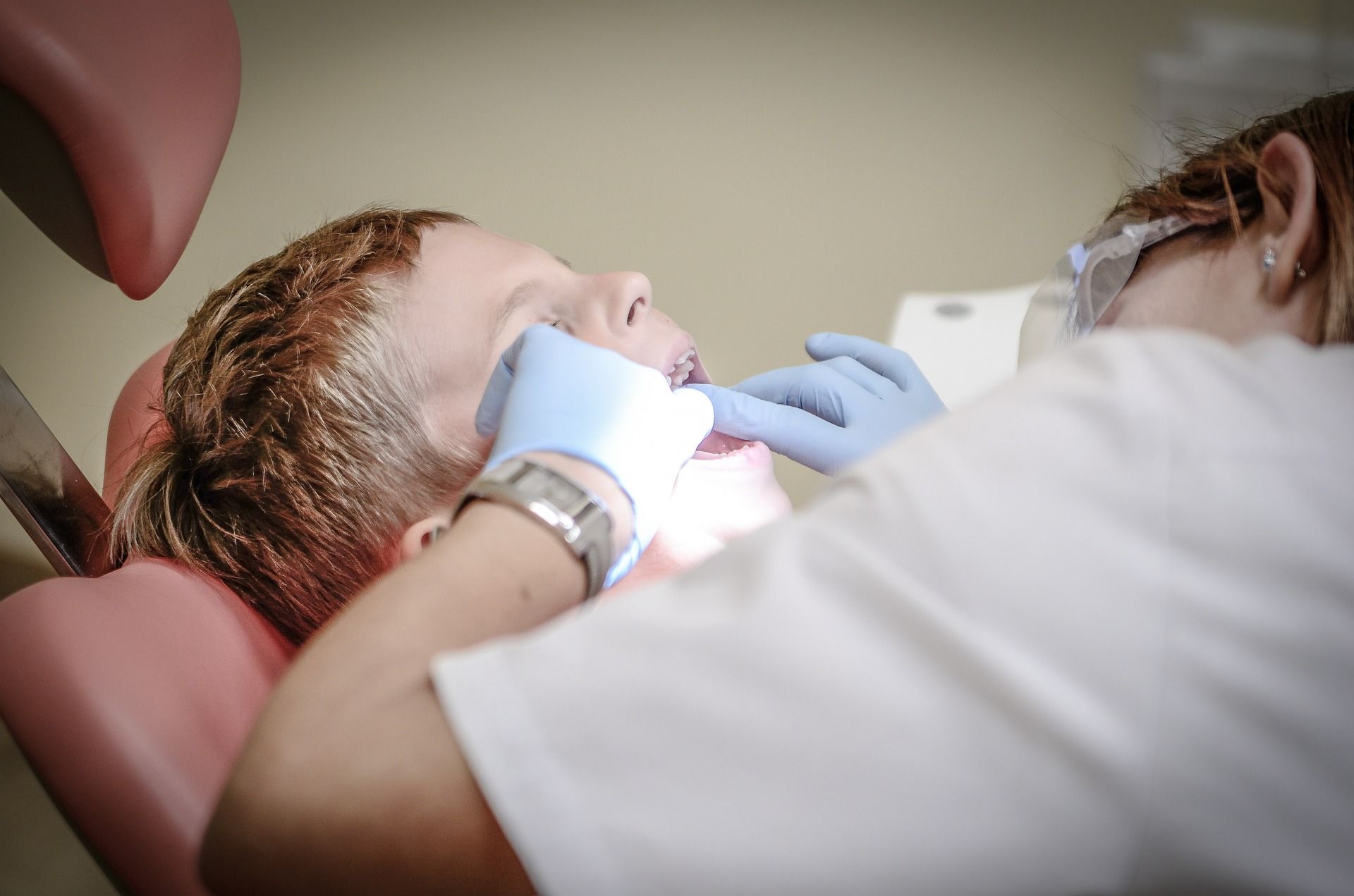 Related Articles


[ad_2]

Source link