[ad_1]

A Russian general has suggested that they could target Ukraine's banking infrastructure in future missile strikes in hopes of plunging the country into chaos.
General Andriy Gurulev, who is also a member of Russia's State Duma, added that targeting Ukraine's banking infrastructure would leave Kyiv unable to pay for its people's salaries and bring an end to the war, as per a clip shared on Telegram by Ukrainian journalist Andriy Tsaplienko on Sunday.
"After strikes on energy facilities, the destruction of the banking infrastructure should take place. The goal is to sow chaos, to leave Ukrainians without jobs or means of livelihood. The Russian Nazis do not hide that they need to bring as much suffering as possible to the population," Tsaplienko wrote in the post as he shared the clip, as translated via Google Translate.
Since Russian President Vladimir Putin launched the invasion of Ukraine in February, Moscow has fired more than 4,700 rockets into Ukraine, Ukrainian President Volodymyr Zelensky said in a daily address published on Nov. 20.
In recent weeks, Russia began launching massive missile strikes targeting critical Ukrainian infrastructure, including energy facilities. The recent attacks plunged multiple Ukrainian territories into darkness, leaving residents without electricity and heating in winter.
Two Russian officials, namely Kremlin spokesman Dmitry Peskov and Russian Permanent Representative to the United Nations Vasily Nebenzya, admitted that Moscow is bombing Ukraine's critical infrastructure to impair its military potential and force it to sit down for a negotiation.
"One of the goals of the special military operation is to undermine the Ukrainian army's combat capabilities. And it will be attained by military means until the Kyiv regime takes a realistic position, which will make it possible to discuss and try to settle those problems, which have prompted us to launch the special military operation," Nebenzya said at a UN Security Council Meeting last week.
In addition to critical infrastructure, the Russian army has also caused damage to at least 32,000 civilian targets since the beginning of the war, including private homes and apartment buildings, CNN reported, citing Ukrainian diplomat Yevhenii Yenin. The Ukrainian official also noted that only 3% of all Russian shellings targeted military facilities.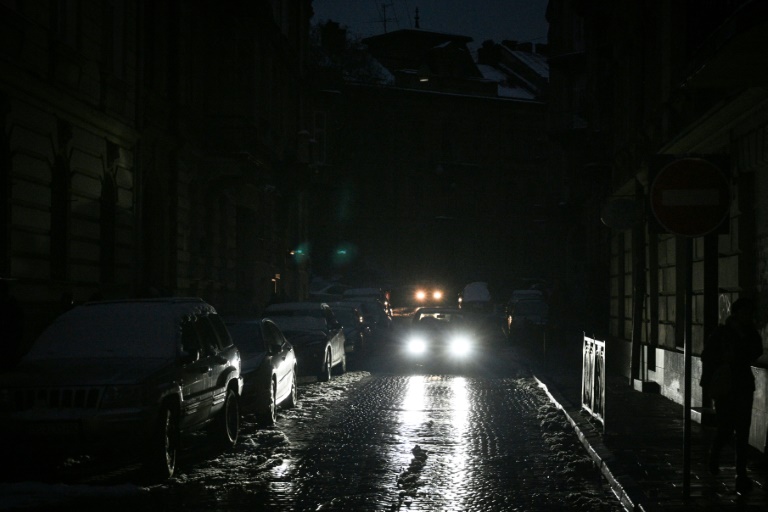 Related Articles


[ad_2]

Source link