[ad_1]

A 35-year-old family doctor in Edmonton, Canada, has been sentenced to four years in prison after billing the Alberta government more than $800,000 for non-existent psychiatric counseling and treatment for hundreds of patients.
Of the $1,388,862 Dr. Yifei Shi billed Alberta Health in 2016, $827,077 was found to be fraudulent, CBC reported, citing an agreed statement of facts entered in the Court of King's Bench on Thursday morning.
"She would bill for psychiatric counseling on almost every patient she saw," the court document stated. "She did not provide psychiatric treatment to her patients in the amounts that she claimed to Alberta Health."
Shi was charged in April 2021 by Edmonton police with one count each of fraud over $5,000 and theft over $5,000. She pleaded guilty Thursday to the fraud charge.
Police alleged that Shi had overbilled the Alberta government up to $4.1 million in a fraud scheme that dated back as far as 2013. However, the doctor only admitted to committing fraud in 2016.
Shi was allowed to continue practicing medicine after she was charged. However, all the money she claimed through billings was held in escrow by Alberta Health. It reportedly amounted to about $582,000 in effective compensation to the provincial government, according to the outlet.
Shi's lawyer, Kent Teskey, told the court Thursday that the family doctor used her savings to pay for office overhead and staffing costs after she was charged.
"In the face of criminal charges, she continued to work, knowing that money would be held," Teskey said to the court, according to the outlet. "She's been serving her patients. They appreciate the fact that she continued to practice."
According to a news release from the College of Physicians & Surgeons of Alberta (CPSA), Shi agreed to withdraw from practice on May 7, 2021.
Court of King's Bench Justice Paul Belzil accepted a submission from Crown prosecutor Megan Rosborough that Shi's crime was the largest billing fraud by a doctor in Alberta history.
"Yifei Shi was a mature individual who had the privilege of employment in a job earning over $500,000 per year," Rosborough said in a written submission, according to the Edmonton Journal. "She had every advantage in life: education, wealth and a great job. She used all of these advantages to perpetrate ongoing misappropriations against Alberta Health."
In addition to the four-year jail sentence, Shi was ordered to repay the $827,077 owed to the Alberta government.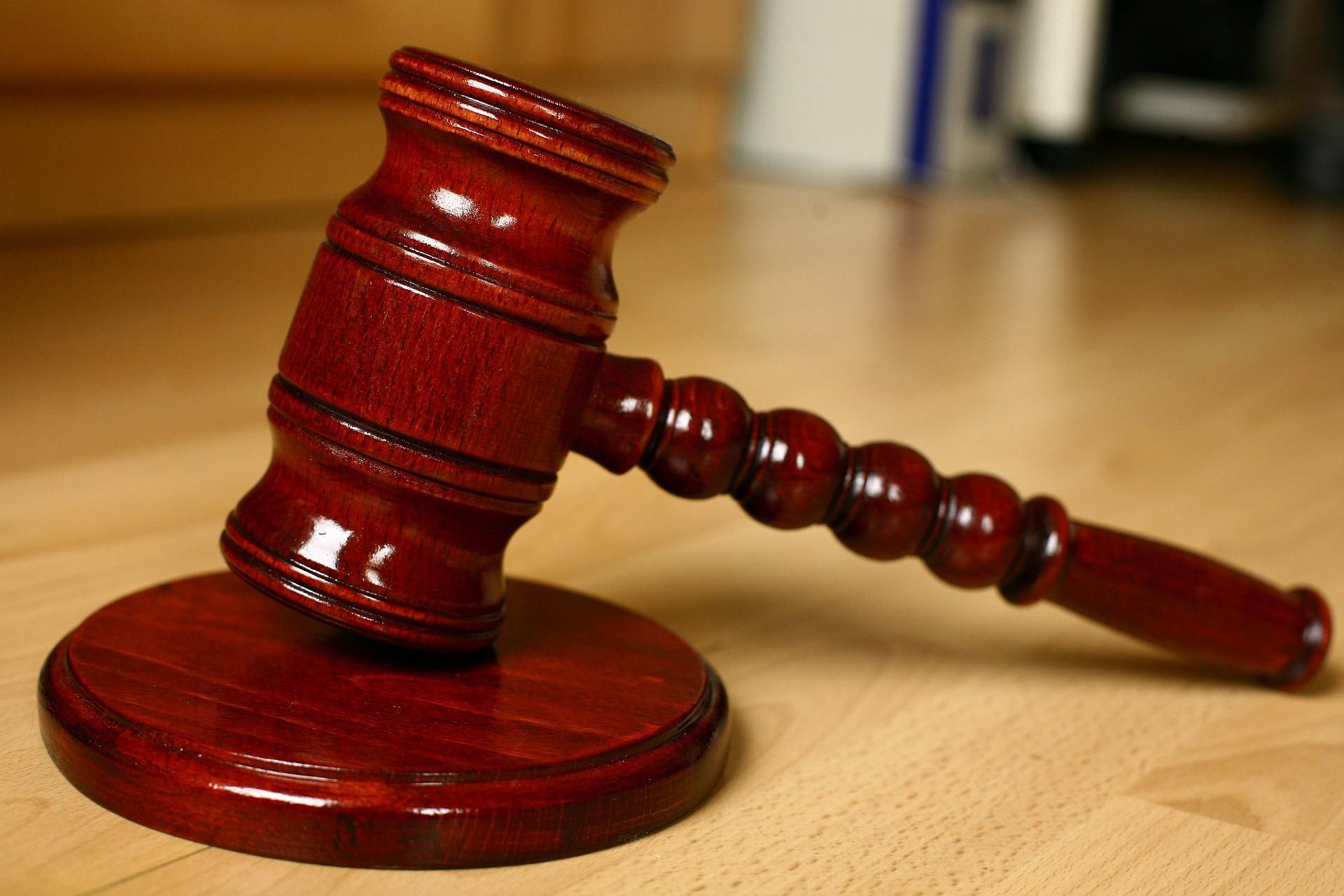 Related Articles


[ad_2]

Source link