[ad_1]

A 24-year-old man in the Indian state of Karnataka printed fake currency after learning how to make counterfeits online, according to reports.
The man, identified as Pullalarevu Raju, "extensively studied" how to print fake notes by watching YouTube videos, the Times of India reported.
Raju intended to make quick money, a preliminary revealed.
He told police that he spent four months learning to design and print fake 500-Indian Rupee ($6.15) notes.
Raju, who dropped out of seventh grade in middle school, allegedly asked for help from a 26-year-old man named Mannela Gopinath in Anantapur. The city is located in the neighboring province of Andhra Pradesh.
Raju ended up purchasing a laptop, printer and other materials for the operation. He then started printing the fake notes two months ago after "he felt like he had mastered the art of counterfeiting," according to the report.
The fake notes supposedly looked similar to their genuine counterparts.
Raju's plans came to light on Jan. 19 when two of his associates, civil contractor Charan Singh, 47, and his younger sister, R. Rajani, 38, were arrested in the neighboring state of Andhra Pradesh.
The siblings, who tried to bring counterfeits into the city of Anantapur, told authorities that the notes were from Raju and his associate Gopinath.
Authorities raided Raju's house Sunday while he and Gopinath were printing counterfeits.
It was unclear what charges were slapped against the accused, but all four have been remanded in judicial custody.
Police seized a total of 818 fake 500-rupee notes from Singh and Rajani, and they were able to confiscate notes that were valued at more than 1,000,000 rupees ($12,285) from all the suspects.
In addition, authorities seized a laptop, two mobile phones, four color printers, one black and white printer, ink, a screen printing box, a lamination machine and other materials from Raju's rented house.
A similar incident happened in 2021 when two women in Maryville, Tennessee, were caught attempting to use a $1 million bill to buy items at a dollar store.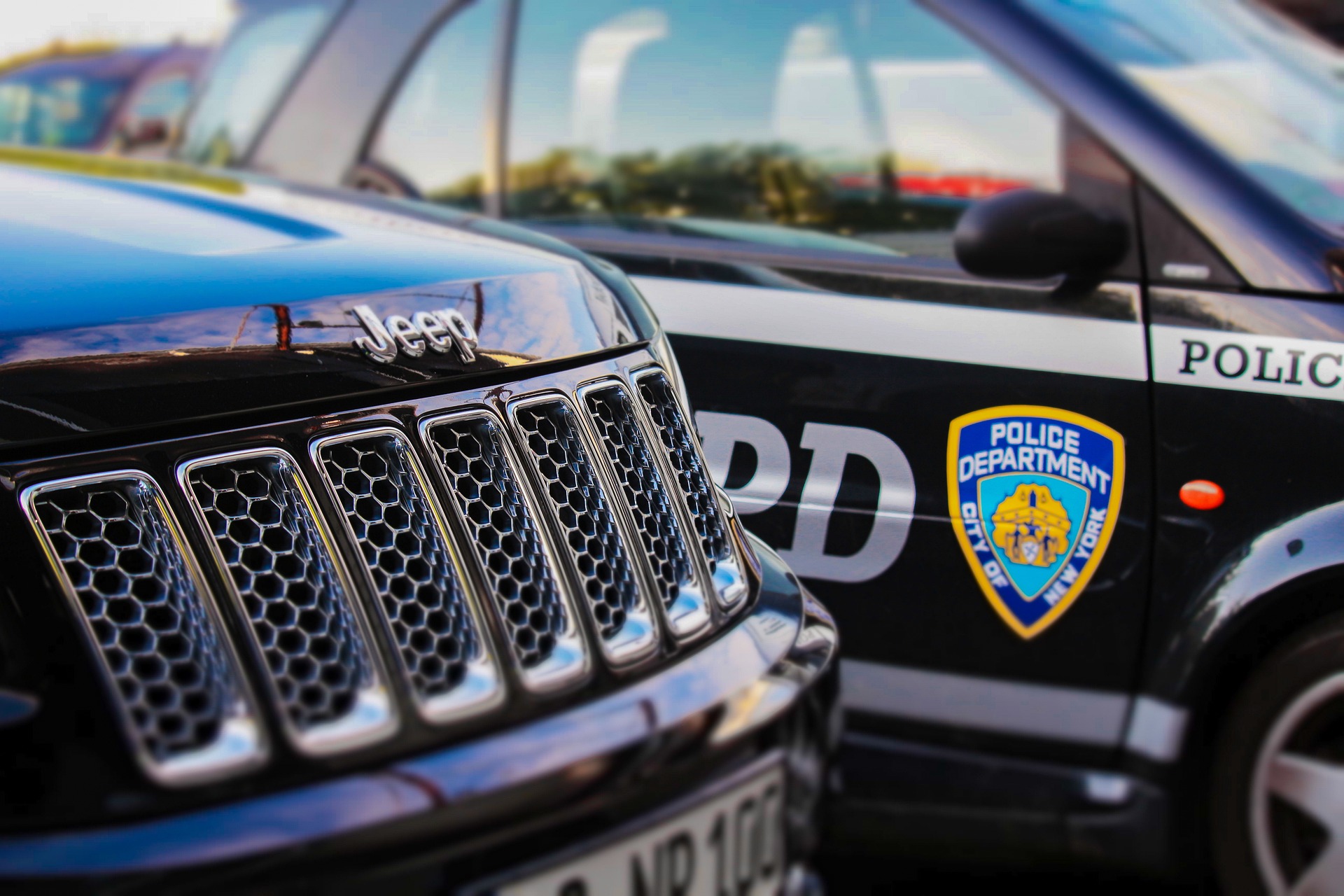 Related Articles


[ad_2]

Source link