[ad_1]

A 25-year-old drug addict murdered four members of his family inside their home in southwest Delhi in India Tuesday after he was angered allegedly by the insult he received for being jobless.
The accused, Keshav Saini, killed his father, mother, sister and grandmother by stabbing them several times and slitting their throats, The Times of India reported, citing police.
The bodies of Keshav's parents, Dinesh Saini, 50, and Darshana Devi, 45, were found lying in a pool of blood inside the bathroom, while those of his sister, Urvashi, 18, and grandmother Diwano Devi, 75, were found in other rooms.
Keshav was handed over to authorities after he was caught by his relatives while he was trying to flee his Palam Vihar house with some valuables, according to police.
Police said that Keshav was high on drugs at the time of the incident.
During the police interrogation, Keshav reportedly claimed he had been unemployed since Diwali and was the target of ridicule and rude comments from his family.
Keshav used to work for a company in Gurgaon but left the job a month ago, Firstpost reported, citing a police statement.
After dinner Tuesday night, the family went to their own rooms. A while later, Keshav took drugs, grabbed a sharp object and proceeded to kill his family members, police said.
Keshav first went to the room of his parents. He stabbed and killed them before dragging their bodies into the bathroom. He then killed his sister and murdered his grandmother in her sleep.
Kuldeep, Keshav's cousin, came back home from his shop at around 10 p.m. He was about to eat his dinner when he heard screams coming from the second floor.
"I rushed upstairs and found the door locked from inside. I banged on the door for a few minutes but there was no response. Then I called my father and the tenants from downstairs and together we tried to break down the door," said Kuldeep, according to the Times of India.
Keshav screamed at them and asked them to go away after Kuldeep asked what was happening, Keshav insisted that it was a family matter and that they shouldn't interfere.
When they no longer heard anything from Keshav, they went on to call the police.
Ishwar Singh, a neighbor who was also with Kuldeep during the intervention, said that "just when police arrived, we heard a thud as if someone had jumped out. We rushed downstairs and found it was Kuldeep trying to run away," the report said.
Keshav was arrested while trying to get his scooter that was parked outside.
Police have filed a first information report (FIR) charging Keshav with murder. They reportedly put Keshav under interrogation to establish the motive of the killing. The statements of the witnesses and his relatives were also recorded.
Further investigation into the matter is underway as of this writing.
Meanwhile, the bodies were transferred to post-mortem for examination. Police confirmed that the four bodies would be handed to the relatives after the autopsy.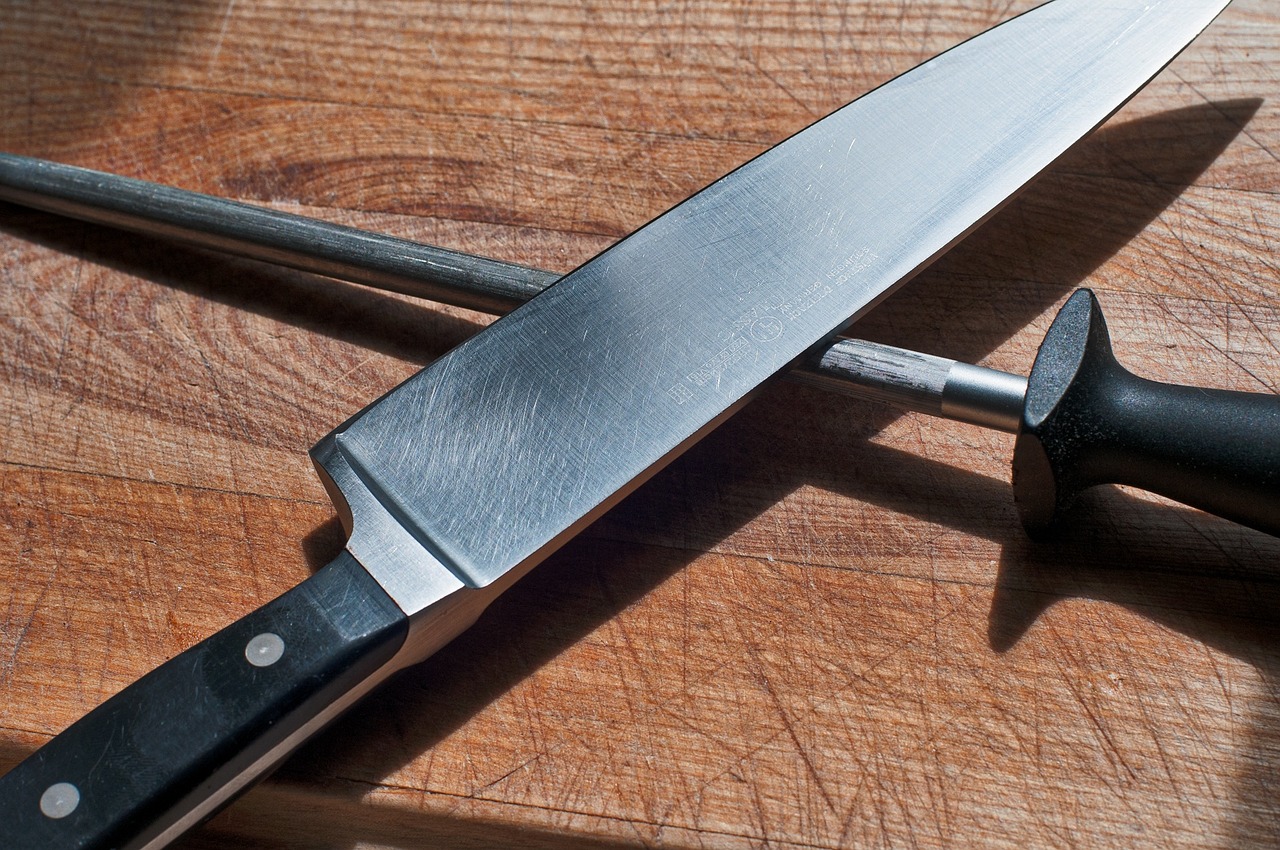 Related Articles


[ad_2]

Source link