[ad_1]

An elderly man in the Indian state of Maharashtra who was injured in an elevator-related incident earlier this month has died, according to reports.
The man, identified as Ratan Patil, was poking his head out of an elevator in his apartment located in Mumbai's Borivali suburb on Oct. 2 when the door closed, newspaper the Times of India reported.
Patil, who was in his late 60s, got trapped in the elevator door and ended up being dragged as the cab moved down from the first floor to the ground floor of the building, according to the newspaper.
Firemen were later able to free a seriously injured Patil, and he was taken to Babasaheb Ambedkar Hospital in critical condition.
Meanwhile, three other people who were in the elevator with Patil and witnessed the incident did not suffer any injuries, according to a resident.
Patil suffered serious head injuries and suspected tracheal injuries, according to an unnamed senior doctor from Babasaheb Ambedkar Hospital.
There were also difficulties in recording the victim's blood pressure and pulse rate.
The elderly victim could not undergo a CT scan or any other medical examination immediately due to his condition, the doctor said.
Patil was moved to Nair Hospital on Oct. 5. He succumbed to his injuries on Oct. 7 and was buried last week.
Police have recorded an accidental death entry.
Patil's Tuljai-C housing society has since closed down the elevator, which was last serviced on Sept. 24.
"We have decided to fully replace the lift instead of opting for repair," Jatin Damania, the chairman of the society, was quoted as saying by the outlet.
In a similar story that happened a day after Patil's elevator incident, a 22-year-old university student in the Indian state of Rajasthan fell into an elevator shaft from the 11th floor of his apartment building and died, according to police.
The man, identified as Kushagra Mishra, accidentally fell into the elevator shaft of the My Haveli apartment building in Jaipur on Oct. 3 when the elevator's doors opened without the cab, according to Bhankrota station house officer Ravindra Pratap.
Mishra, a computer science sophomore at Manipal University in Karnataka, was taken to the nearest hospital. He was then transferred to Sawai Man Singh Hospital, where he died during treatment, police said.
His body was handed over to family members following a postmortem.
An investigation into the incident was launched.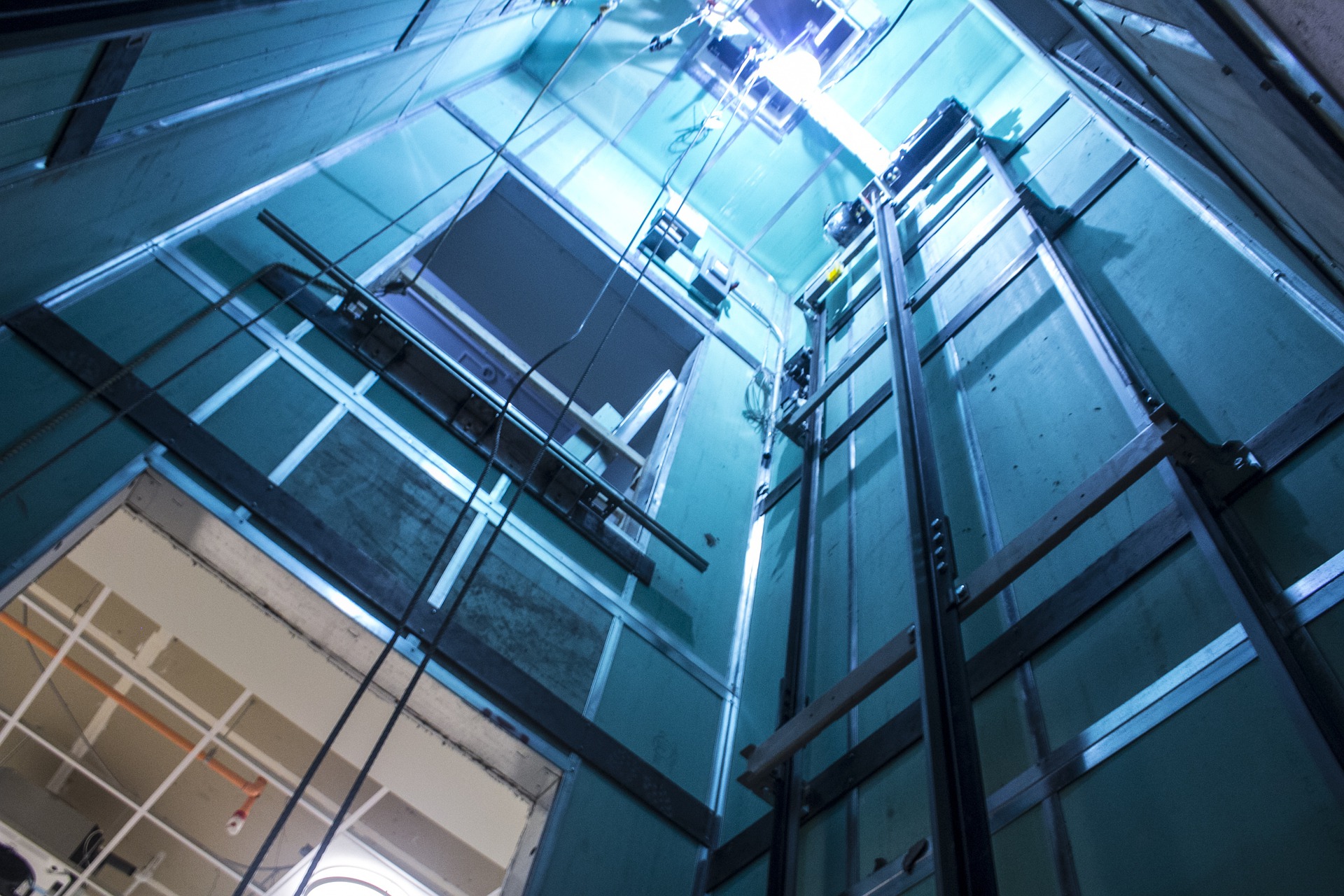 Related Articles


[ad_2]

Source link