[ad_1]

Environmental activists were carried out from Salt Bae's Knightsbridge steakhouse in the United Kingdom by restaurant staff after staging a protest at the venue Saturday.
Animal Rebellion demonstrators entered Nusr-Et in the upmarket central London district on Saturday evening and reportedly sat at empty tables reserved for customers.
The video footage filmed inside the restaurant shows demonstrators holding mock menus with the courses emphasizing the group's demands, such as "support for farmers and fishing communities to transition to a plant-based food system."
Shortly before 7:00 p.m., the restaurant's wait staff carried the protesters outside and left them on the pavement.
The protesters said they targeted the restaurant because it is symbolic of a "broken system" with millions using food banks while influencer chefs make money from food with a high environmental impact, Manchester Evening News reported.
The Metropolitan Police said the protest was reported to them at 6:08 p.m. local time, but the demonstrators were gone by the time officers arrived.
"The group subsequently left the area and police attendance was not required," the cops said.
Meanwhile, activists questioned the actions of restaurant staff afterward, with one saying, "I'm not sure they're allowed to do that." One protester, Orin Cooley-Green, 21, also said, "It was tougher than the police would do it."
Ben Thomas, a 20-year-old student, said, "We just sat there. Wait staff were quite civil but the members of the public… Two of them got quite aggressive at one point."
"The woman kept giving me really dirty looks just for being there. The customers clapped as we were picked up and taken outside. I did not feel I was being held securely."
In the recent update, police reportedly made 14 arrests on suspicion of aggravated trespass. They have since been released on bail pending further inquiries.
Superintendent (Supt) Ian Jones said, "Though this wasn't a large-scale protest, we understand it caused some disruption in and around the area of Blossom Street last night so would like to thank members of the public and businesses for their patience whilst we responded to the incident in the most appropriate way."
"GMP respects the right of people to protest peacefully and so will always, in the first instance, engage with organizers and demonstrators to facilitate this – as per national guidance," he added.
"It is, however, our responsibility to prevent and investigate crime, and keep people safe. In this case, and following engagement attempts, the most appropriate course of action was to make arrests."
A spokesman for Animal Rebellion claimed that Mana was targeted because "it refuses to cater to vegans" and has "a meat-heavy menu."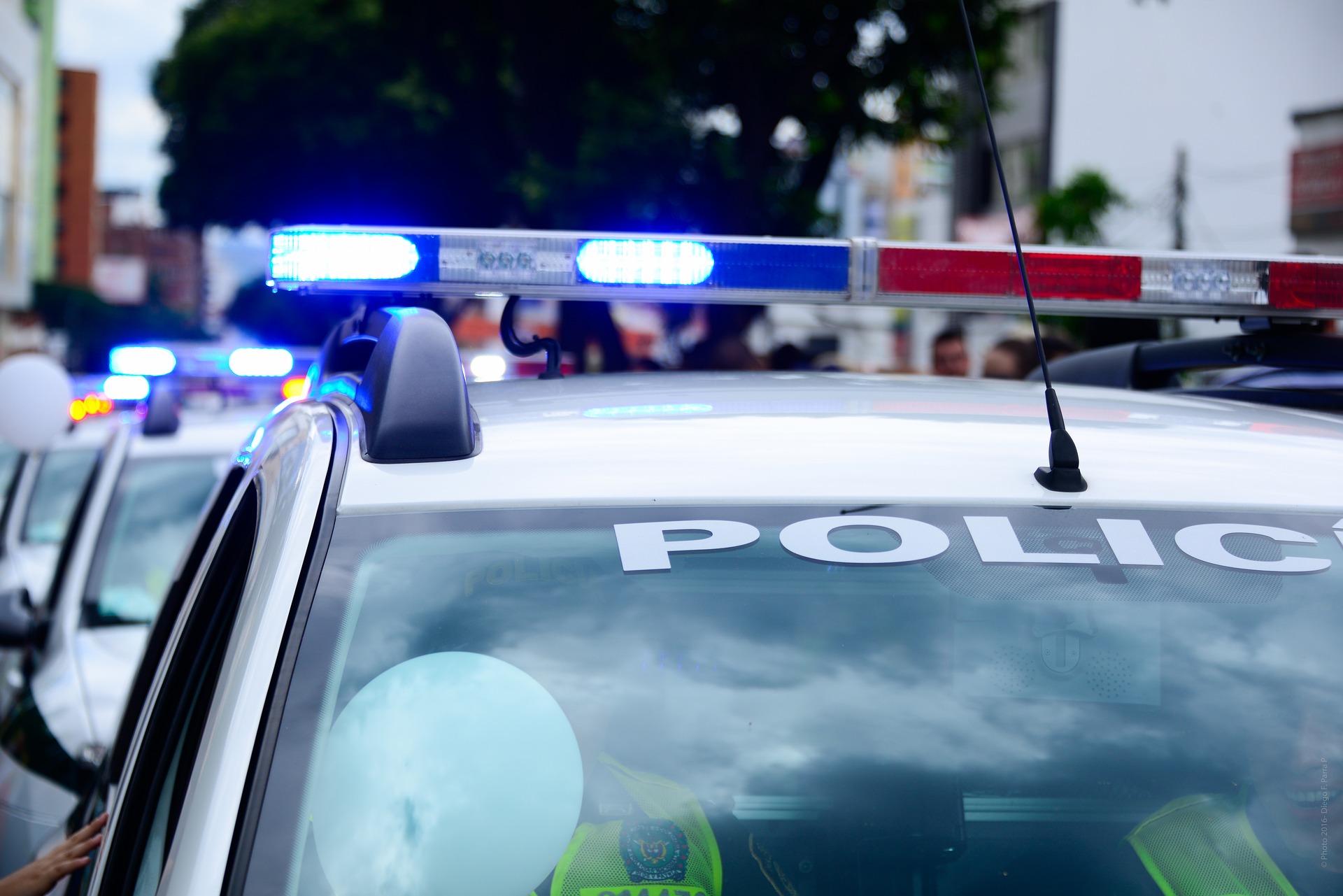 Related Articles


[ad_2]

Source link