[ad_1]

The family of the billionaire couple found strangled near their Toronto mansion pool in 2017 is now offering $35 million for any information leading to an arrest for their murder.
Barry Sherman, 75, and his wife Honey, 70, were discovered strangled, hung by a belt on the railing of their indoor basement swimming pool on Dec. 15, 2017, according to an affidavit by the Toronto Police Service.
In the years following the investigation, there have been 50 officers involved in the case, 39 judicial authorizations, 4,000 typed pages of documents prepared, a forensic examination of the house that lasted over six weeks, 200 witnesses interviewed and 2,000 hours of security video retrieved.
Chief of Police Mark Saunders noted investigators "never reached a premature conclusion in the case and never stated the case may have been a murder-suicide."
In the days following the discovery of their bodies, an autopsy revealed the couple died from "ligature neck compression," or strangulation.
The investigation was still in its early stages, and the deaths were not being treated as homicides, police said at the time.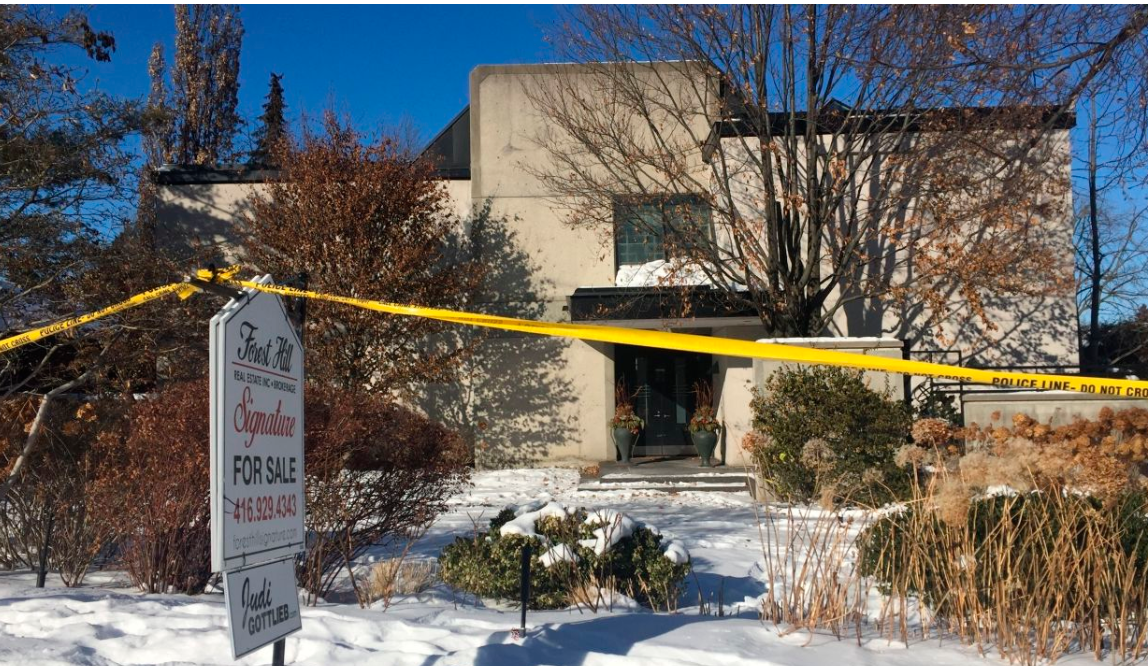 "The manner was undetermined, with the only presented options being double suicide, murder/suicide or double homicide," Detective Sergeant Susan Gomes said.
The Sherman couple had made billions by founding the drug company Apotex in 1974, which has since expanded globally. They had collectively donated over $50 million to charity, according to the Apotex website. At the time of the couple's death, Forbes estimated he was worth $3 billion.
The couple's funeral was attended by thousands of people due to their high profile in Canadian society. Some of those who attended included Prime Minister Justin Trudeau and Kathleen Wynne, premier of the province of Ontario.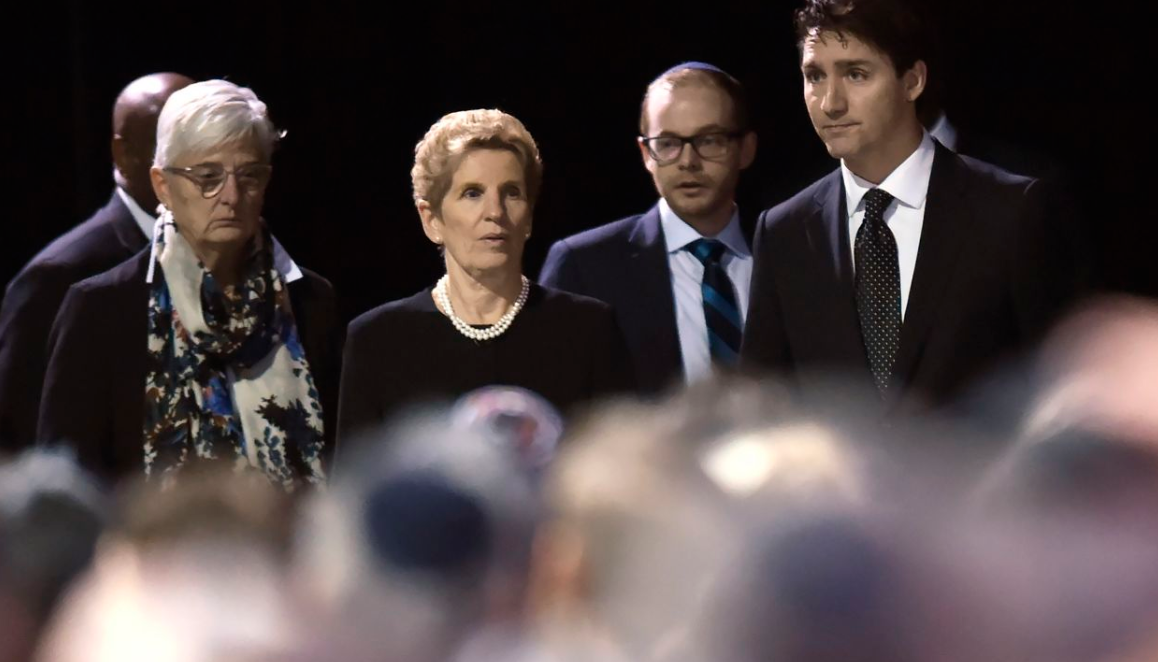 This week marks the five-year anniversary of the killings, so Jonathon Sherman, the couple's son, offered $25 million from the original $10 million for anyone who has information that could lead to their arrest. The couple's children are also said to have hired their own team of forensic pathologists and private investigators.
"This week marks the five-year anniversary since my parents were murdered in their home. Every day since then has been a nightmare. I have been overwhelmed with pain, loss, and sorrow, and these feelings only continuously compound," Jonathon Sherman said in a statement to Canada's CBC News.
"Closure will not be possible until those responsible for this evil act are brought to justice," he added. "I hope for the day when I make this payment, as it will finally allow for healing."
The deaths were finally ruled as homicides in 2018.
"Legal complexities in some executions have been challenging, given the litigious nature of Barry Sherman's businesses, in particular, the search and seizure of electronics and Barry Sherman's workspace at Apotex," Detective Sergeant Susan Gomes said.
Police have indicated there are possible financial motives in the double homicide. Barry Sherman had sued dozens of people, including a lawsuit filed the last day he was seen alive against someone he claimed had scammed him out of a $150,000 investment, the CBC reported.
The CBC had also reported that the couple's mansion had no security cameras and no forced signs of entry.
Following Jonathon Sherman's statement that he increased the reward to $35 million, Caroline de Kloet, a Toronto Police Service spokesperson, commented, "This remains an ongoing and active investigation."
"Toronto Police Service is committed to resolving this case and bringing closure to the family and friends of Barry and Honey Sherman," she said.
Related Articles


[ad_2]

Source link