[ad_1]

A missing fisherman who had fallen from his boat off the coast of Brazil Sunday was reportedly found clinging to a signal buoy.
David Soares, 43, was rescued by a fellow local fisherman Tuesday, two days after his boat had been discovered adrift in the Atlantic Ocean, the BBC reported.
Soares was fishing by himself on Christmas Day off the coast of Atafona Beach in São João da Barra when he slipped off the boat.
Soares told local media that he had fallen from his fishing vessel and swam for four hours before he came across the buoy, which he managed to scale.
Soares told Brazil's G1 news site that "for me the first 10 minutes were the most difficult because I wanted to get back to the boat at all costs" but that the current was too strong and hindered him from reaching it.
After realizing that he could not get back on his boat, he took off his shirt and trousers as they weighed him down. He then let himself drift.
"The water was choppy and it was windy… so I decided to let myself be carried along by the current in order to use less energy," he said.
According to Soares, he spent four hours swimming to look for the nearest shoreline until he found a buoy about five miles from where he had gone overboard, Daily Mail reported.
He reached a signal buoy near the port of Açu, which he climbed. "I thought I would die of cold before any help would arrive," he recalled.
Two days later, he was seen by one of his fellow fishermen, who had set out to look for him after his family had sounded the alarm.
In a video recorded by the rescuer, Soares can be seen in good spirits, smiling and joking.
He later told journalist João Villa Real that he got very emotional when he saw the reaction of those who found him. "They were all crying," he said.
Soares has been treated for dehydration and has returned to fishing.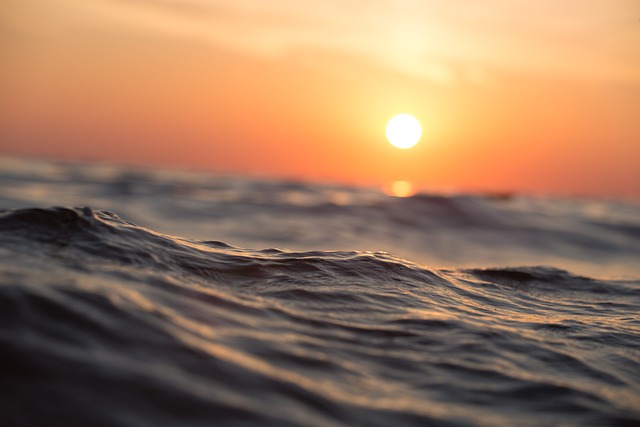 Related Articles


[ad_2]

Source link