[ad_1]

A top-ranking Russian official Thursday said that Ukraine can end the war and "bring the situation back to normal" if it fulfills the Kremlin's demands, according to a report.
Russian forces launched a new series of airstrikes across several Ukrainian regions Wednesday, targeting the country's already-battered power grid and causing widespread power outages in parts of Kyiv, Moldova, Lviv and Odesa. The attacks killed 10 civilians and wounded 50 others.
When asked about the recent wave of missile strikes, Russian Presidential Press Secretary Dmitry Peskov laid the blame on Ukraine for the damage caused by the strikes and argued that it would not have occurred if Kyiv accepted Russia's demands.
"The leadership of Ukraine has every opportunity to bring the situation (with attacks on Ukrainian energy facilities – ed.) back to normal, has every opportunity to resolve the situation in such a way as to fulfill the requirements of the Russian side, and, accordingly, stop all kinds of suffering for the local population," Peskov was quoted as saying by pro-Kremlin Russian media outlet RIA Novosti, as translated via Google Translate.
Peskov's statement comes over a week after he reportedly admitted that Moscow bombed critical infrastructure, including energy facilities, to force Ukraine to negotiate with Russia. He added that the power outages and the lack of heating in many areas in Ukraine are the consequences of Kyiv refusing to negotiate.
"The reluctance of the Ukrainian side to solve the problem leads to negotiations, moreover, the actions of the Ukrainian side to refuse the agreed upon text and so on, these are all the consequences, and we also need to talk about this," Peskov said at the time.
Ukrainian President Volodymyr Zelensky previously stressed that Kyiv will only agree to engage in negotiations with Russia if the latter withdraws its troops from Ukrainian territories within the internationally recognized borders of 1991. Additionally, Zelensky said Ukraine will no longer uphold the relations the country had with Russia before Moscow launched its invasion in February.
However, Alexander Grushko, Deputy Minister of Foreign Affairs of Russia, dismissed Ukraine's demand for Moscow to withdraw its troops. He also called Ukraine's "preconditions" for the negotiation "unacceptable."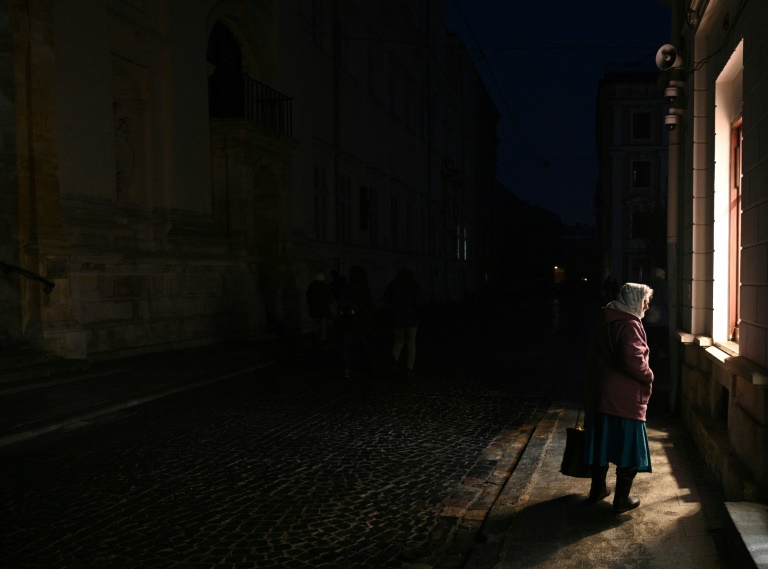 Related Articles


[ad_2]

Source link