[ad_1]

Two men in England have been sentenced to prison for killing a 16-year-old boy in front of his mother in south London.
The victim, Camron Smith, was in his underwear when attackers armed with knives broke into his home in Croydon and stabbed him to death in the summer of 2021, the BBC reported.
Romain LaPierre, 20, of no fixed abode, was found guilty at the Old Bailey of Smith's murder and received on Friday a life sentence with a minimum term of 28 years.
Jordan Tcheuko, 19, of Wembley, was handed a 15-year jail term after being convicted of manslaughter.
Smith's fatal stabbing came amid a crime wave on the streets of Croydon overnight on June 30 and July 1 last year.
The motive behind the killing of Smith was revenge after one of the gang's members was stabbed.
The court heard that the 16-year-old was singled out as a target because he was considered a "grass," Yahoo News reported.
During the trial, it was revealed that LaPierre and Tcheuko used a moped and a minicab car they had hijacked to track down those they believed were connected to the stabbing of their associate.
They entered two other homes before bursting into Smith's residence.
The two men chased Smith into his mother's bedroom. There, the teen sustained eight stab wounds.
LaPierre, who was described as the "ringleader," used a zombie knife to stab Smith in the stomach, the court heard.
Tcheuko had been "side by side" with LaPierre, kicking down the front door, chasing Smith upstairs and forcing the bedroom door, Judge Michael Kay said during the sentencing.
"This is yet another harrowing and depressing tale of gang-related violence culminating in the barbaric killing of a young man," Kay said.
The judge told the court that Smith's mother had "desperately tried to ward off the attack."
"In giving evidence, she told the court she was begging the attackers to kill her rather than her son," Kay said.
The death of Smith, an only child, left his mother "brokenhearted" and made it difficult for her to return to their home, according to the judge.
The judge praised LaPierre's father, who went to authorities after his son had confessed what he had done.
"You are a brutal and callous killer and I anticipate you will remain an extremely dangerous person for many years," Judge Kay told LaPierre during the hearing.
LaPierre was also given a nine-year concurrent sentence for the robbery of the minicab.
LaPierre had previous convictions for carrying knives, including a Samurai sword, machete and hunting knife.
Aside from that, the judge revealed that LaPierre and others had been in a gang involved in drug dealing in Thornton Heath, south London.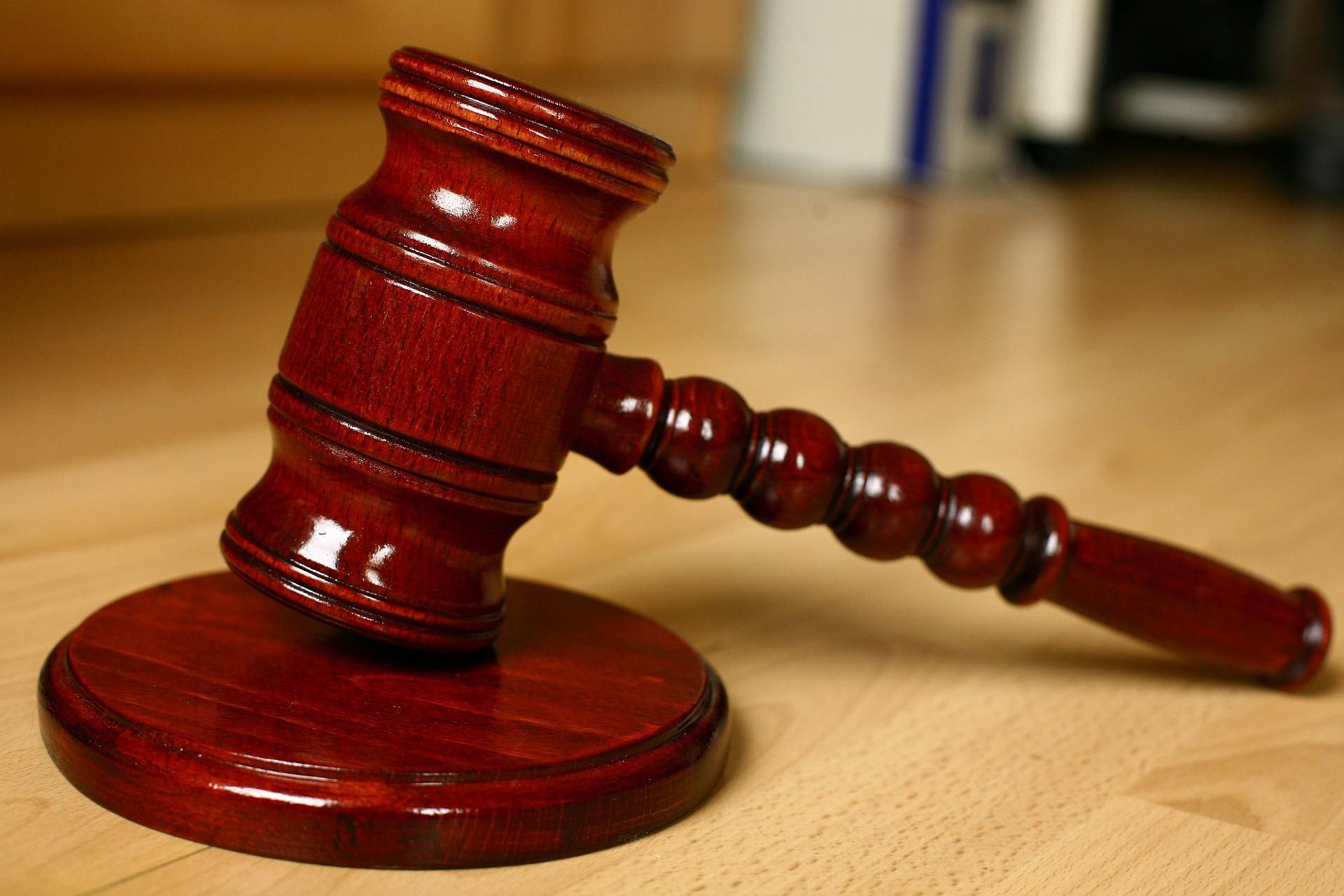 Related Articles


[ad_2]

Source link