[ad_1]

A healthcare foundation trust in the United Kingdom must pay more than $48 million to a girl who lost all of her limbs after she was prematurely discharged from a hospital, London's High Court ruled last week.
The minor, who cannot be named for legal reasons, went to Frimley Park Hospital in Surrey with "red flags for meningitis and sepsis," including a high temperature, fast heart rate, leg pain, drowsiness and vomiting, The Independent reported.
Despite the appearance of the symptoms, the girl was only given paracetamol and discharged, her lawyers said.
The child later developed a rash and fever, prompting her parents to bring her back to the emergency room.
She was then diagnosed with meningococcal sepsis and transferred to the pediatric intensive care unit at a neighboring hospital.
The girl suffered multi-organ failure and required several procedures to treat her infection, including a skin graft.
However, the infection had spread, and she had to have above-knee amputations of both legs and above-elbow amputations of her arms.
The girl's family brought a claim against the National Healthcare Service (NHS) foundation trust in Frimley following the operations.
"This child's injuries and severe disabilities were completely avoidable with proper care," Deborah Nadel, the lawyer of the girl's family, said.
Frimley Health NHS Foundation Trust admitted liability at the High Court in London Friday, with Judge Caspar Glyn approving a settlement of around £39 ($48.06 million).
The amount will be partly paid in a lump sum, while the remainder will be issued in annual payments for the rest of the girl's life.
"Money cannot bring who your daughter was back, but it can secure her future," Glyn said, according to a report by the BBC.
An unnamed spokesperson for Frimley Health NHS Foundation Trust acknowledged that "no amount of money can fully compensate" for what the girl went through. But they added that the settlement "will ensure that the claimant can live as independently as possible in the future."
"Settlement will help provide the girl with the equipment, therapy and aids she needs and will help her live her most fulfilling life, despite what happened to her. She is brave, and she is determined," lawyer Bradley Martin, representing Frimley Health NHS Foundation Trust, said.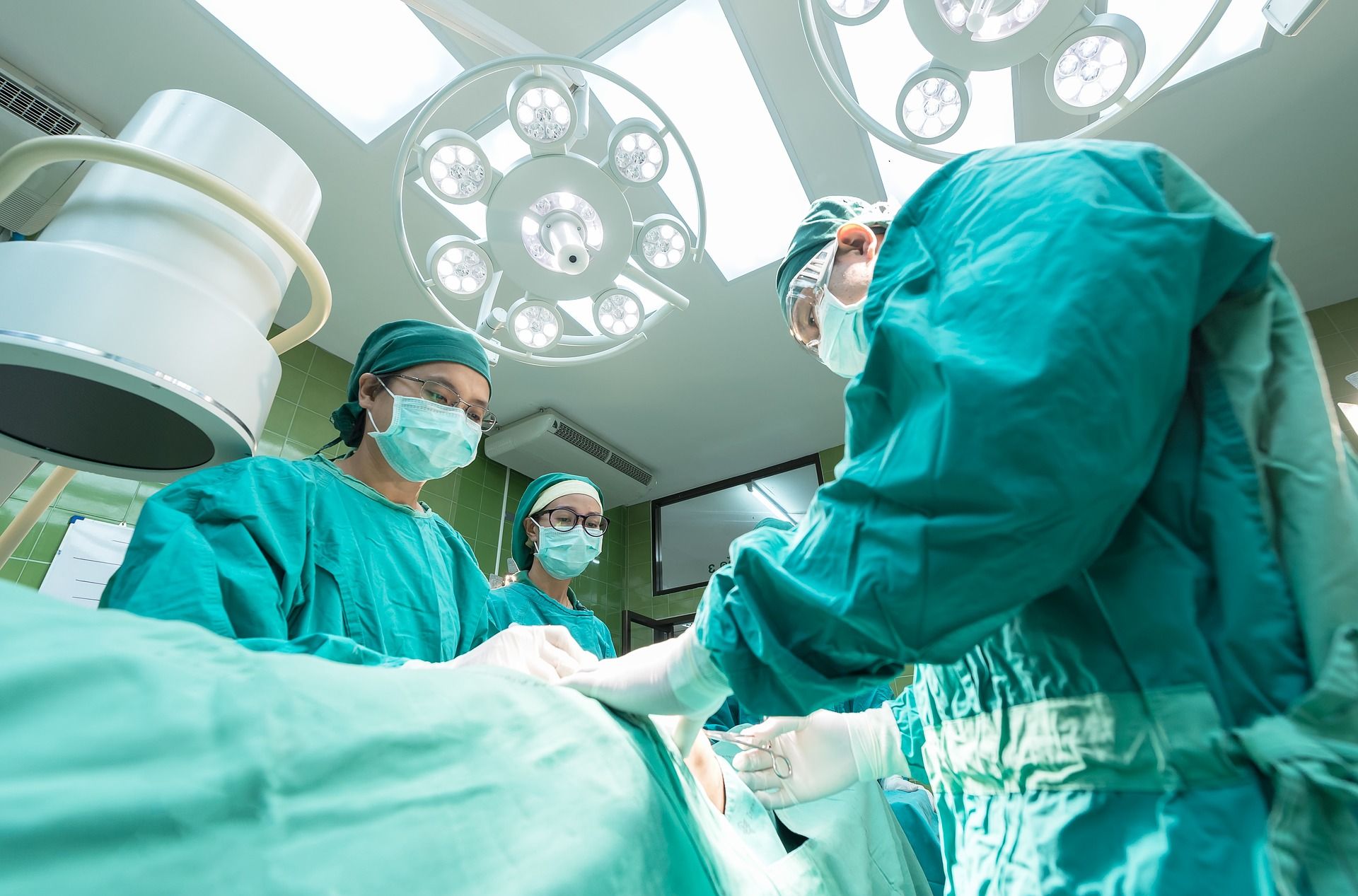 Related Articles


[ad_2]

Source link