[ad_1]

A grieving mother in China built a friendship with a stranger who resembles her dead son.
The mother, Dou Meijuan, saw the 24-year-old man, nicknamed Xiaoyu, in early December while the latter was shopping with a friend in Jiangsu province, eastern China. After explaining how much the young man looked like the son she badly missed, they bonded and became unexpected friends, the South China Morning Post reported.
The story of the friendship between a grieving mother and a young man resembling her dead son has touched people on social media.
According to Dou, she immediately thought of her son the moment she saw Xiaoyu due to the strong physical resemblance between the two men. After hesitating to approach the man, the mother finally introduced herself to Xiaoyu and his friend. She explained his resemblance to her son, even showing them photos of him on her phone as proof.
At first, Xiaoyu and his friend did not feel quite sure about Dou, thinking she might be a fraud. "But after hearing her talk sincerely and tearfully about her son who died while on duty as a policeman, we were touched," Xiaoyu said. "We hugged her to comfort her and told her to take care of herself."
Dou's son, Chen Jiahui, who was a border inspection police officer, died in 2020 after being hit by a truck that had violated traffic rules. Chen was 22 at the time of the incident.
According to Dou, she still finds it hard to move forward and accept that Chen, her only child, is dead and gone. She still cleans his room daily and keeps it how it looked before. "I have kept all his belongings as if my son was still living with us," she said.
Dou said seeing Xiaoyu walking into the shopping center was an exciting moment. "He looks 60 percent like my son. He is as tall as my son, and they both have pale skin," she said.
Xiaoyu, who lives in Shanghai, agreed to stay in touch with Dou. He also gave her his WeChat contact for them to communicate. Dou felt extremely happy when a few days later, Xiaoyu and his friend paid a visit to her home for lunch and brought specialty food from Shanghai as a gift.
"I am delighted that they visited us," said Dou. "Jiahui's former colleagues were also here. We sat together and ate hotpot cheerfully. It was almost as if Jiahui had come back."
Xiaoyu believed that it was "magical fate" that they met and that he is the same age, height and has the same shoe size as Chen.
"I can tell that Auntie is missing her son very much. She had hoped we would come to visit her for lunch, and this made her feel happy," he said.
Dou said that she was touched by the young men's kindness toward her. "These two kids are both kind-hearted. They are welcome to hang around," she said.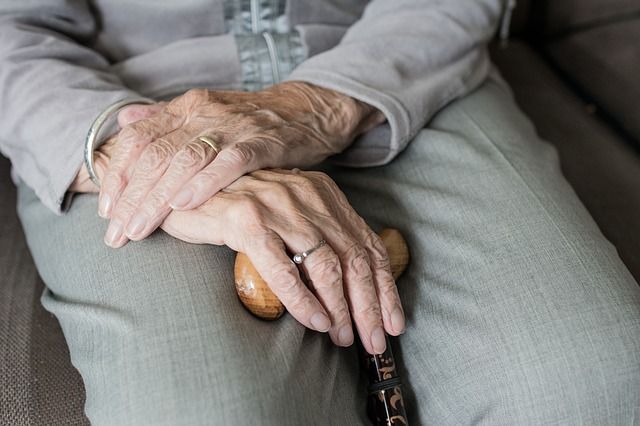 Related Articles


[ad_2]

Source link