[ad_1]

A 32-year-old computer engineer in the Mexican state of Sonora was gunned down just moments after his wedding over the weekend in what authorities called a case of mistaken identity.
Marco Antonio Rosales Contreras was shot dead in front of his wife as he was leaving his wedding ceremony at the Nuestra Señora de la Candelaria church in Caborca at around 5 p.m. local time Saturday, the New York Post reported.
Contreras' sister, Michelle Adriana, 23, also sustained a gunshot wound to the back, according to the outlet.
The shots came from a single unidentified man who fled, witnesses said.
Family members and wedding guests tried to provide aid to Contreras and his sister before Red Cross paramedics arrived, El Universal reported.
Footage of the scene shared by the Mexican newspaper showed Contreras' wife being escorted away from the church.
Contreras, a computer systems engineer for a company in the state of Jalisco, died while he was being transported via an ambulance.
Meanwhile, his sister was treated at a hospital and released hours after the incident.
The Sonora Attorney General's Office confirmed that Contreras' death was a "direct attack" but that it believes the intended target of the hit may have been someone else.
"Investigations indicate that the attack against Marco Antonio was directed towards another individual who was also getting married at the same time in a different nearby city," a statement from the office read.
Another man was also shot at his wedding in a city neighboring Caborca on the night Contreras was killed, according to authorities.
Security forces are now attempting to find the person who was responsible for Contreras' death.
No line of investigation has been ruled out, state officials announced Sunday night.
Caborca is home to a cartel named after the city helmed by 70-year-old Mexican drug lord Rafael Caro Quintero, a figure included in the FBI's 10 most wanted fugitives list.
The Mexican Navy arrested Quintero in the state of Sinaloa back in July. He is currently awaiting extradition to the U.S. so he can be tried for the kidnap and murder of Drug Enforcement Administration agent Enrique Camarena Salazar in 1985.
Cartel violence is reportedly a growing concern in Caborca as the local drug-trafficking ring wages a war against an armed branch of the Sinaloa Cartel, an organization that was originally an offshoot of the Guadalajara Cartel that Quintero founded in 1970.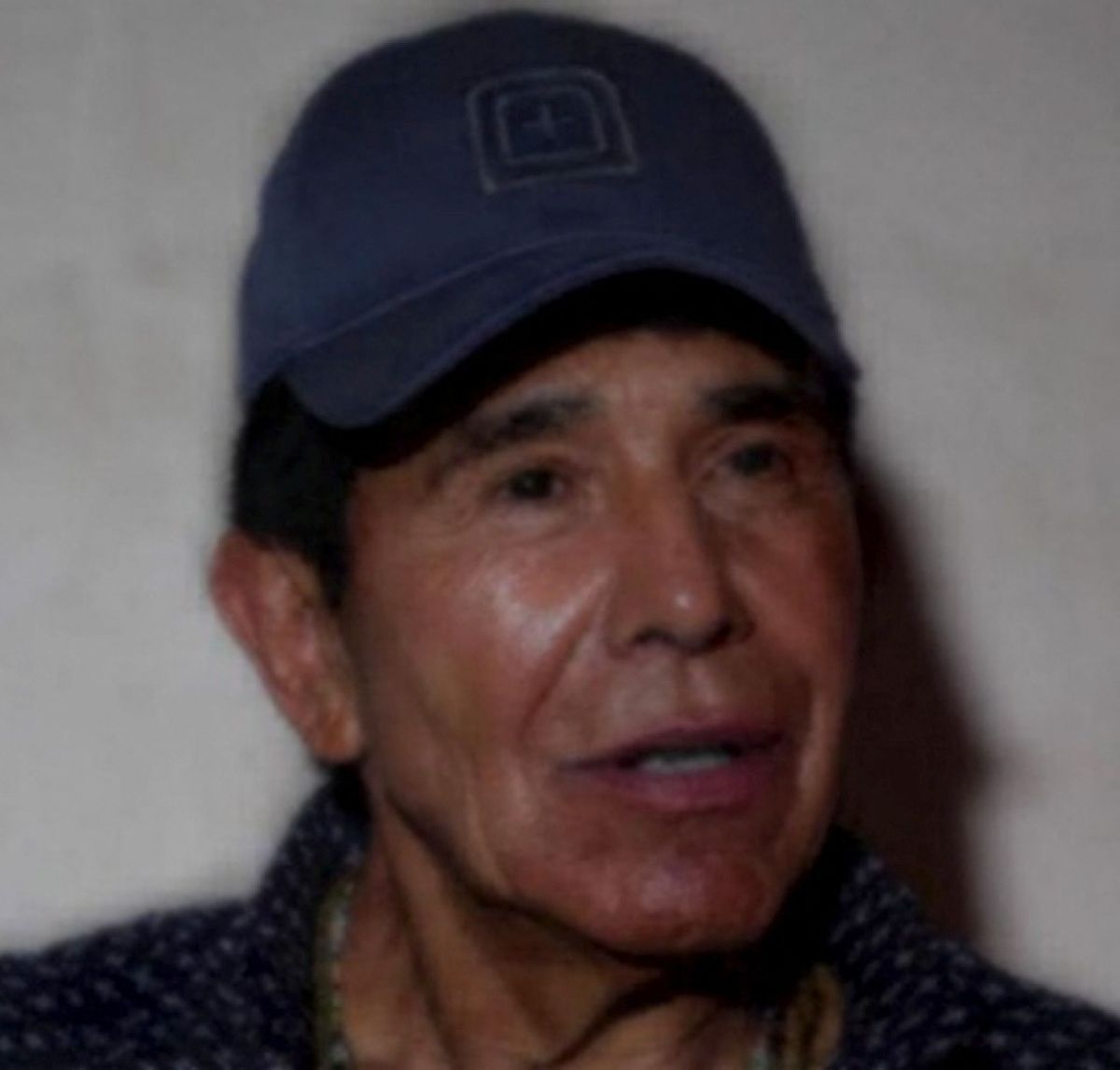 Related Articles


[ad_2]

Source link