[ad_1]

A 36-year-old gym trainer in India's Maharashtra state killed his lover and dumped the victim's body in a river after she insisted they get married, authorities alleged.
Police arrested Riyaz Khan in Mumbai's Deonar suburb Saturday in connection to the death of Urvashi Vaishnav, 27, the Times of India reported.
Vaishnav, who was found dead on the banks of the Gadi river, had been strangled and dumped in the body of water, police said.
Despite lacking any surveillance footage evidence, authorities were able to link Khan with Vaishnav's death with the help of the latter's branded sandals.
"We enquired with all footwear shops across Navi Mumbai and checked their CCTV camera footage for the past week. Finally, we saw [Vaishnav] in the CCTV footage retrieved from a shop in Vashi," senior inspector Ravindra Patil was quoted as saying by the outlet.
Police noted that Vaishnav was accompanied by a "well-built man" during her visit to the footwear shop.
"He looked like a bodybuilder, so we then checked with all gyms in Vashi and Kopar Khairane. We finally identified him as Riyaz Khan who works as a trainer at a gym," Patil explained.
Authorities laid a trap for Khan Saturday, and he confessed to killing Vaishnav after his arrest.
Vaishnav, who was Khan's lover, allegedly insisted that the two should get married.
However, Khan was reluctant as he already had three wives, according to police.
In addition to Khan, police also arrested an aide identified as Imran Shaikh, 26.
Shaikh was a delivery boy from Govandi who told interrogators that Khan had strangled Vaishnav.
He also admitted to helping Khan dump the victim's body in the Gadi river, authorities said.
A court in the city of Panvel has remanded Khan and Shaikh to police custody.
In a similar story from last year, a woman in India's Tamil Nadu state and her elderly lover admitted to murdering the former's husband and a farmer on two separate occasions.
Police in Mulanur, Tirupur arrested the two Sulliporukkipalayam village residents — identified as Amsaveni, 42, and her elderly lover, Muthusamy, 77 — after the two were taken into questioning and told police they murdered the woman's husband, Ravi, in January of last year.
The two admitted to killing a 47-year-old Perumalpalayam farmer named Velusamy after Muthusamy refused to pay a lease on an agricultural field, according to police.
Authorities were able to recover the skeletal remains of the two victims.
Both Amsaveni and Muthusamy were remanded in judicial custody.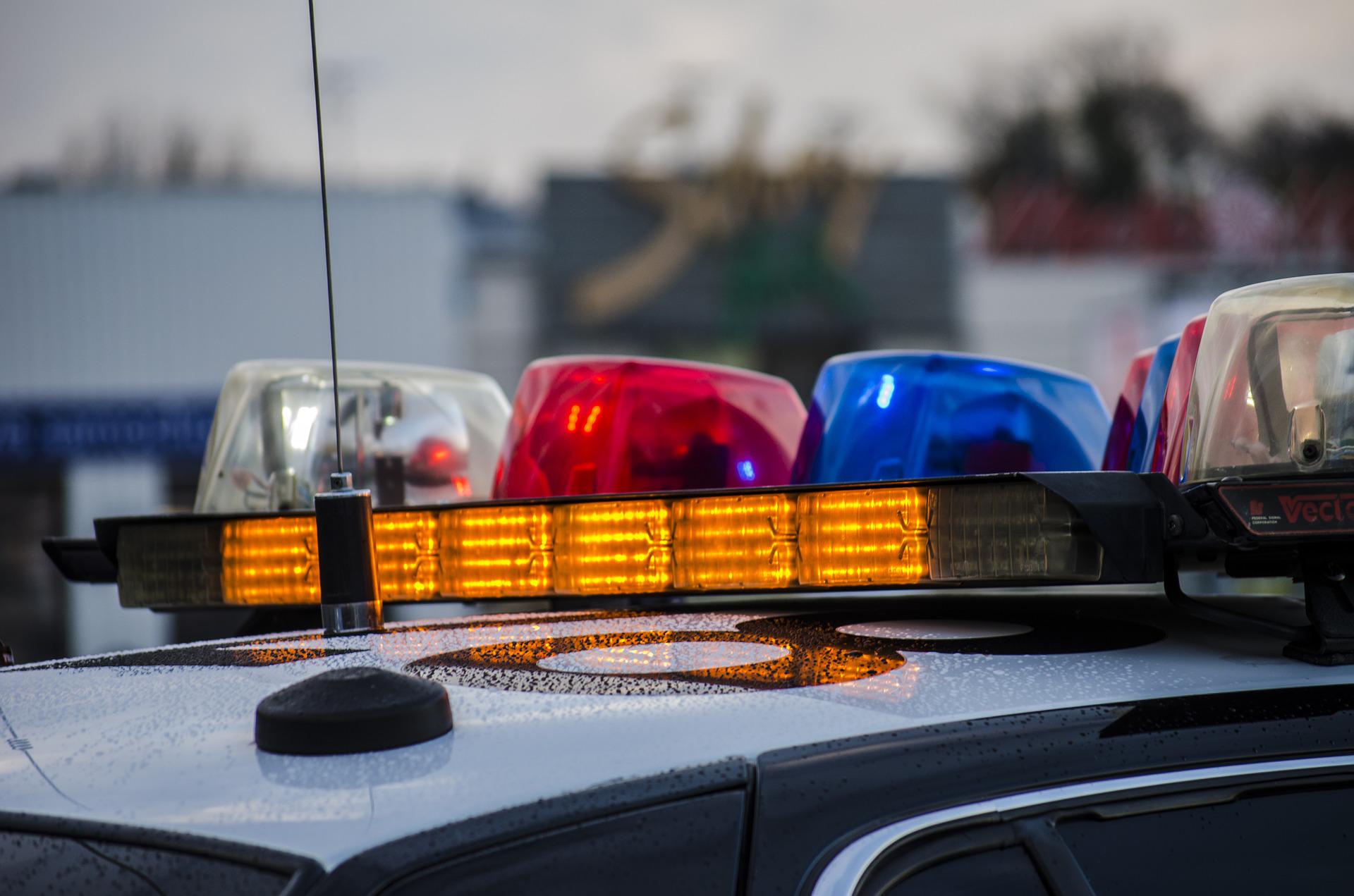 Related Articles


[ad_2]

Source link