[ad_1]

Each year, the British royal family releases a financial report known as the Sovereign Grant Report detailing the total expenditures funded by taxpayers and the government.
Last year, the British royal family spent a total of £102.4 million ($125 million as of current exchange rates) for its official duties, The Wall Street Journal reported, citing annual financial reports from Buckingham Palace.
The royal family received its income from several factors, including $11.4 million from royal palace admissions and rental properties, $18.6 million from sovereign grant reserves and $99.6 million from the Sovereign Grant — which is a percentage of revenues made from a range of assets, including golf courses and offshore wind farms.
At least $31.7 million was used to cover the wages of about 1,000 people employed by the royal household, including footmen and florists. Another $2.67 million were used to fund the British monarchy's helicopter trips and $1.15 million funded official travel via the British Royal Train.
In addition, the royal family also needs funding to renovate Buckingham Palace. A 10-year forecast puts the total cost of the renovation at $426 million.
The outlet noted that there are several costs that were not detailed in the financial report, including police protection for members of the royal family and the state funeral for the late Queen Elizabeth II, who died on Sept. 8 at the age of 96 after reigning for over seven decades.
It is also unclear how much King Charles III's ceremony, which took place on May 6 at Westminster Abbey, cost. Estimates cited by The New York Times put the cost of the coronation at £1.57 million or $54 million. Overall, British taxpayers pay about $1.73 or £1.43 per U.K. citizen.
Despite the cost of funding the British monarchy, the royal family brings in about £1.76 billion or $2.16 billion every year, Investment Monitor reported, citing calculations made by London-based Brand Finance. The money comes from the royal endorsement of products and the use of the royal coat of arms on items such as biscuits.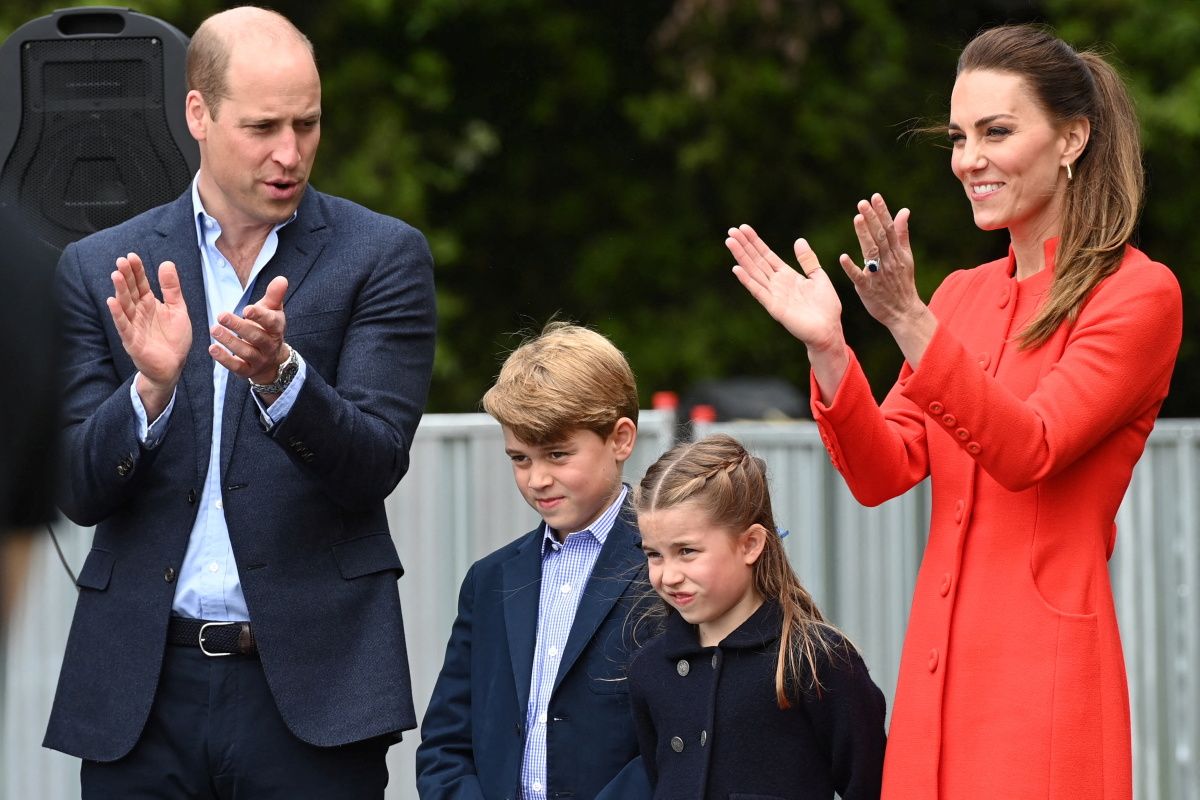 Related Articles


[ad_2]

Source link