[ad_1]

Founded by brothers Samuel "Sam" Moore Walton and James "Bud" Laurence Walton in 1962, Walmart is the largest retailer in terms of sales. It is a brand that has grown over the years through its retail and wholesale business, known for its affordable prices. It provides an assortment of merchandise and services made accessible to customers through its U.S. and international presence, as well as Sam's Club, a members-only warehouse club.
In the U.S., Walmart serves as a merchandiser for consumer goods. The Walmart U.S. brand can be categorized into Walmart, Wal-Mart and Walmart Neighborhood Market. They are also present online through walmart.com. Internationally, Walmart is known as a chain of supercenters, supermarkets, hypermarkets, cash and carry shops and warehouse clubs.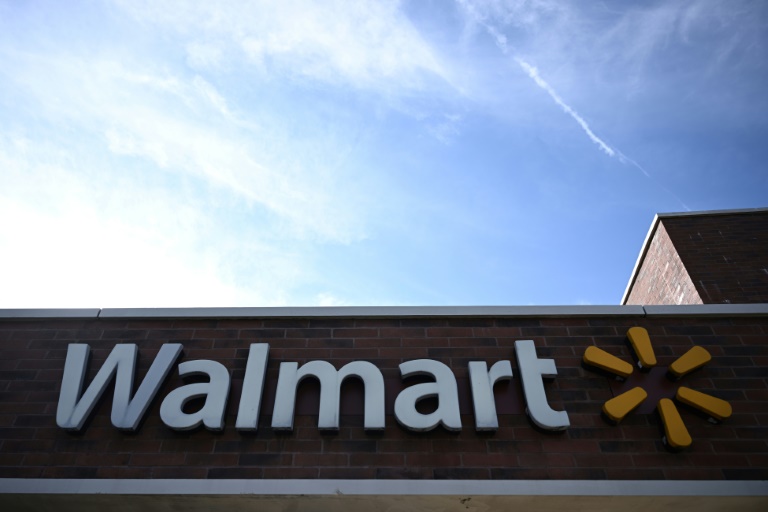 In 1967, the family behind Walmart had 24 stores with sales totaling $12.7 million. Today, it has 2.3 million employees. The Walton family was the richest family in America in 2020, according to Forbes. Sam Walton gave 80% of Walmart's stakes to his family before the business became a multibillion-dollar brand. The family's net worth is now $247 billion, and the seven heirs of the Walton brothers own about half of the brand's stocks.
Individually, the owners of Walmart have different levels of involvement in the chain of stores, and they are some of the richest people in the world in 2023.
Here's a rundown of the Walmart owners' net worths:
Jim Walton ($61.1B)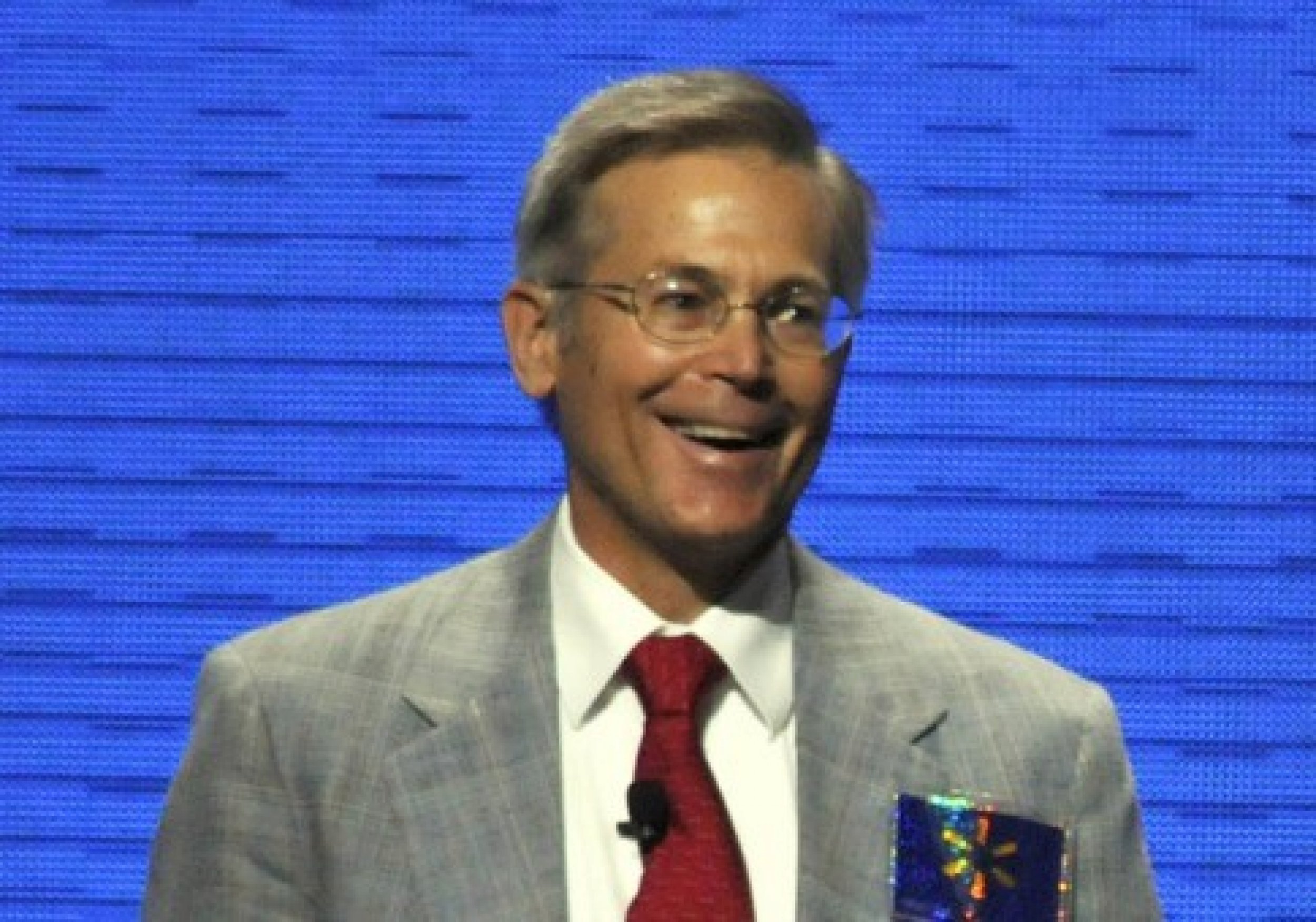 Jim Walton is the youngest of Sam's three living children. He has a net worth of $61.1 billion and currently serves as chairman and CEO of the family-owned Arvest Bank Group, Inc.
According to his real-time net worth, he is one of the 20 richest people in the world today and the richest among all Walmart heirs. The family grew Arvest Bank through the purchase of the Bank of Bentonville, the Bank of Pea Ridge, the First National Bank & Trust Company, and 29 locations of the Bank of America. Arvest Bank's total assets amount to more than $20 billion. The regional bank operates over 260 banks across Arkansas, Oklahoma and Missouri.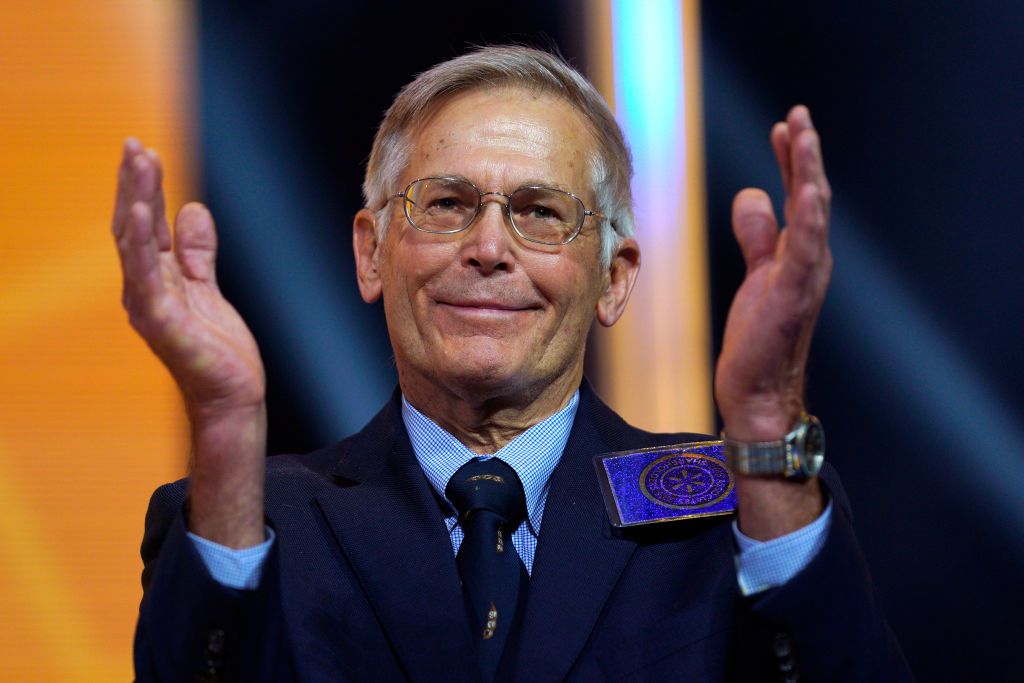 Jim Walton, 70, is the CEO of Arvest Bank and the youngest son of Walmart founder Sam Walton. He and his siblings own just under half of all Walmart stock and regularly appear on Forbes list of America's most wealthy individuals.
Jim Walton lives in Bentonville, Arkansas, with his wife, Lynne.
Getty Images
Jim was on the Walmart board for over a decade, which ended in June 2016 when he yielded his seat to his son Steuart. Together with his sister Alice Walton, Jim is spearheading a program to issue $300 million worth of bonds to invest in facilities of charter schools.
Rob Walton ($59.8B)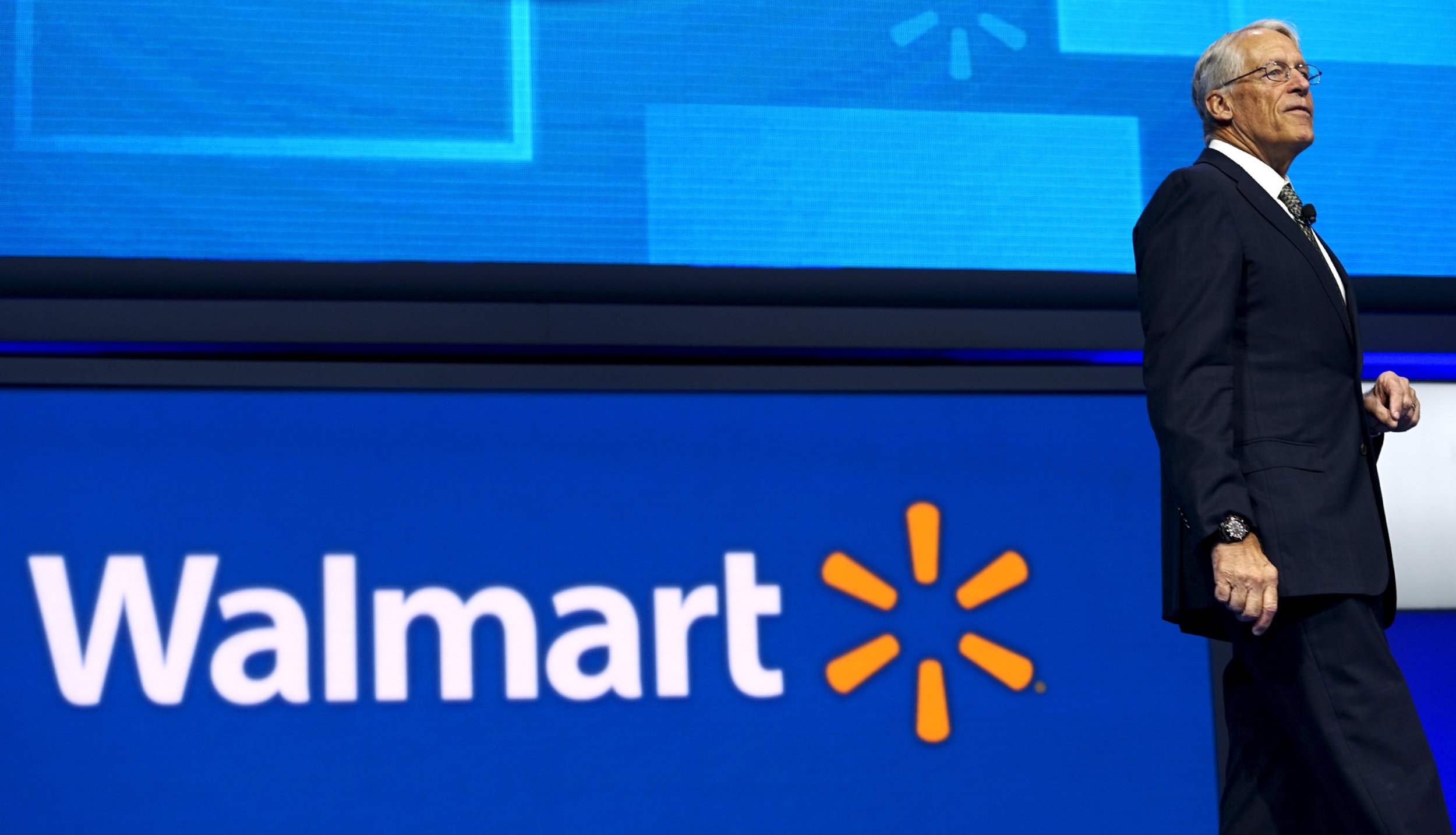 The current director of Walmart is the eldest son of Sam Walton. Rob Walton has a net worth of $59.8 billion, making him the second-richest Walmart heir and sitting next to Jim in the 20 richest people in the world today.
When Sam died in 1992, Rob took over his role as chairman of Walmart. After serving as Walmart chairman for 23 years, he retired in June 2015, with his son-in-law Greg Penner as his successor. Today, he still sits on the board. Last year, Rob joined the list of billionaires who own sports teams, leading a group to buy the NFL's Denver Broncos for a record amount of $4.7 billion.
He is also the chairman of the executive committee of Conservation International and an Emeritus Life Trustee of the College of Wooster.
Alice Walton ($58.9B)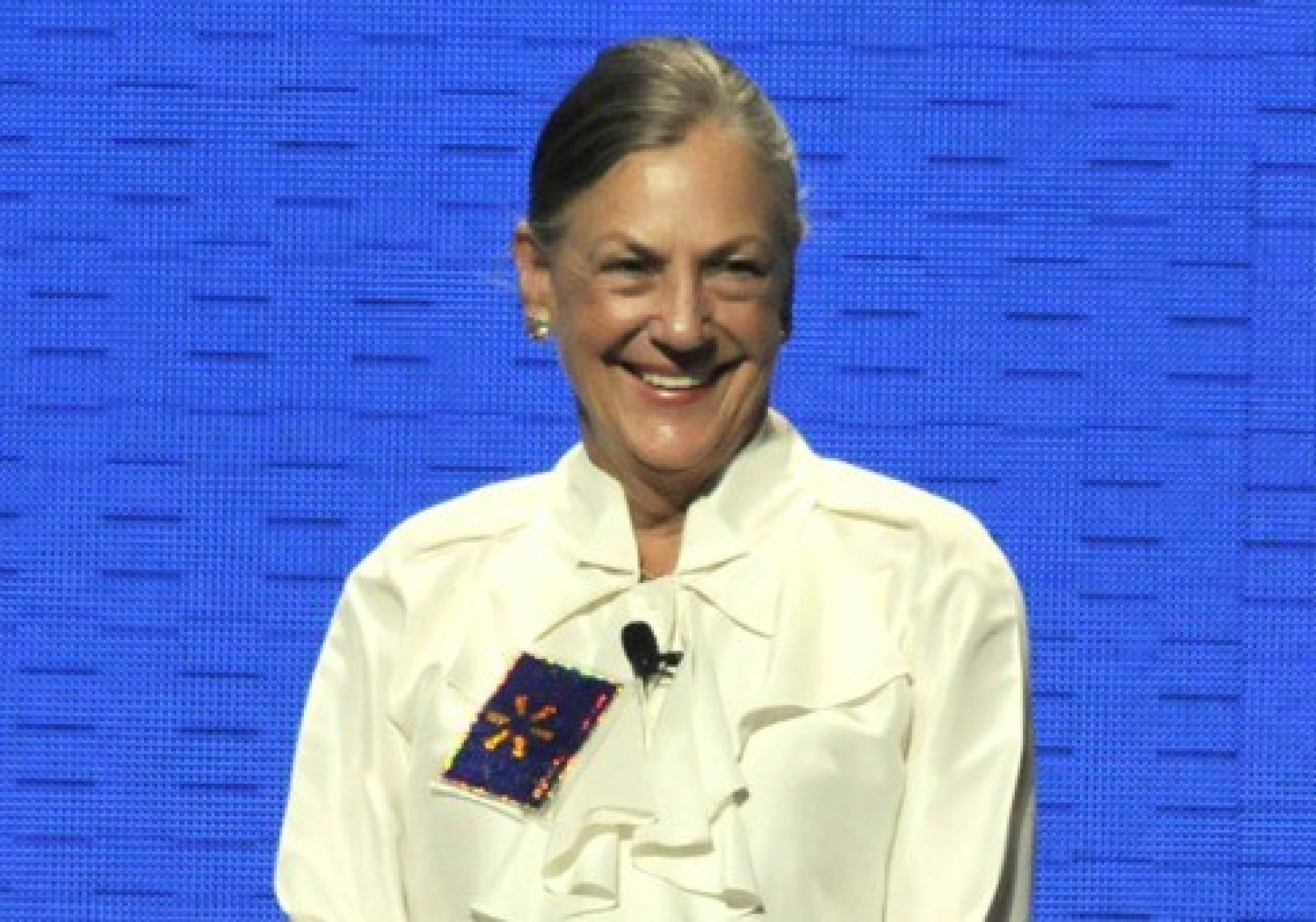 The only daughter of Sam Walton, Alice Walton has a net worth of $58.9 billion. She co-manages Walton Enterprises with Sam's heirs, but her focus has been more on curating art. She was briefly involved in the family business as a buyer of children's clothes.
Alice opened the Crystal Bridges Museum of American Art in Arkansas in 2011. The museum houses her $500-million private art collection. She currently serves as its chairman. The museum holds works of Andy Warhol, Mark Rothko, Georgia O'Keefe and Norman Rockwell, to name a few. Alice also donated $225 million worth of her Walmart shares to the Walton Family Foundation in 2016. The charity gifted $120 million to the establishment of the University of Arkansas' School of Art in 2017. She also has her own charitable organization, the Alice L. Walton Foundation.
Alice also founded a holistic health institute now known as the Alice L. Walton School of Medicine.
Lukas Walton ($21.7B)
Sam's second son, John T. Walton, unfortunately, died in a plane crash in 2005. He is survived by his wife Christy and son Lukas Walton, who received one-third of John's estate. Sam Walton's grandchild currently has a net worth of $21.7 billion.
His wealth comes from his stakes in Walmart, First Solar and Arvest Bank. He serves as chair of the Walton Family Foundation's environment program committee. Though Arvest Bank is owned by the Walton family, Lukas does not work for it. He is the founder and CEO of Builders Vision. He invests in businesses focusing on tackling environmental and social challenges. He has also donated more than $150 million to the Walton Family Foundation.
Christy Walton ($10.6B)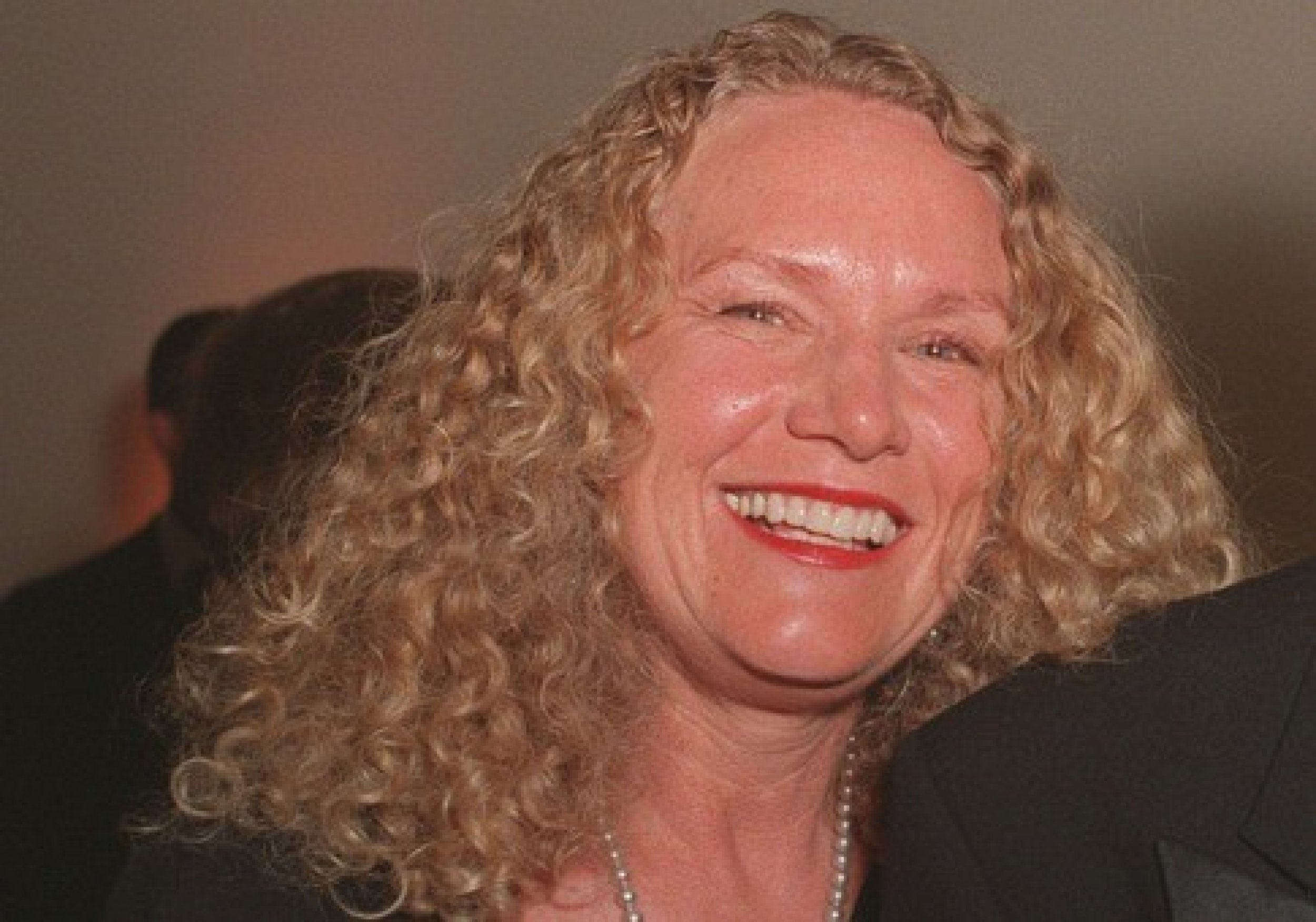 Christy Walton is the richest women in the world and the richest member of the Walton family.
Creative Commons
John T. Walton's wife earned one-sixth of his estate upon his death in 2005. Christy Walton currently has a net worth of $10.6 billion and focuses on her philanthropic work.
She founded iAlumbra, an alliance of businesses "dedicated to stimulating beneficial environmental, social and economic improvements to achieve positive and lasting outcomes in the communities where we live and work." She also established the investment fund Cuna del Mar in 2010. Cuna del Mar backs companies focused on developing a sustainable seafood supply.
Ann Walton Kroenke ($8.7B)
Aside from Sam Walton's heirs, Bud Walton's heirs are also some of the owners of Walmart. Bud's daughter Ann Walton Kroenke currently has a net worth of $8.7 billion after inheriting a part of Bud's stake in Walmart when he died in 1995.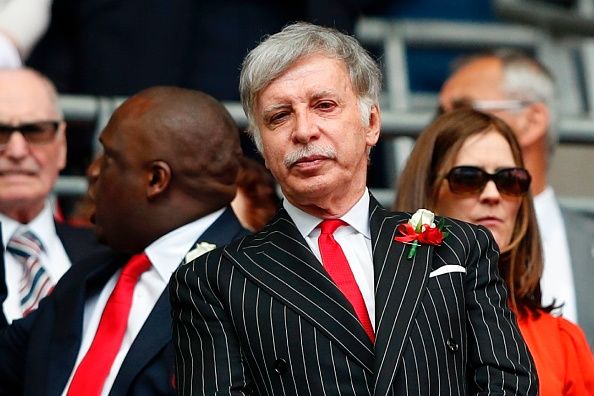 Ann is a registered nurse and not a member of the board at Walmart. She is married to billionaire Stan Kroenke, whose wealth comes from real estate and sports. He owns the Los Angeles Rams, Colorado Avalanche, Denver Nuggets, Colorado Rapids and the Arsenal Football Club in the U.K.
Nancy Walton Laurie ($8.2B)
Bud also has another daughter, Nancy Walton Laurie, who inherited part of his stakes in Walmart upon his death. Both of his daughters became billionaires after inheriting his stakes. Nancy's net worth is currently at $8.2 billion. She is also invested in real estate together with her husband, Bill. They own commercial real estate as well as several homes and two yachts.
The couple donated $10 million to their alma mater, the University of Memphis, in 2013.
Related Articles


[ad_2]

Source link